Weekend Picnic by the beach 🌊
Pantai Puteri Malacca
Looking for a relaxing and enjoyable outing with friends and family? No worries, you can escape to this beach in Tanjung Kling Melaka, away from the city, to enjoy some peace and quiet moments with your loved one.
The beach is filled with shady trees, powdery soft brown sand, greenish blue sea water with a clear blue sky. Many peoples having fun here like swimming, flying kite, building sandcastles, chit chatting, fishing and also camping. You can feel the gentle yet light wind blows through your hair, hear the rustling of leaves all around you and see birds flying at the sky. From far, you can see the sky and the sea is so close as if it is connected by a horizontal line. This is very surreal and you must experience it yourself. Dont forget to bring your guitar so that you can kaplui here haha.
We arrived here at 8 a.m., looked for a good spot under a shady tree, laid out a picnic blanket, and brought out our homemade yummylicious foods while admiring this amazing view. We spent our quality time chit-chatting, catching up with one another, filling the room with smiles and laughter. It is so great to see everyone genuine smile on their faces true from the heart. "Every moment spent will be worthwhile".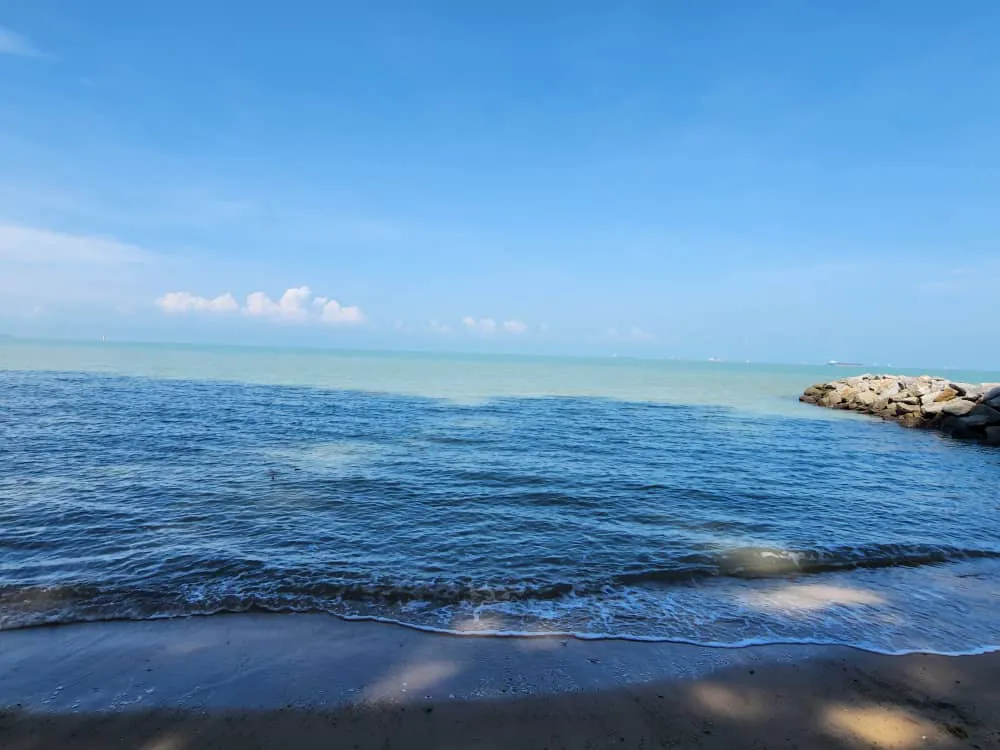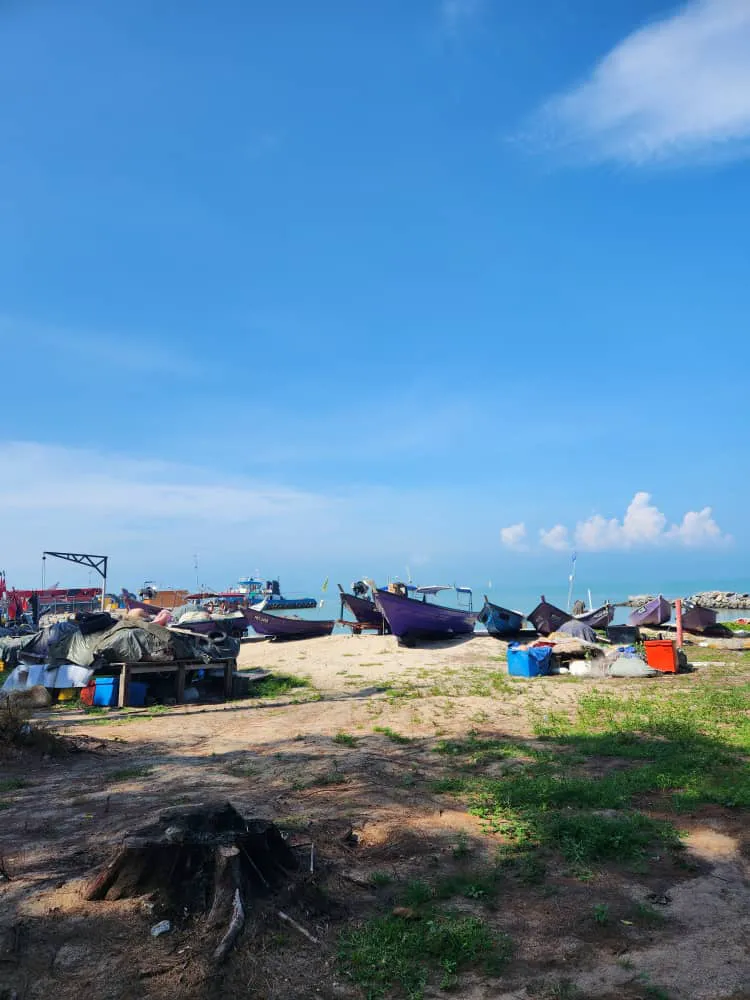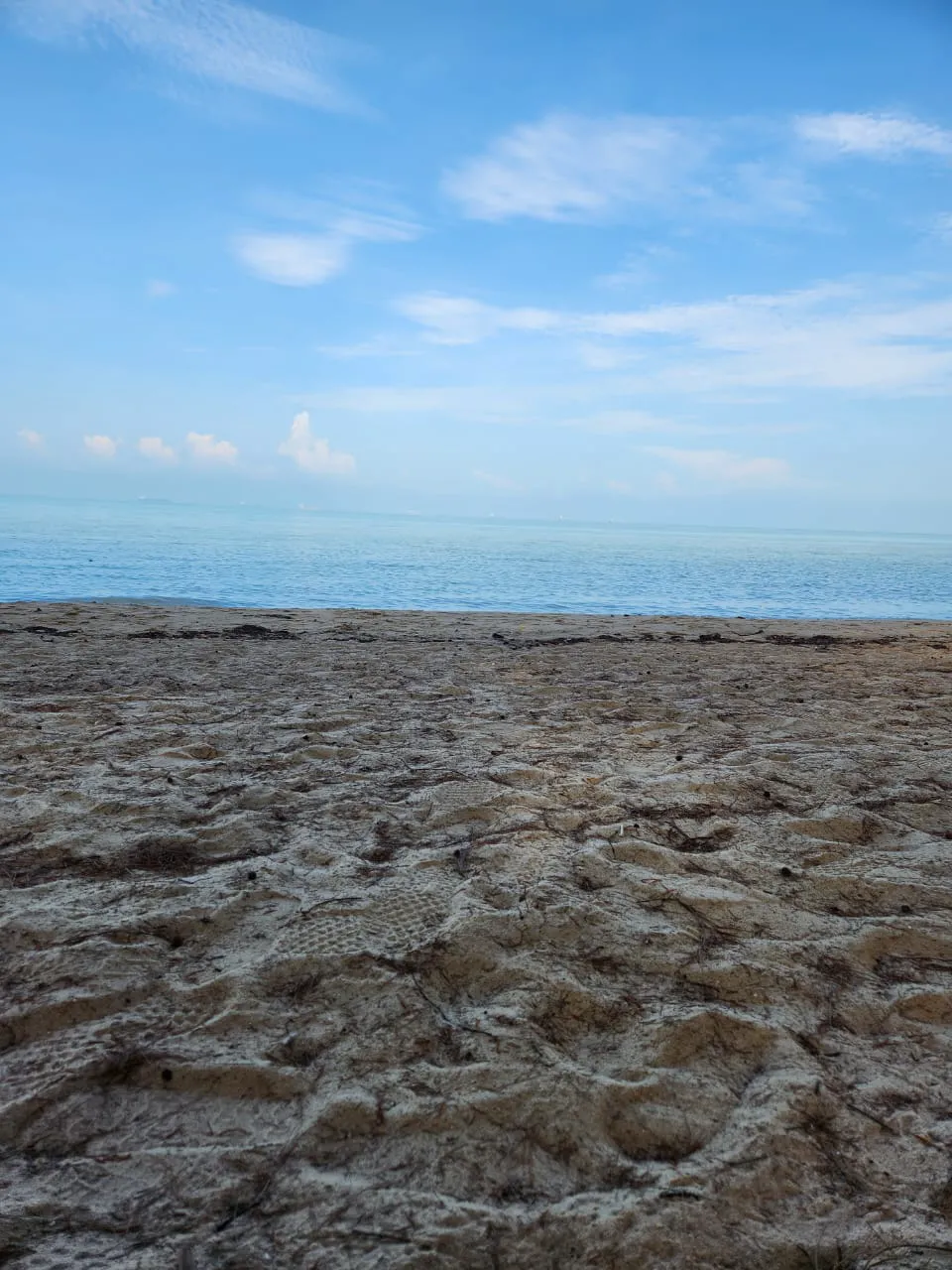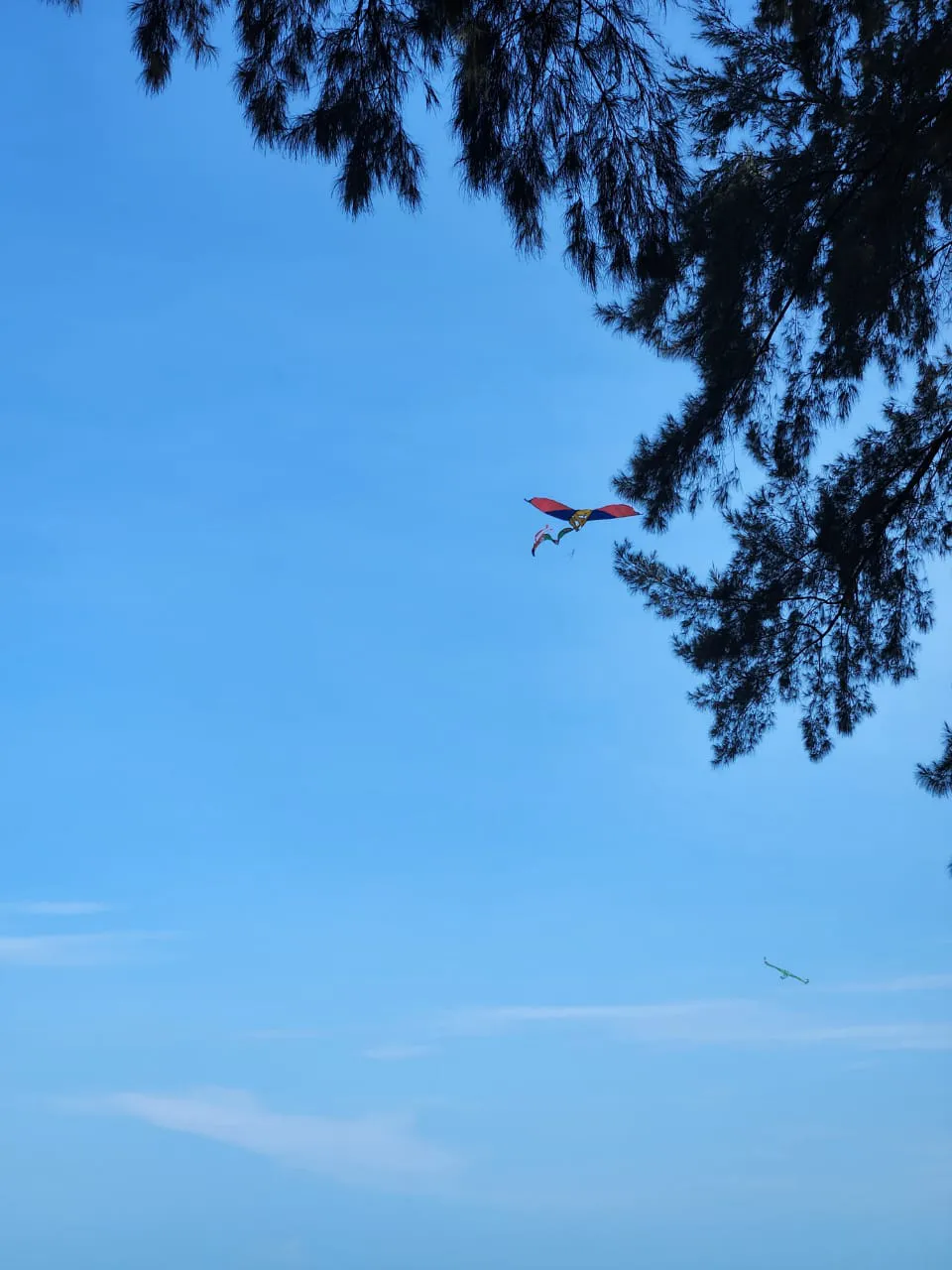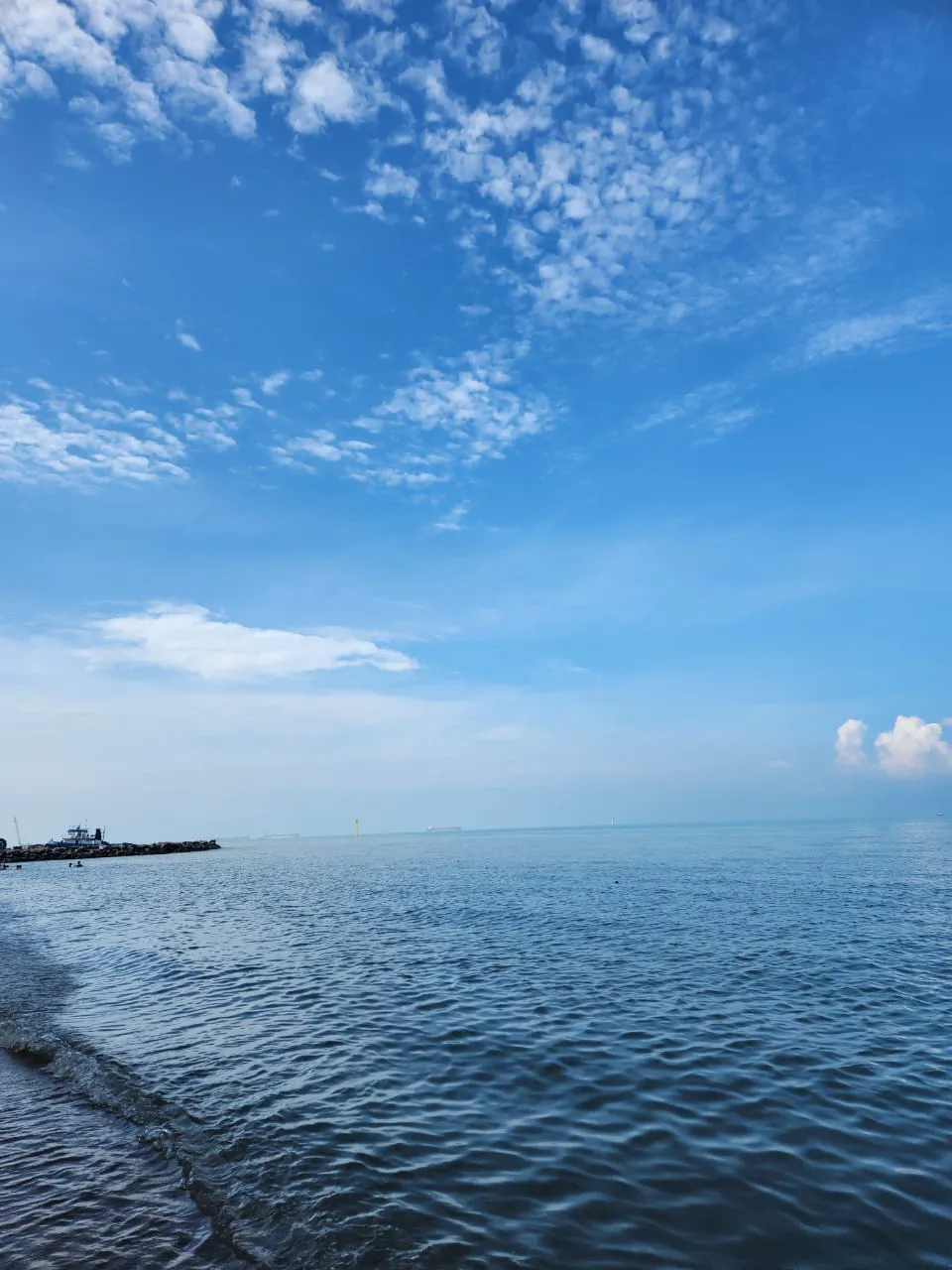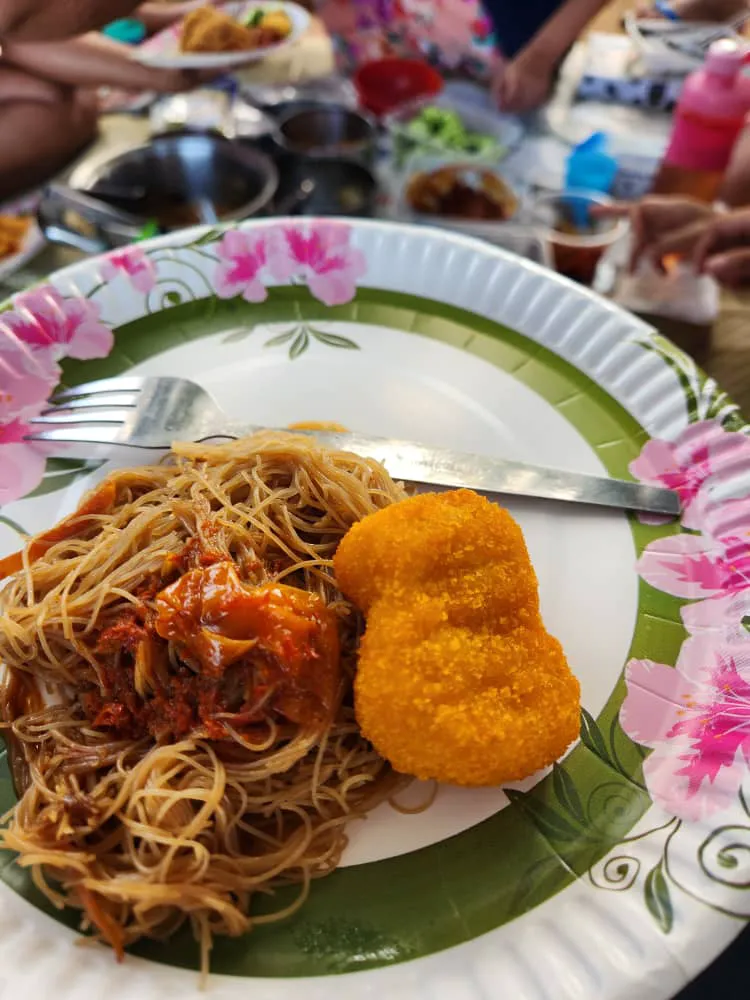 @Chill
@Malacca
@Picnic
@Sea
@Sky