Experience the Best of Both Worlds at Burger Lobster in SkyAvenue Genting Malaysia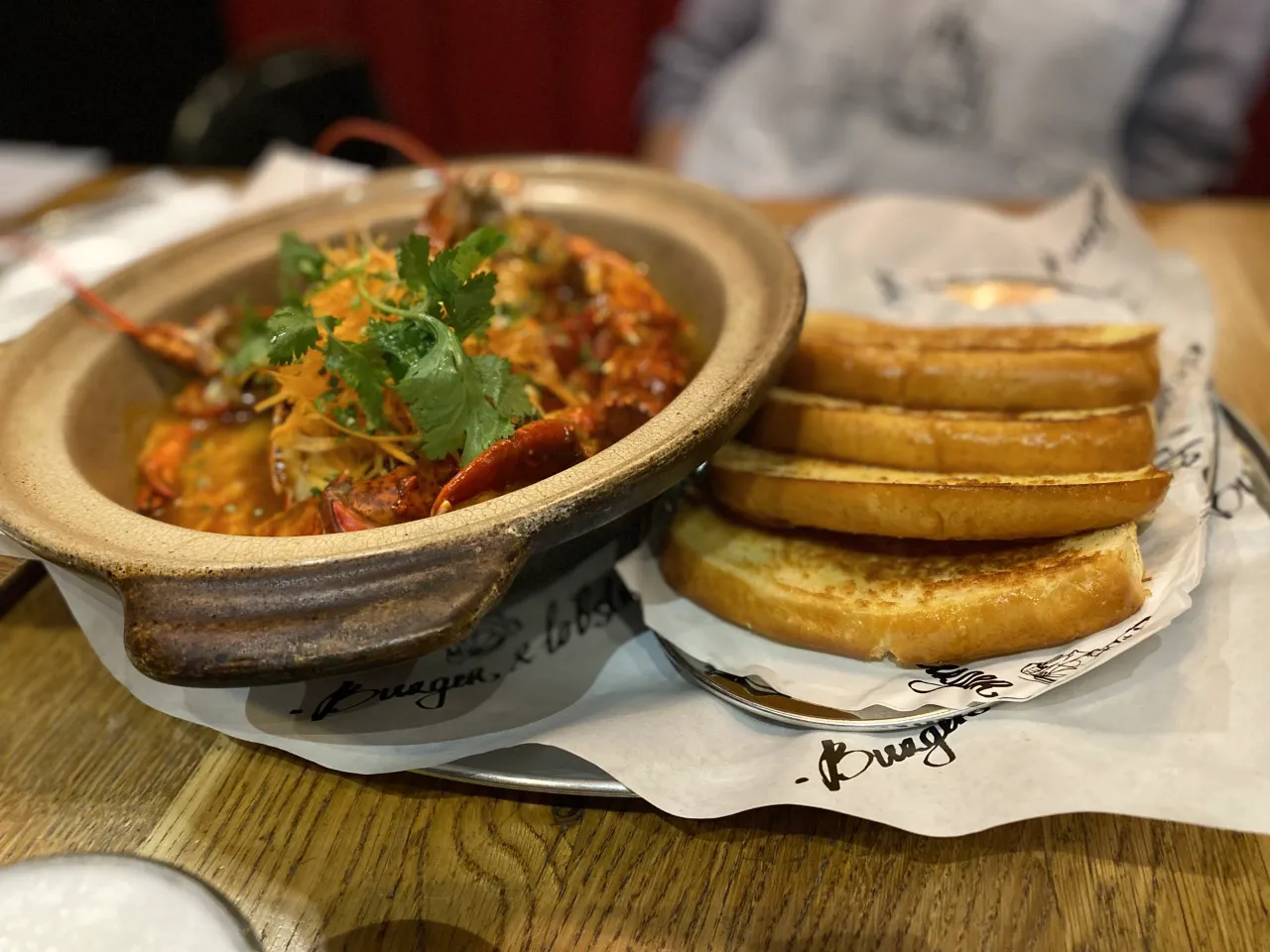 Signature Chili Lobster
If you're looking for a unique and delicious dining experience, look no further than Burger Lobster at SkyAvenue Genting Malaysia. This innovative restaurant combines the best of both worlds by offering a menu that features gourmet burgers and succulent lobster dishes.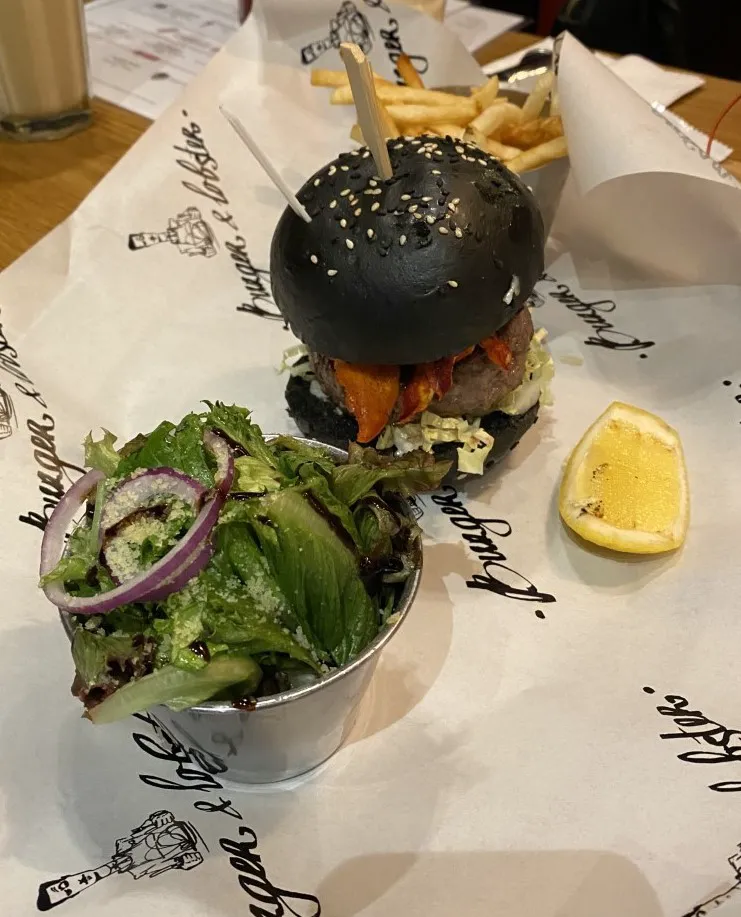 Signature Beef Burger
The burgers at Burger Lobster SkyAvenue Genting Malaysia are made with high-quality, fresh ingredients and cooked to perfection. Whether you prefer a classic cheeseburger or a more adventurous option like the truffle mushroom burger, there's something for everyone. The bun is soft, the patty juicy and flavorful, and the toppings are well-balanced, creating a delicious and satisfying meal.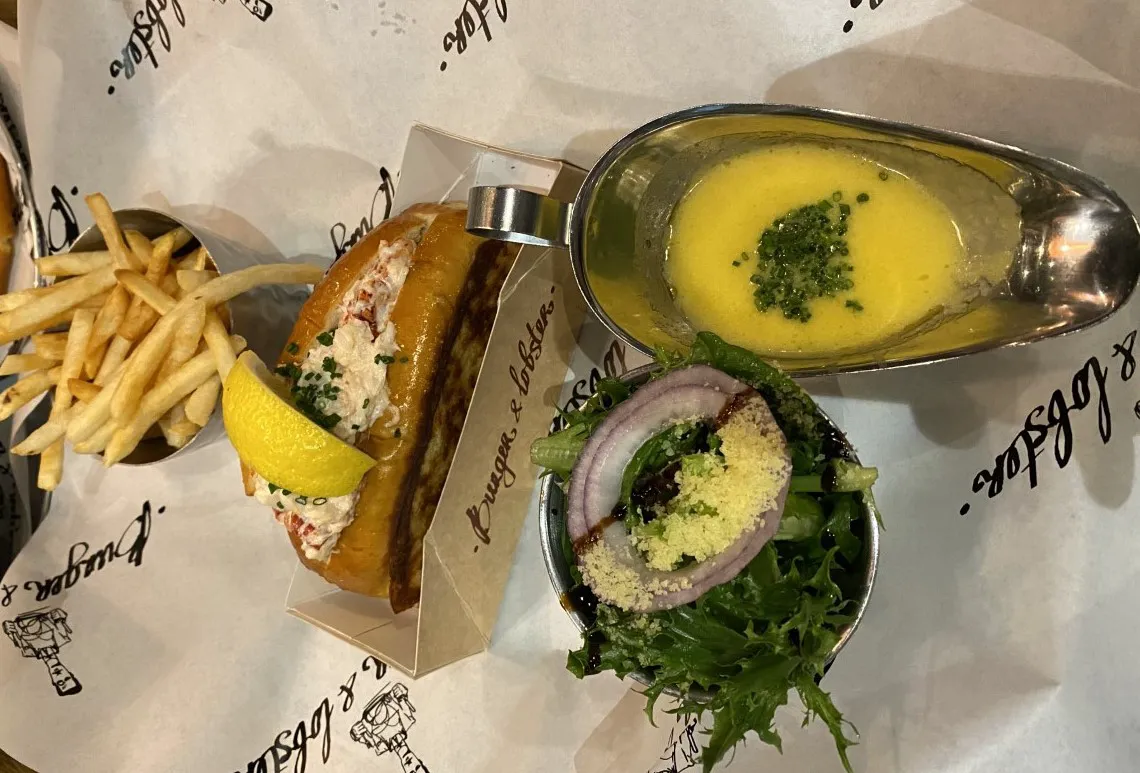 Lobster Rolls
But the real star of the show at Burger Lobster is the lobster rolls. The seafood is fresh, succulent, and cooked to perfection. Whether you opt for a classic lobster roll or the lobster mac and cheese, you're in for a real treat. The lobster meat is sweet, tender, and perfectly complements the rich and creamy sauces.
The restaurant also offers a variety of sides and appetizers that are worth trying. From truffle fries to lobster bisque, everything is delicious and well-executed. The atmosphere is cozy and casual, making it a perfect spot for a casual dinner or a special occasion.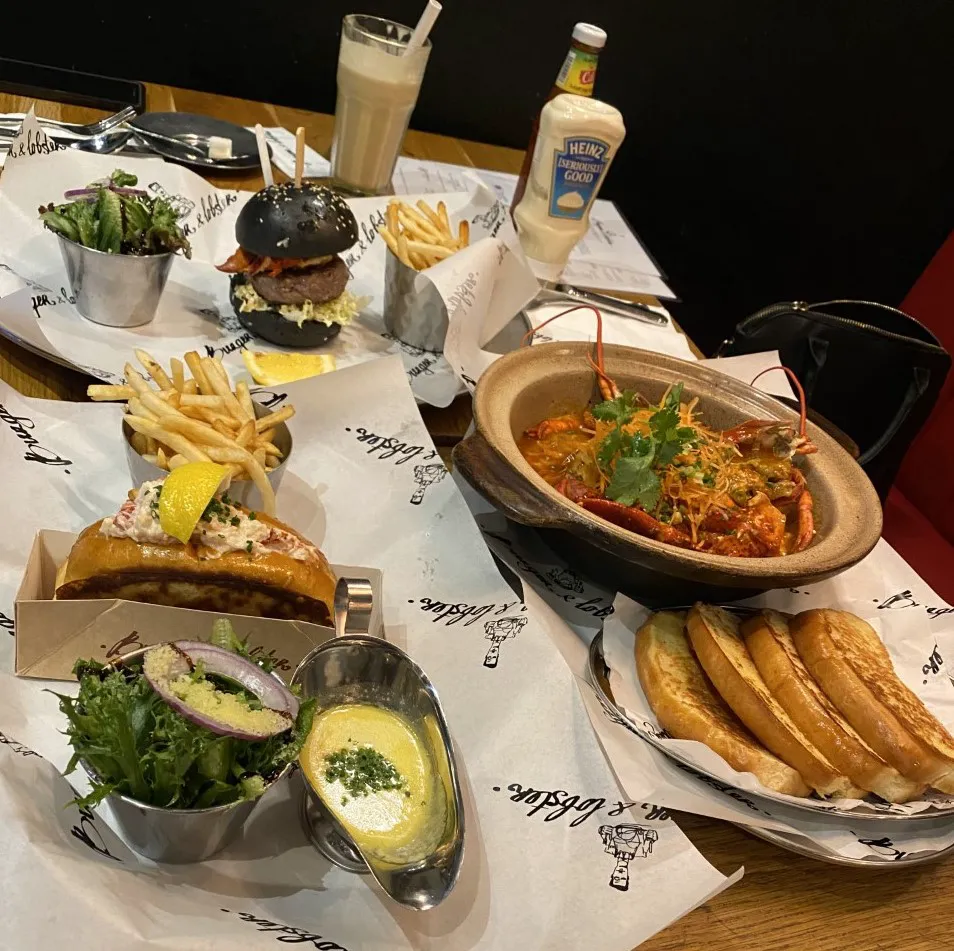 We had a good time for the whole meal at RM500
Overall, Burger Lobster is a must-try restaurant for anyone who loves burgers and seafood. The combination of gourmet burgers and succulent lobster dishes creates a unique and delicious dining experience that is sure to satisfy your cravings. So, gather your friends and family, and head over to SkyAvenue Genting Malaysia for an unforgettable meal
Burger & Lobster Genting Highlands
SkyAvenue Level 1, Resorts World Genting
Opening Times: Sun-Thurs (10am – 10pm), Fri-Sat (10am – 12am)
Burger Lobster
Foodie
Foodlover
Genting
Malaysia