🚀 3D2N Trip to Sabah, Malaysia 🚀
💰💲💰💲💰💲 Cost Estimation 💰💲💰💲💰💲
Flight ticket for 2 pax: ~RM 1000 (Bought during promo period)
MK Team Tour Car rental: RM100- RM150 per day (Depending on which vehicle you rent)
Accommodation: Ming Garden Hotel and Residence: RM 120 per day (Bought during promo period)
Food and souvenir for 2 pax: ~RM1200
【Day 1: Fatt Kee Seafood Restaurant】
Operating hour: 7AM to 11PM daily
Address: Lorong Hilltop, Taman Far East, 88300 Kota Kinabalu, Sabah
The Fish Head/fillet noodle soup at Fatt Kee is a must to try. This good bowl of noodle soup comes with fresh ingredients and the soup is very appetizing. They serve both tomato-based soup and light tomyam soup, both of which are delicious! Personally we prefer the tomato based which is rather unique and taste great.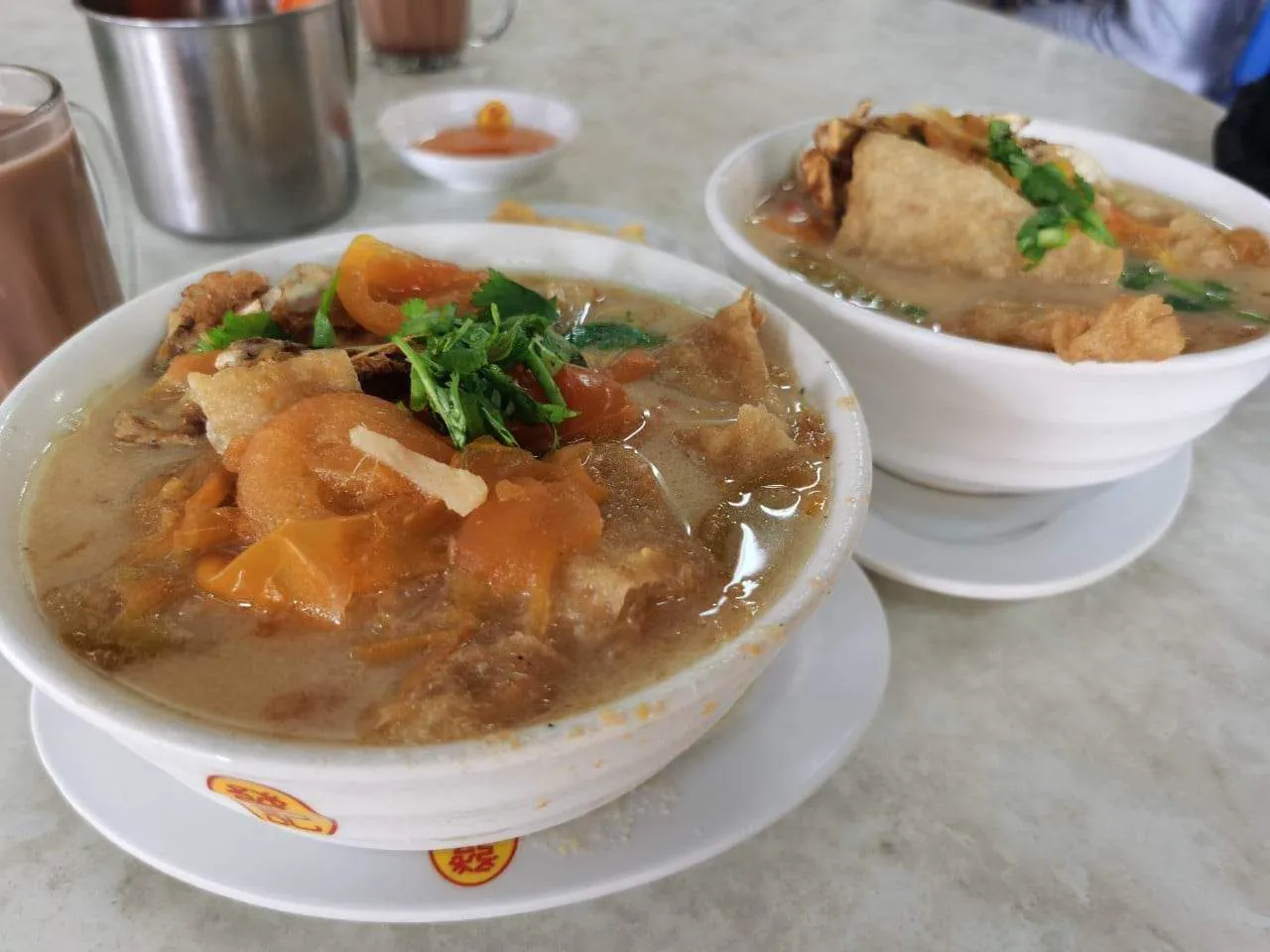 【 Day 1: Lokan Bakar & Puding Kelapa】
Operating hour: 8 AM to 8 PM daily
Address: Jalan sulaman tuaran, 89200 Kota Kinabalu, Sabah
There are many stalls selling Lokan bakar and coconut pudding along the street. You can just drop by any and choose the stall you like to try on his special local food. Lokan, also known as freshwater clams, are typically grilled and served with sauce/chilies. You may dip the Lokan with the sauce and get yourself a coconut pudding especially on this hot weather.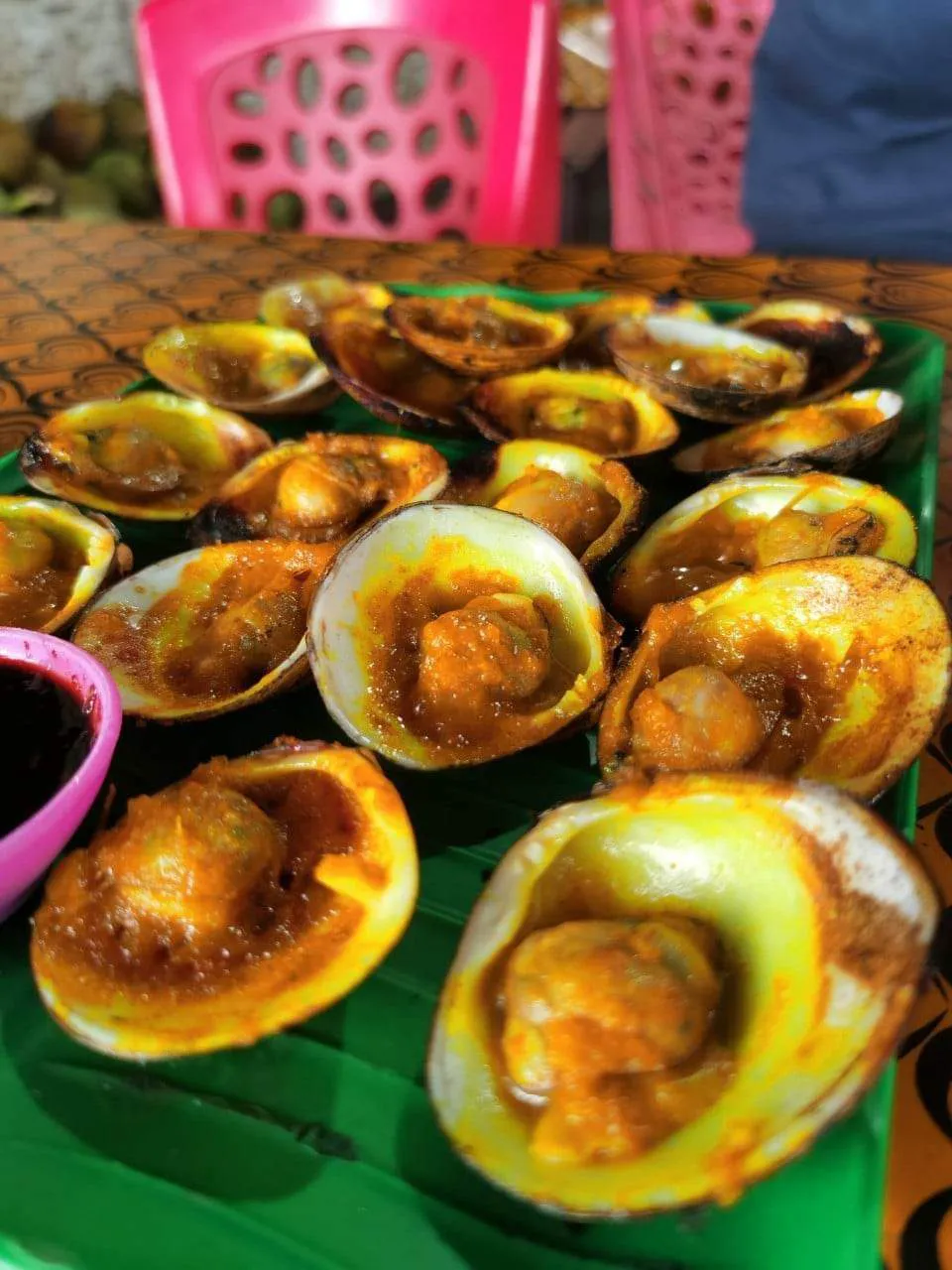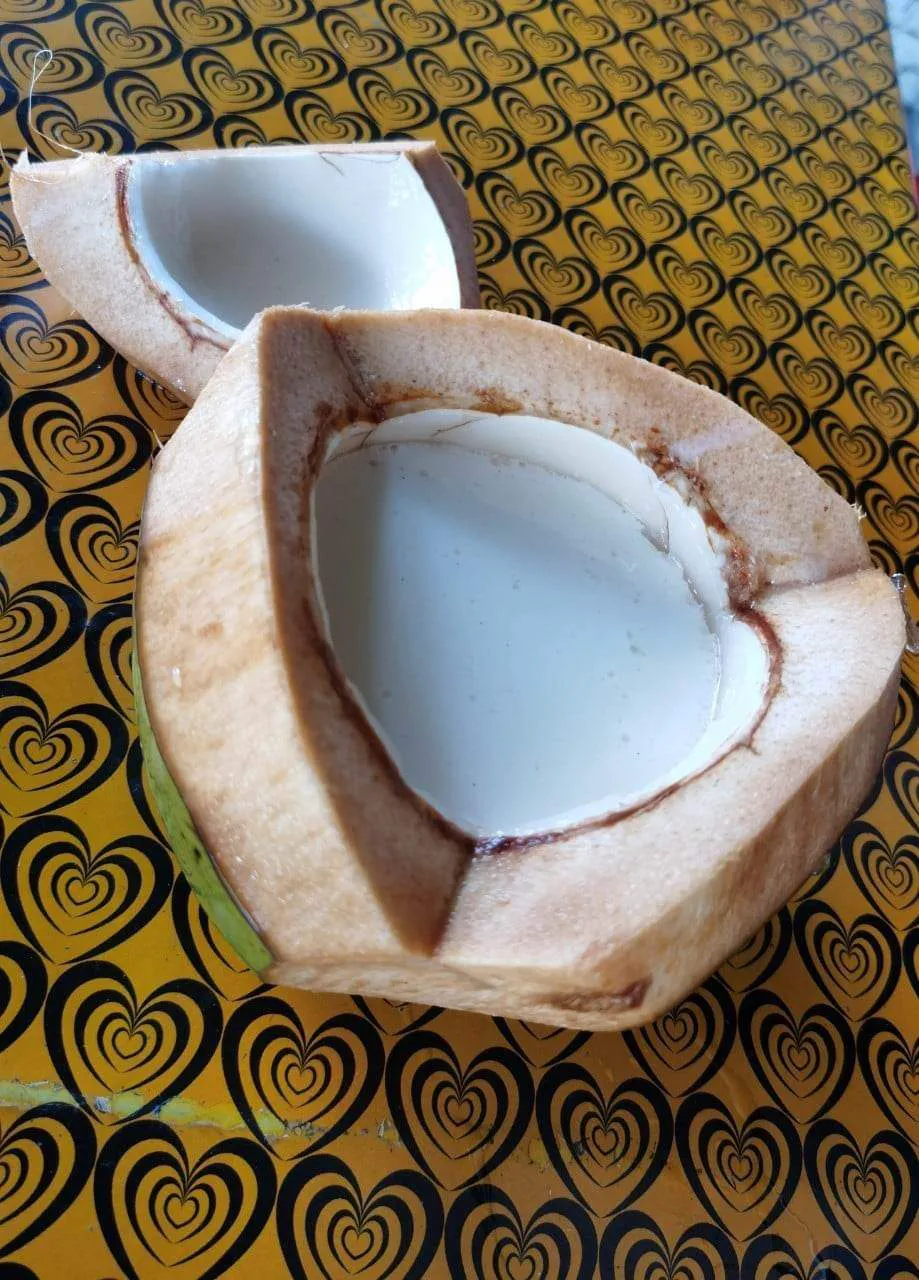 【 Day 1: Suria Sabah 】
Operating hour: 10 AM to 10 PM daily
Address: 1, Jalan Tun Fuad Stephens, Pusat Bandar Kota Kinabalu, 88000 Kota Kinabalu, Sabah
You can easily spend many hours here in this shopping mall. It has huge variety of shops selling foods, clothes, souvenirs, groceries etc. YOYO Cafe at LOT B-71 & B-72 is a must to drop by. Their signature bubble tea and mini croissant definitely worth the try!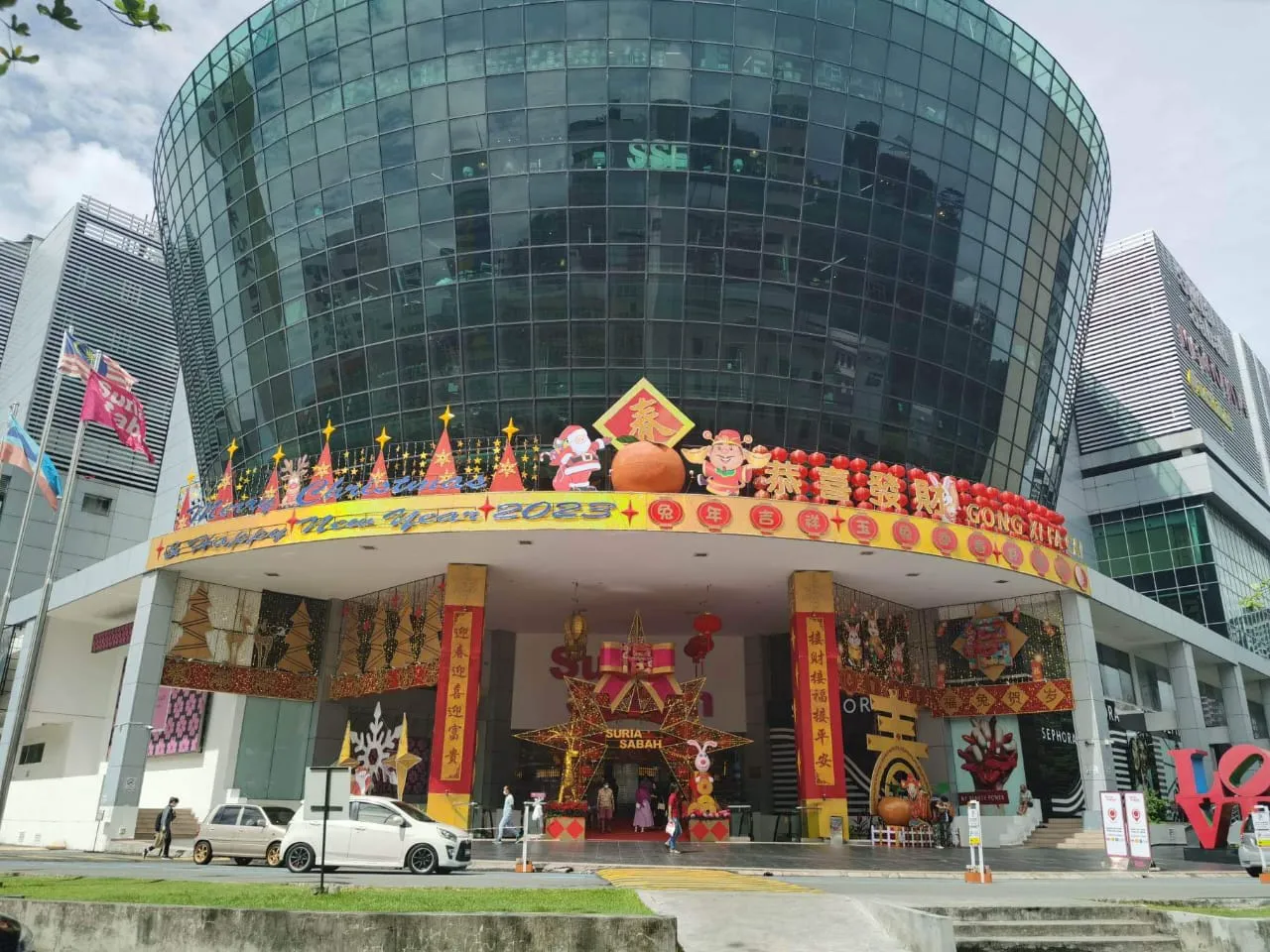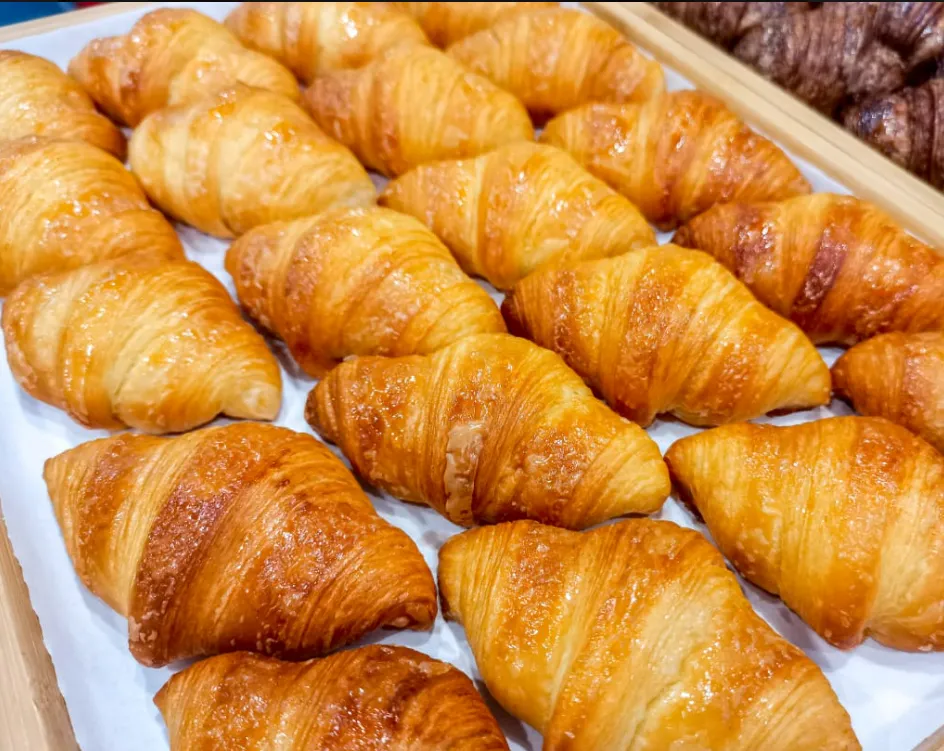 【Day 1: Welcome Seafood Restaurant (大茄来海鲜餐厅)】
Operating hour: 12 PM-11 PM
Address: Lot 15, Beverly Hill, Jalan Bundusan, Grand Industrial Centre, 88300 Penampang, Sabah
The most popular seafood restaurant in Sabah. The seafood served are super fresh and with reasonable price. This restaurant provide wide variety of seafood such as crabs, prawns, clams, oysters, cockles and sea snails to satisfy your taste bud. The price is all in the menu and you can choose according to your budget. Steamed sea snails is a must to order here.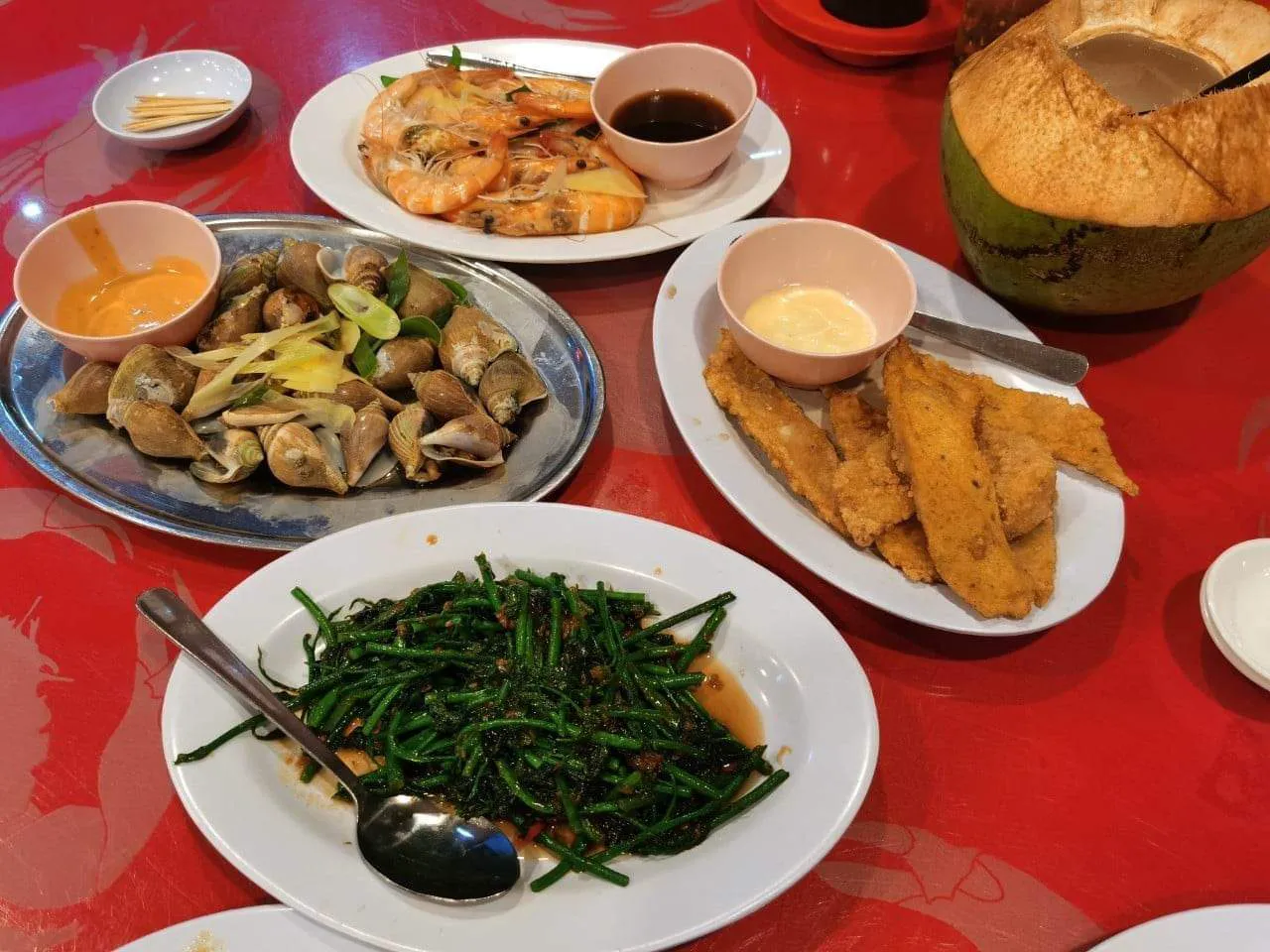 【Day 2: DESA Cattle Dairy Farm】2 hours + drive from KK town
Operating hour: 8:30 AM to 4 PM
Address: Jalan Cinta Mata Mesilou, 89308 Kundasang, Sabah
Desa Cattle Dairy Farm is a dairy farm located at the foot of Mount Kinabalu in Kundasang Valley, Sabah. At here, you can enjoy the cool weather and beautiful scenery just like mini New Zealand. Make sure to try their signature creamy ice cream and DESA milk here. Also, you can say hi to the cuddly farm animals, feel free to opt for the animal feeding experience and enjoy close interactions with cows and sheep.🐏🐄 You can spend 1 day here to walk around Kundasang and enjoy the green hills, blue skies and white fluffy cloud. ☁️☁️☁️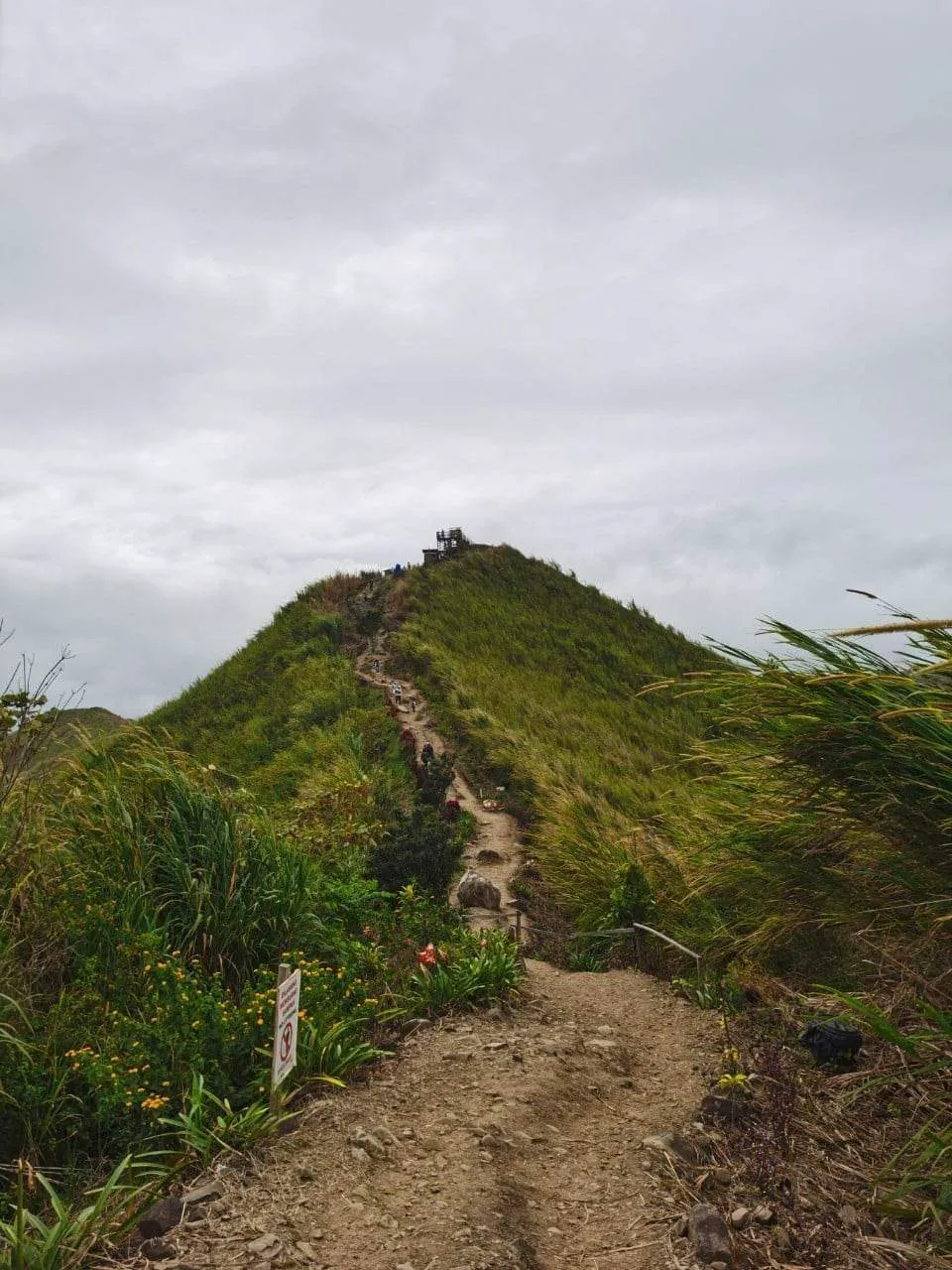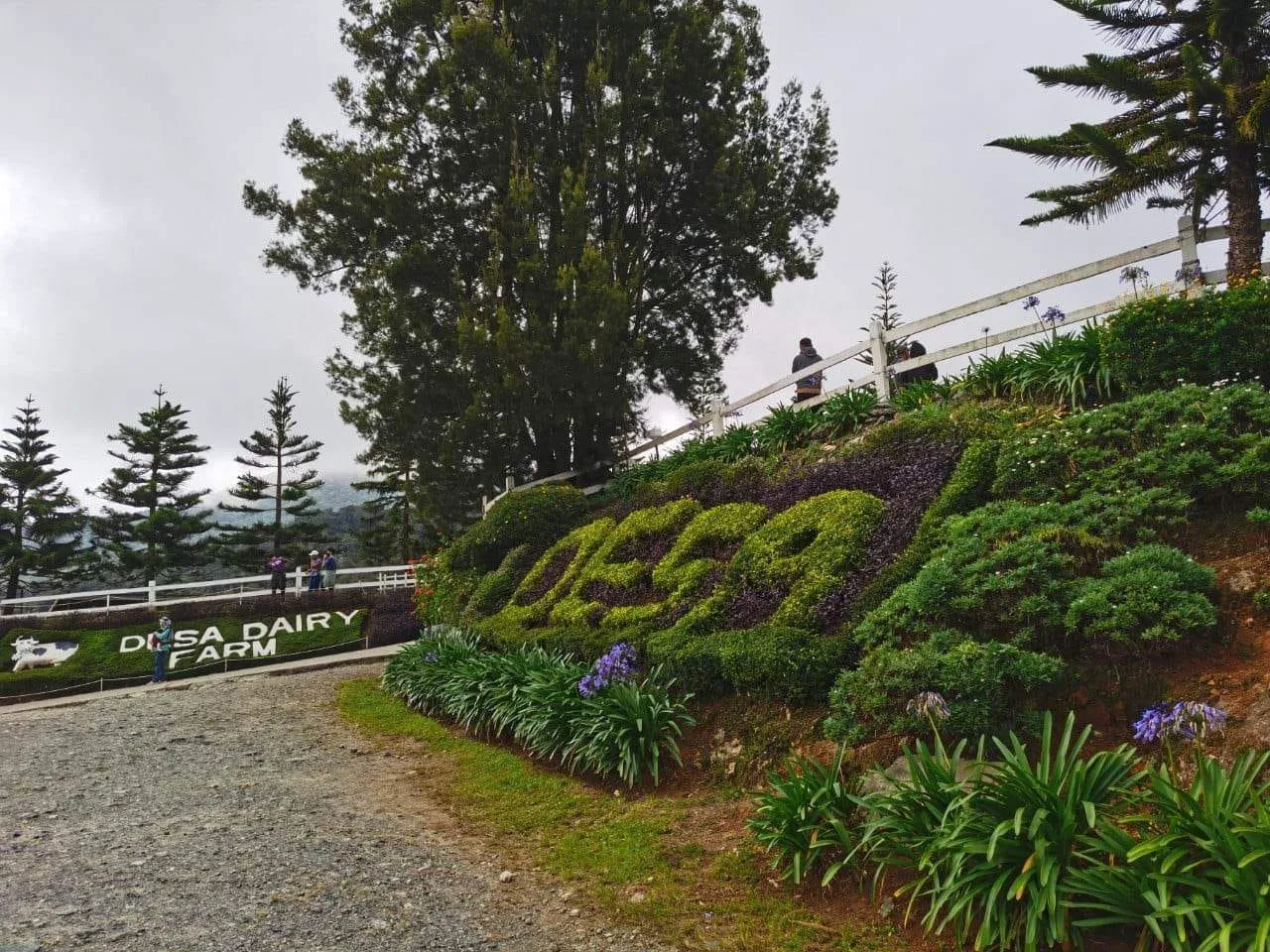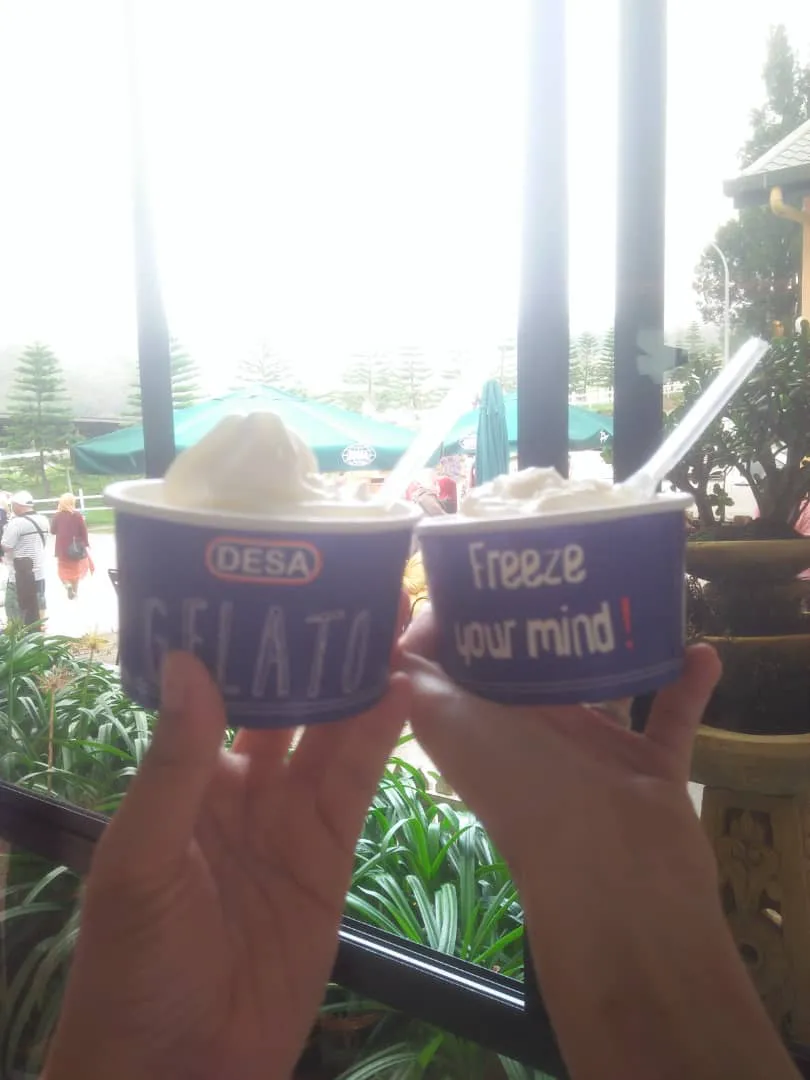 【Day 2: Sinalau Bakas, Smoked Wild Boar Meat】
Sinalau Bakas which known as wild boar is a type of traditional food of the Dusun community in Sabah. It is widely sold around the roadside of Kundasang. You can try it with the "Linopot", a traditional type of leaf-wrapped rice. The taste of the BBQ meat is good and tender especially dipping it with the chili sauce and eat it together with the rice!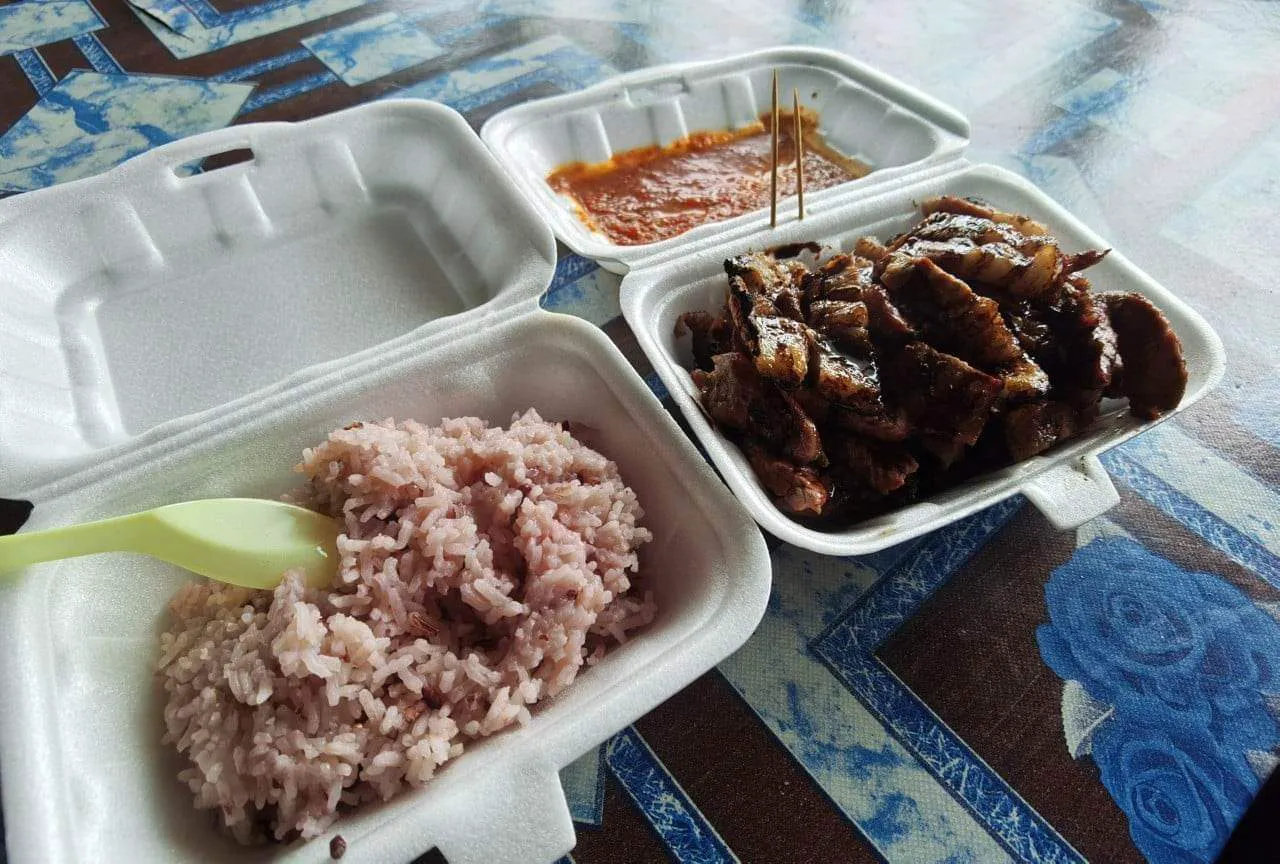 【Day 2: Kloud Restaurant and Bar】
Operating hour: 8AM to 8PM daily
Address: Jalan Tenompok, Bundu Tuhan, 89300 Ranau, Sabah
We decided to stop by this cafe because we were drawn by its interior and atmosphere. It is surrounded by greens and flowers. You can chill, relax while admiring the view of nature: mountains, hills, clouds and skies. Ordered a piece of cake, hot chocolate and a rice and enjoy the soft and pleasant music to brighten up the day!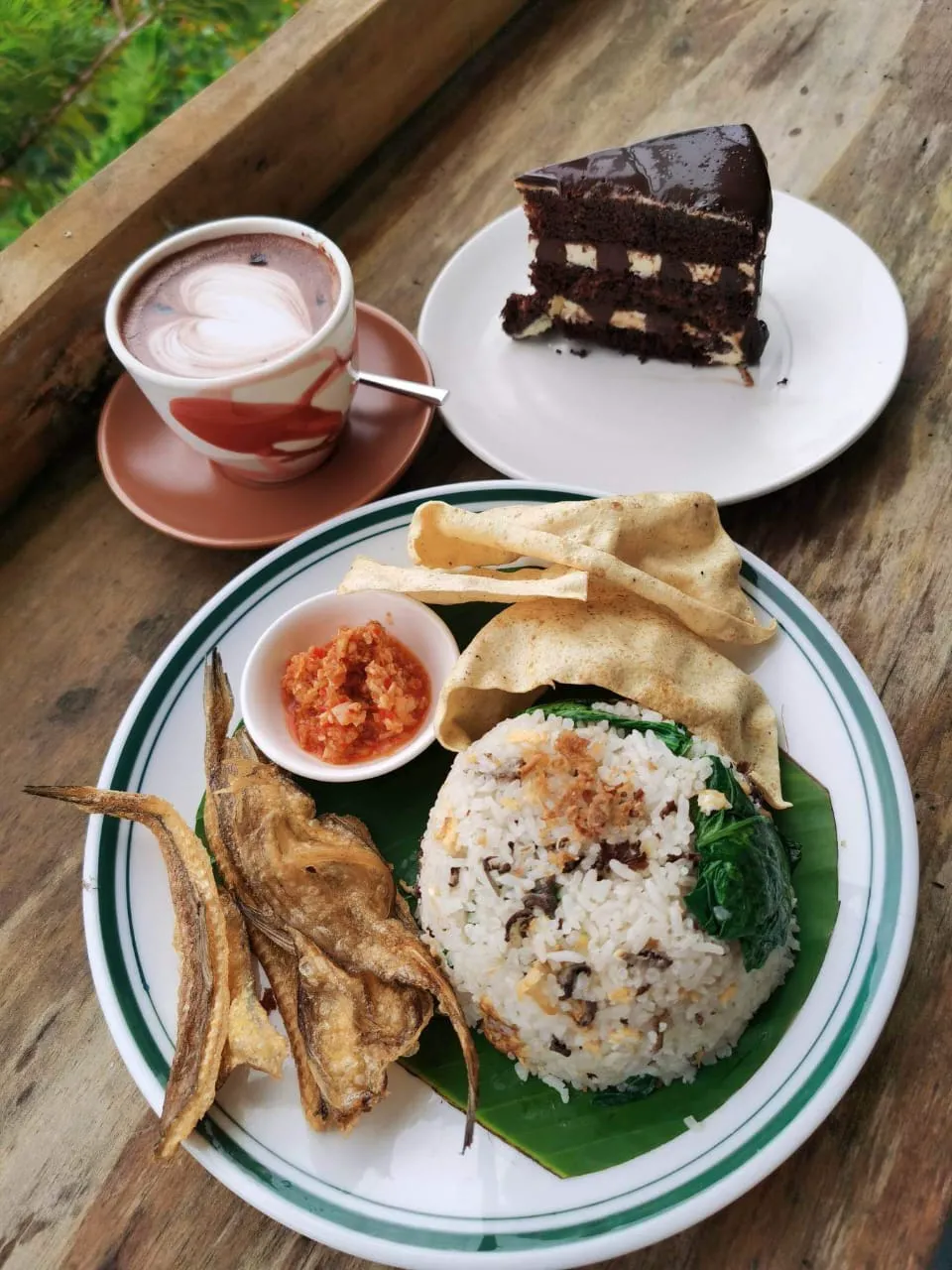 【Day 3: Kedai Kopi Jia Siang, 家香生肉面】
Operating hour: 9 AM to 2 AM
Address: Lot 1-0, Lintas Plaza, Lorong 3, Lintas Plaza Ring Road, 88300 Kota Kinabalu, Sabah
Before heading back to airport, we have to try one of the best "San Nguk" Mee in Kota Kinabalu. The mee is bouncy in texture, a little closer to Japanese soba and the pork taste blend well into the soup with vegetables. You may request to not have pork intestine if you aren't an intestine lover. Overall, it is fresh and flavorful, recommended to try it out yourself!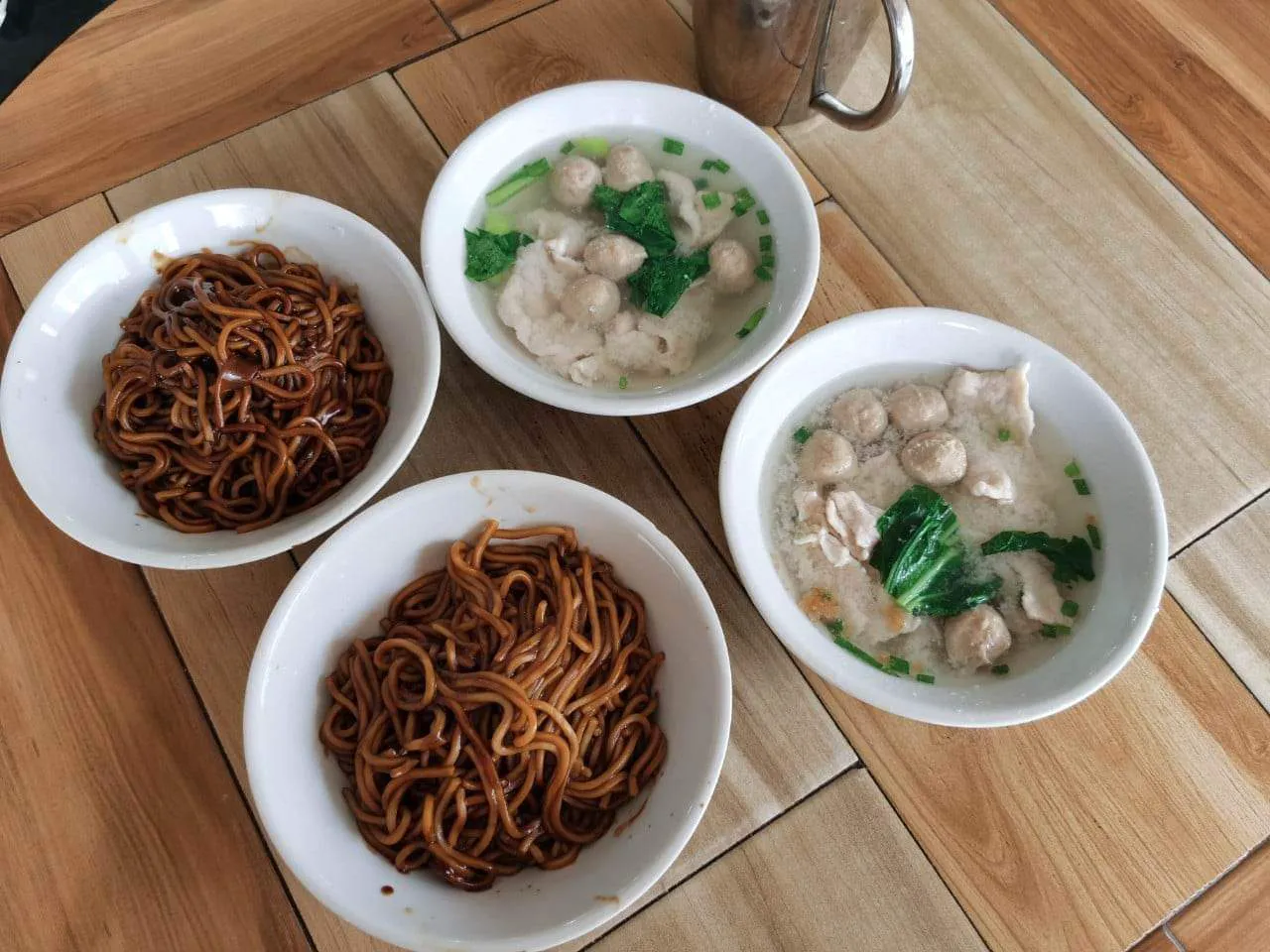 Overall Thoughts...
Overall, it was a great experience where you could take a break from the hustle and bustle of the city. Enjoy the food, live in the moment and reconnect with yourself again.
"Life is short – travel and see the world"
Happy travels.
@CHILL
@FOODLOVER
@FOODTRIP
@SABAH