Discover the Best Clam Bee Hoon in Singapore: A Must-Try Dish for Seafood Lovers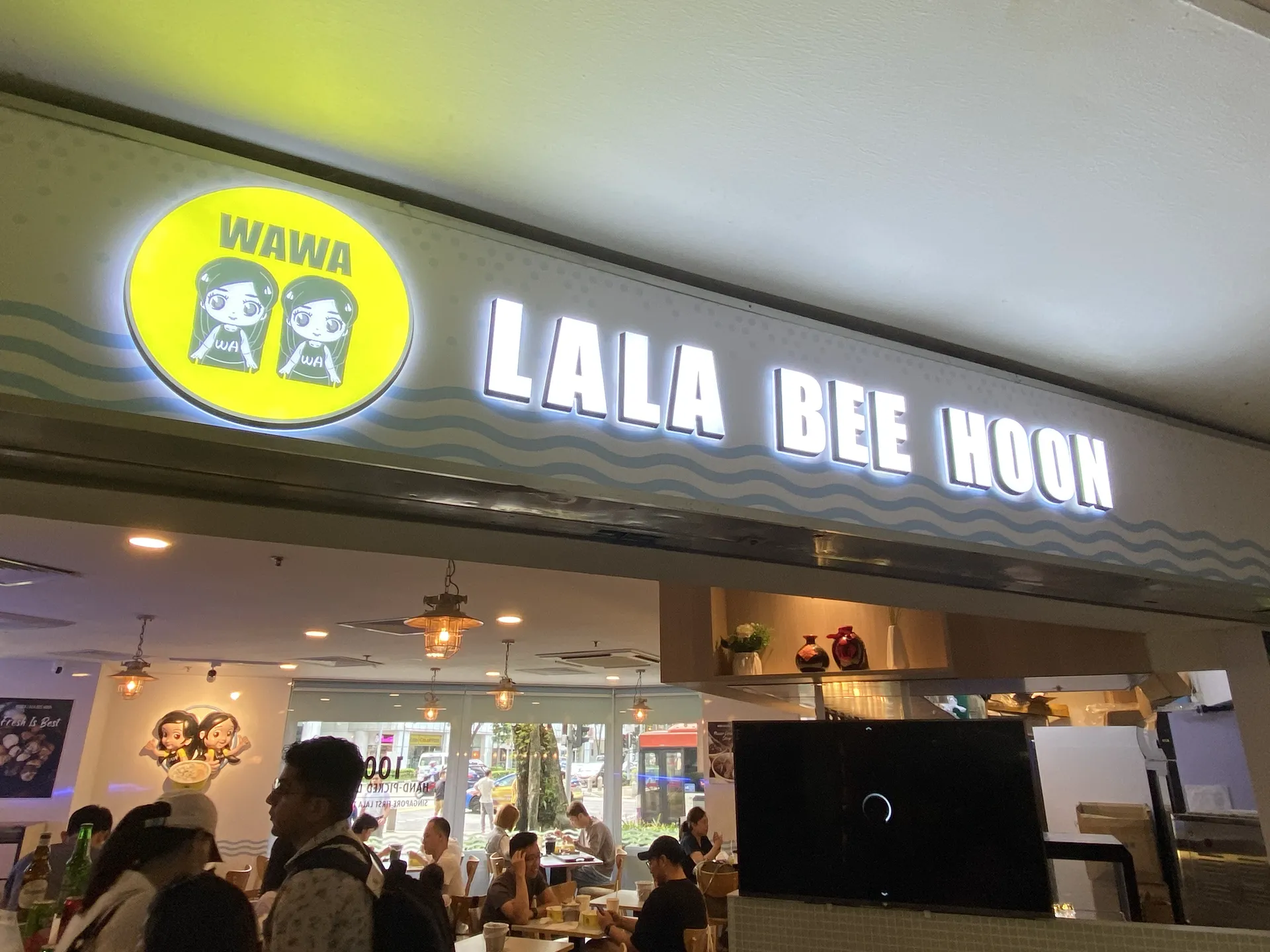 Spice Up Your Singapore Food Adventure with Wawa Lala Bee Hoon
Wawa Lala Bee Hoon, also known as "Clams Bee Hoon" is a beloved seafood dish in Singapore that features bee hoon noodles cooked in a fragrant broth with fresh clams, vegetables and a variety of flavorful condiments. It's a comforting, hearty and delicious dish that is popular among locals and tourists alike.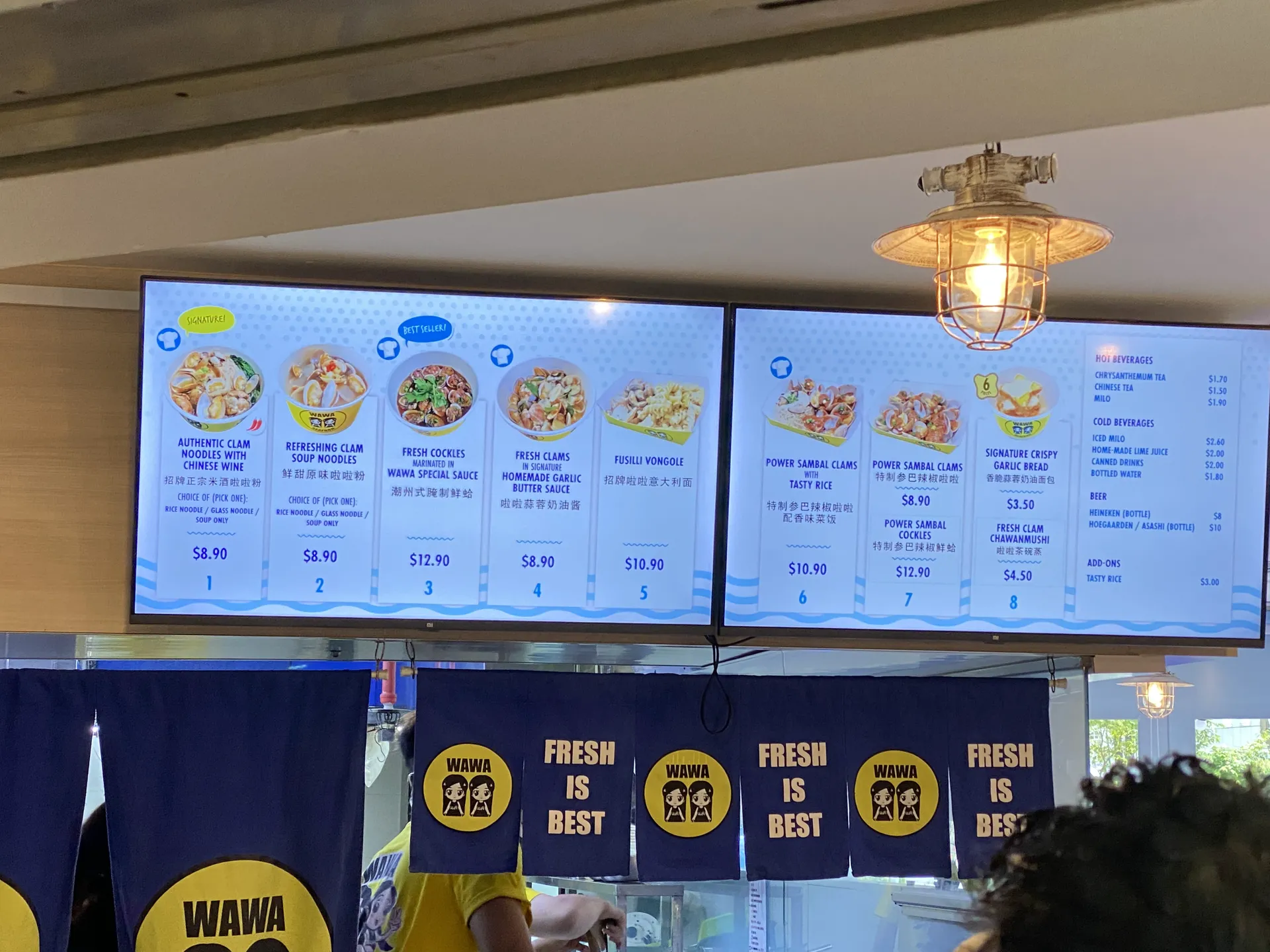 This lala bee hoon is a true representation of Singapore's rich food culture
The dish is typically made with live clams, which are added to a wok with garlic, ginger and other aromatics. The clams are cooked until they release their briny juices, which then form the base of the broth. The noodles are then added to the wok and tossed with the clams and broth until they are infused with the flavors of the sea.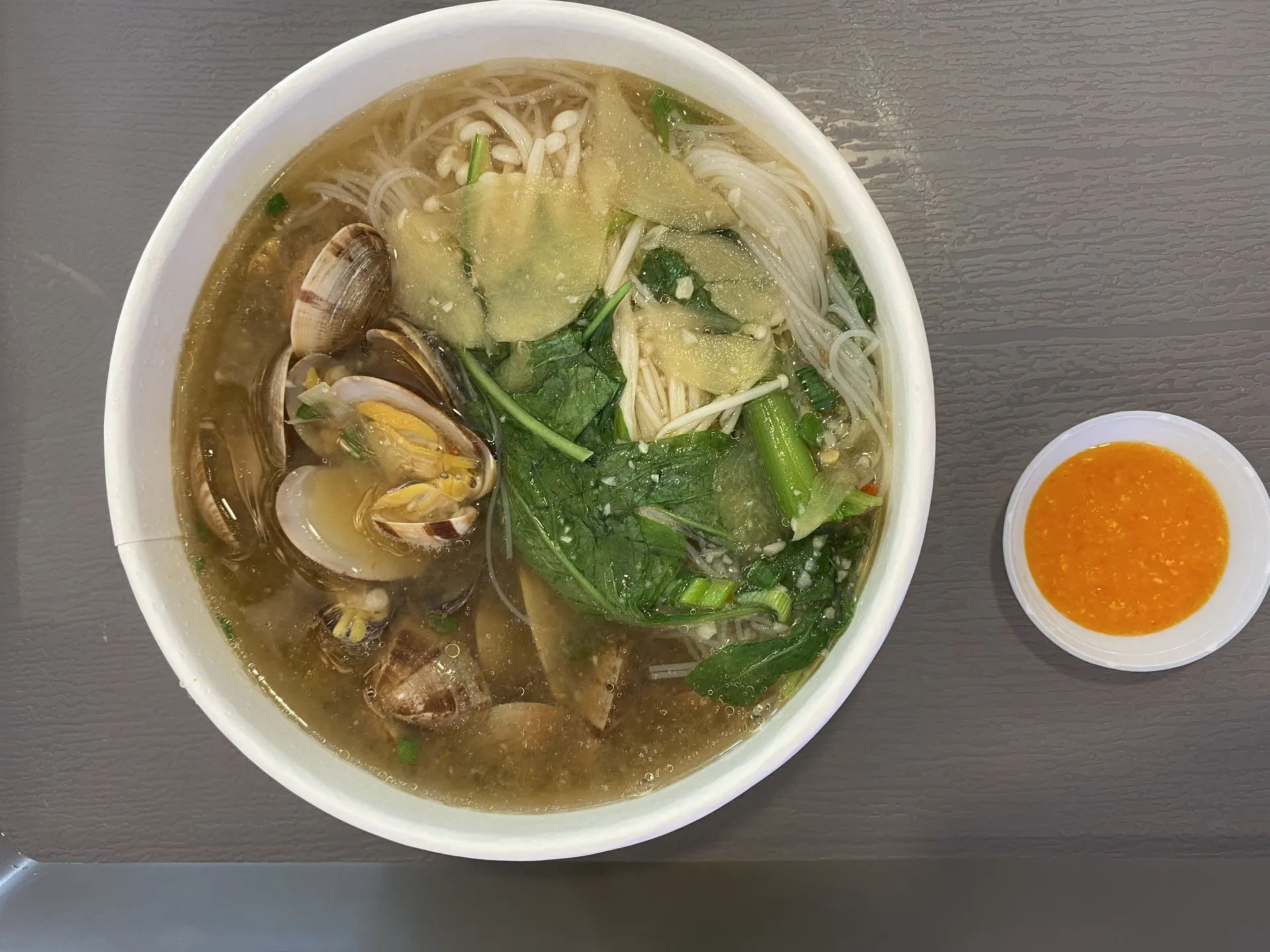 There's nothing quite like a piping hot bowl of clam bee hoon to warm you up on a rainy day in Singapore
Wawa Lala Bee Hoon is often served with a variety of condiments that add to the overall complexity of the dish. These may include chili paste, sliced red chili, coriander leaves, and fried shallots. The chili paste, in particular, provides a spicy kick that balances out the natural sweetness of the clams and broth.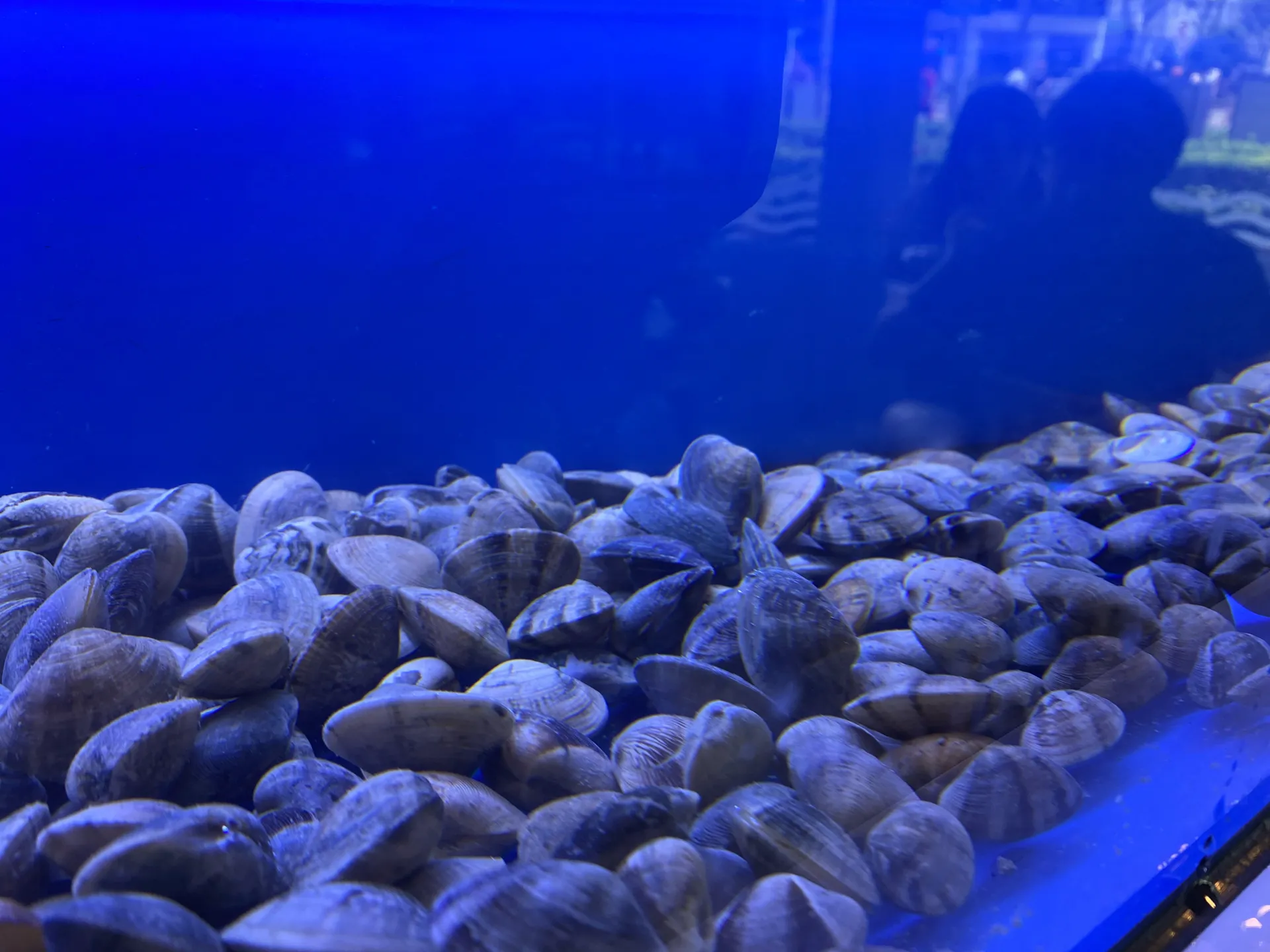 Fresh clams, fragrant broth, and perfectly cooked bee hoon noodles
Wawa Lala Bee Hoon is also a healthy and nutritious dish. Clams are a good source of protein, vitamins, and minerals, and they are low in fat and calories. The dish also contains a variety of vegetables, such as sliced chili and coriander, which are rich in antioxidants and other beneficial nutrients.
In conclusion, Wawa Lala Bee Hoon is a must-try dish for anyone visiting Singapore who loves seafood and noodles. With its fragrant broth, fresh clams, and a variety of flavorful condiments, it's a dish that will leave you feeling satisfied and happy.
Wawa Lala Bee Hoon (Fortune Centre)
190 Middle Rd, #01-11/12, Singapore 188979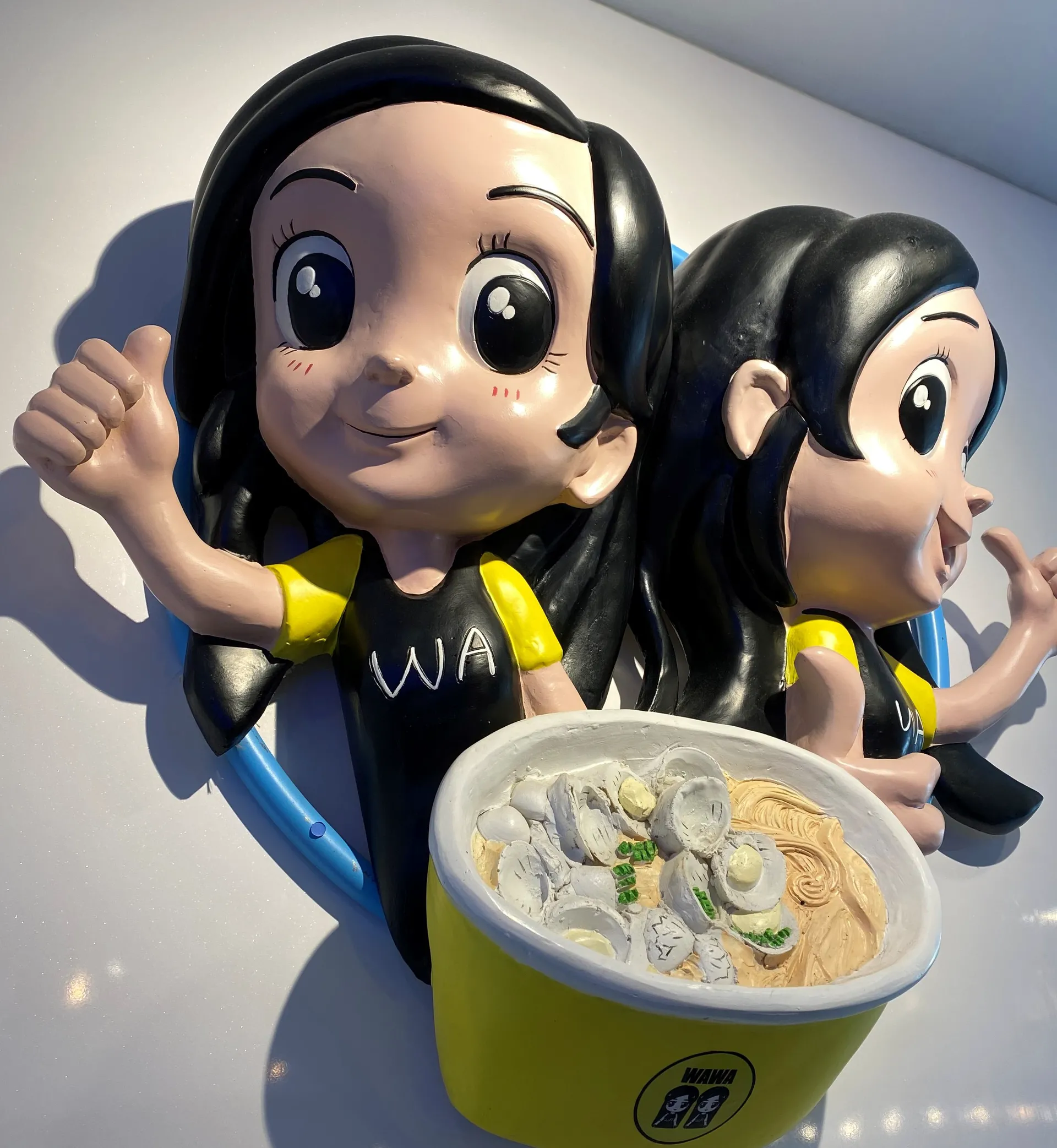 A Deep Dive into This Beloved Seafood Delicacy
Foodie
Foodlover
Foodtrip
Seafood
Travel