The Ultimate Sri Lanka travel itinerary!
What kind of experience does a trip to Sri Lanka provide?

Famous Demodara Nine Arch Bridge. Ella, Sri Lanka.
Sri Lanka is known as the tear of the Indian Ocean because of its tear-shaped shape. There's rosy sunshine, a turquoise sea, a mysterious rainforest, vast grassland, eternal miracles, simple people, many wild animals, romantic train rides, and delectable fruits. As a new tourist destination in recent years, this land has a wealth of tourism resources and a distinct charm that awaits visitors to discover. There is an itinerary for every type of traveller on the island.
Sri Lanka is not an inexpensive place to visit. Prices for airfare and hotel accommodations are higher than in popular Southeast Asian tourist destinations such as Thailand, Vietnam, and Malaysia. The bad news is that you will also meet some devious people, particularly those who speak fluent English and specialise in dealing with tourists. Of course, this evil is common in other tourist cities as well. That's what I'm hoping for, for those. I also hope that this experience-based guide will be helpful to more of my friends who travel and are affected by weather and festivals.
In Sri Lanka, there are only two seasons: dry and rainy. It is still necessary to travel to the island in good weather.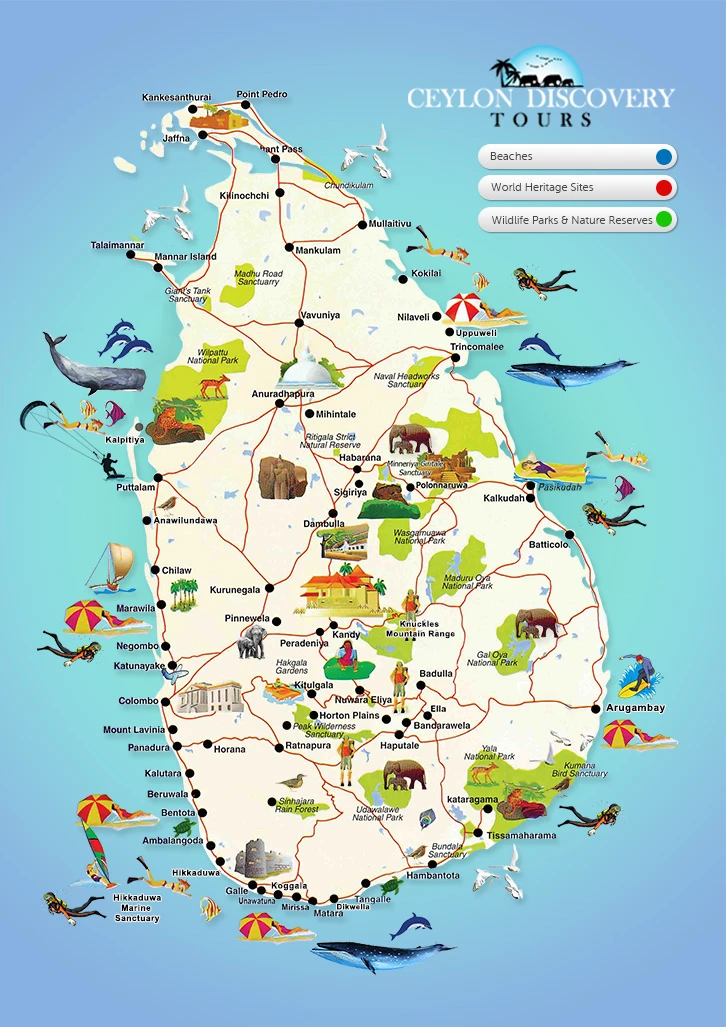 Sri Lanka map for reference
The best time to visit Sri Lanka's north is from April to September, and the best time to visit the south is from December to April.
In October, we visited Sri Lanka, which is not the best time to visit due to the monsoon season's ebb and flow. It's one of those days when you can see the sunrise but not the sunset, and the weather isn't always sunny or rainy. A little luck is required. The benefit of visiting this time of year is that tourists are scarce, and lodging prices are relatively low. In my case, I visited Sri Lanka in early February during the spring, when the temperature on the flat land and seaside can reach 30 degrees during the day and 20 degrees at night, and the wind is calm. However, the tea plantation area is so cold that you should wear a down jacket, especially if you come from Nuwara Eliya Horton plains national park in the early morning. It's about 10 degrees -15 degrees outside, and it's freezing. If you take a tuk-tuk, be prepared for the cold.
I recommend the following attractions: The coastline is comparable to that of the Maldives. You don't have to go to the Maldives to appreciate the clear waters of the Indian Ocean, from the golden sands of Merissa to the seaside of the indestructible Dutch castle Galle. However, the most recommended beach is Trincomalee Beach in Sri Lanka's northeast.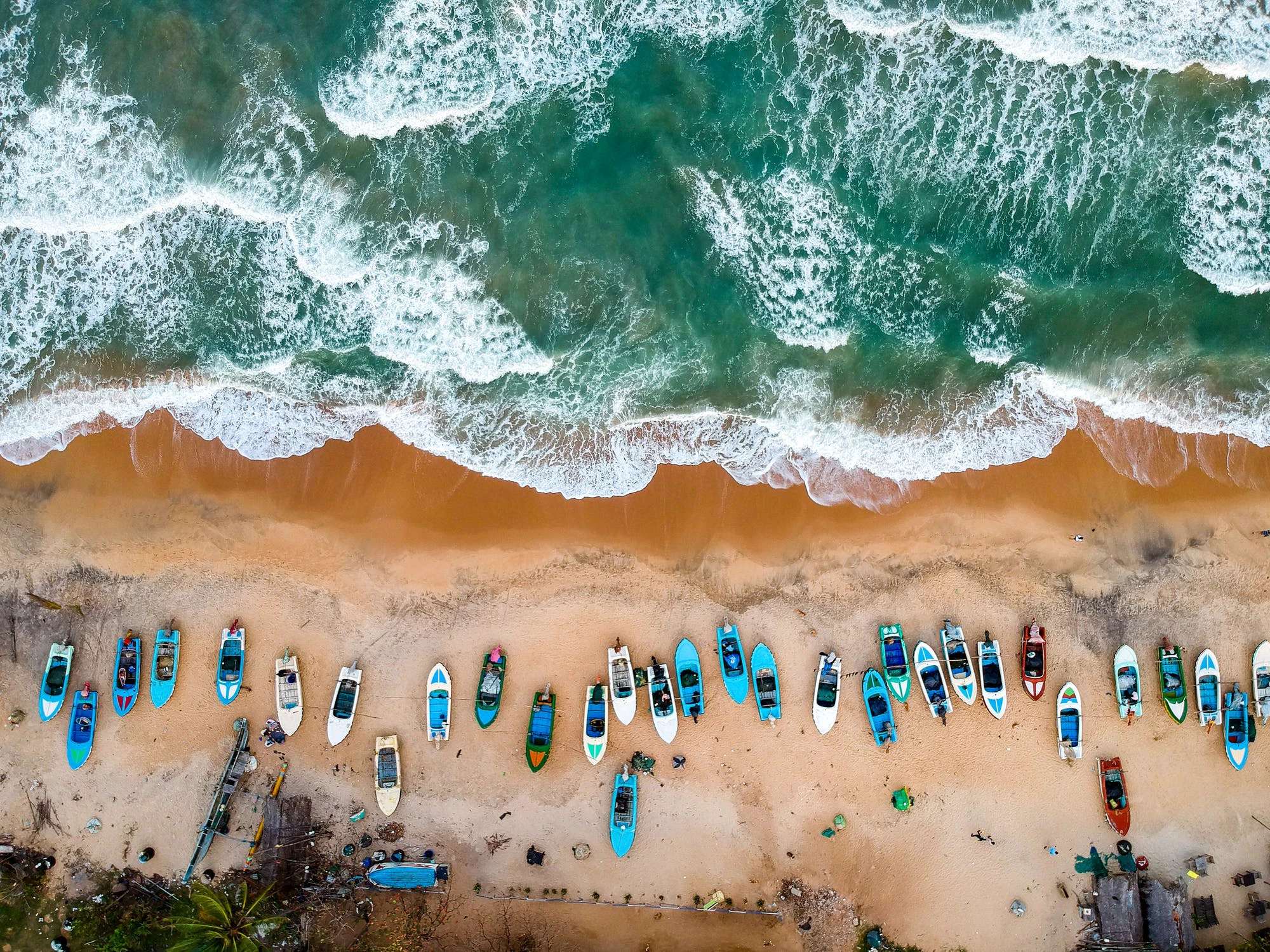 Trincomalee Beach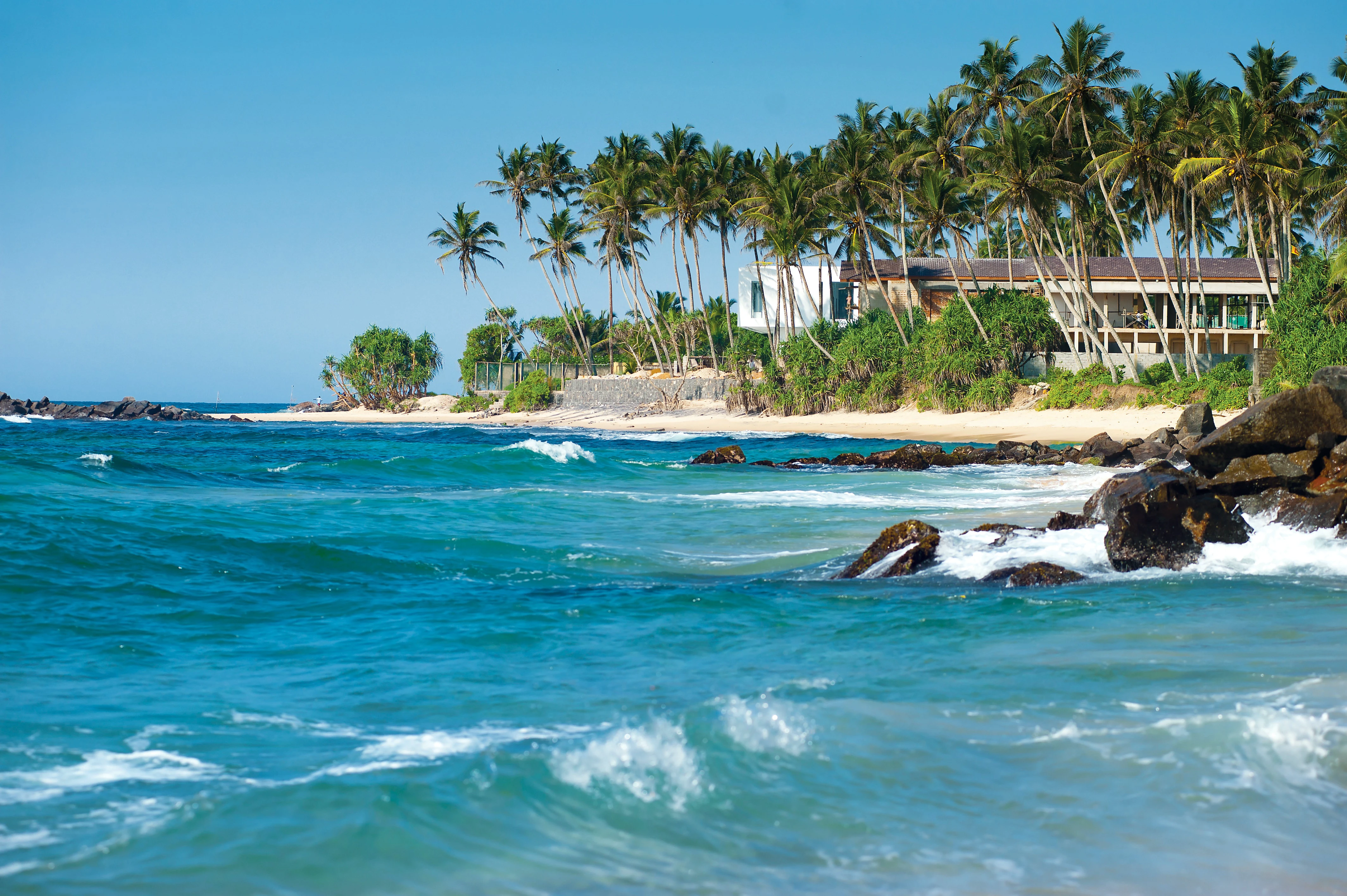 Green Trees Near Body of Water
I want to say the sea with you here, looking at the golden sand and blue sea against the blue sky and white clouds. Recommendation for a beach: Northeastern Trincomalee
Second, imagine yourself on a sea train "1,000 and one There are many different types of trains, but only a few of them can be as spectacular as the ones in Sri Lanka. When visiting Sri Lanka, you must take a train to walk along the coastline and enjoy a wonderful coastal train journey. This is the inspiration for Hayao Miyazaki's "Spirited Away" sea train. Route suggestion: Galle to Colombo's southwest coast (p as if you miss the better period, you can choose to buy a 1usd train ticket in Colombo to the southern suburbs of Monte Lavinia Beach, this section is the essence of the sea train section) Finally, the alpine train ride is thrilling.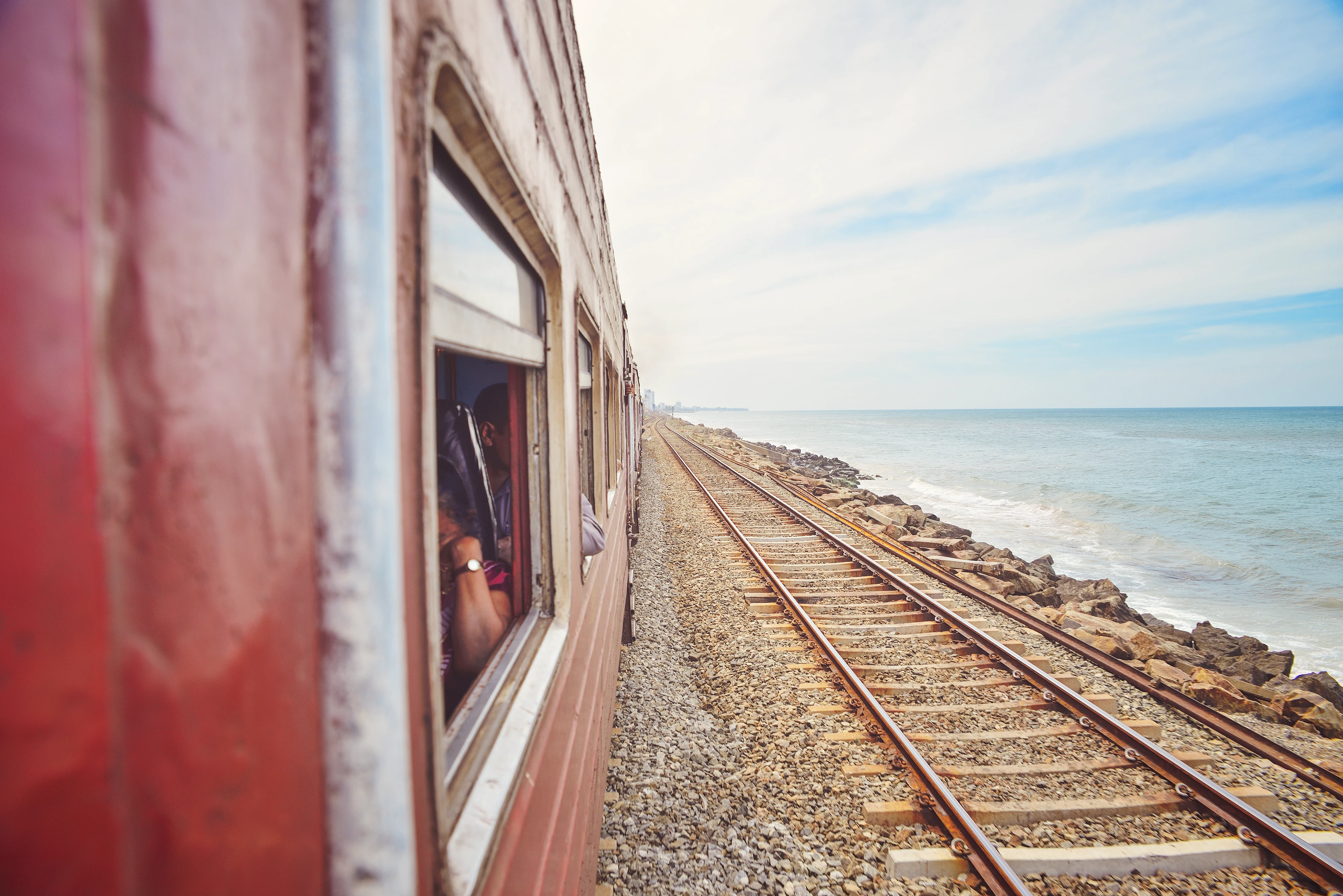 Coastal train scenic view in Sri Lanka
And yes, still a train! Unlike the sea train, the alpine train in Sri Lanka travels at the height of about 1,800 meters through vast, green tea plantations, driving through the clouds and rain in the ancient forest area, where you can experience the island's exquisite mountain scenery, which is thrilling. Kandy is recommended via Nuwara Eliya, ending at Ella (Ella) alpine tea plantation route.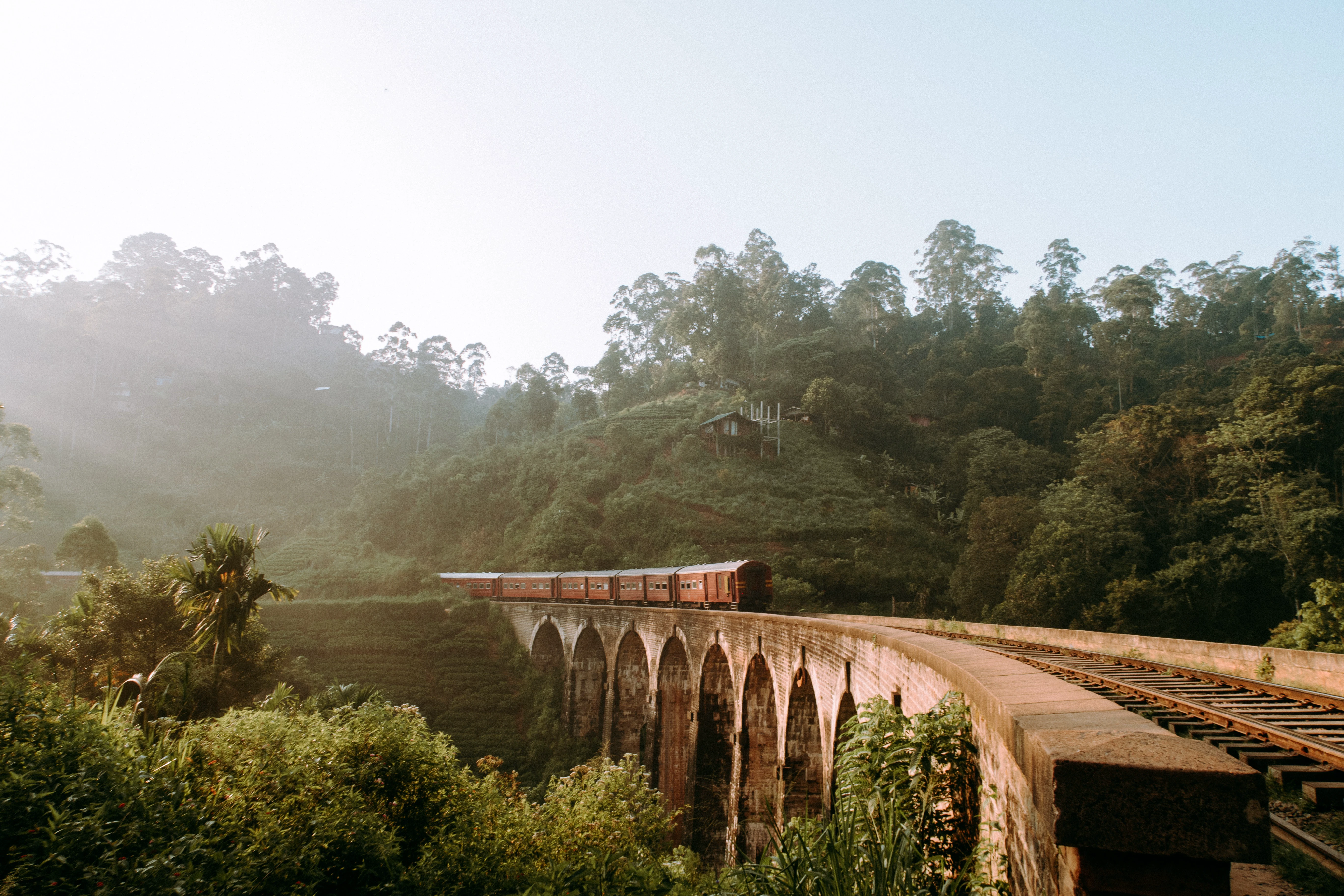 The train from Kandy to Ella is a beautiful 7-hour ride through lush tea plantations.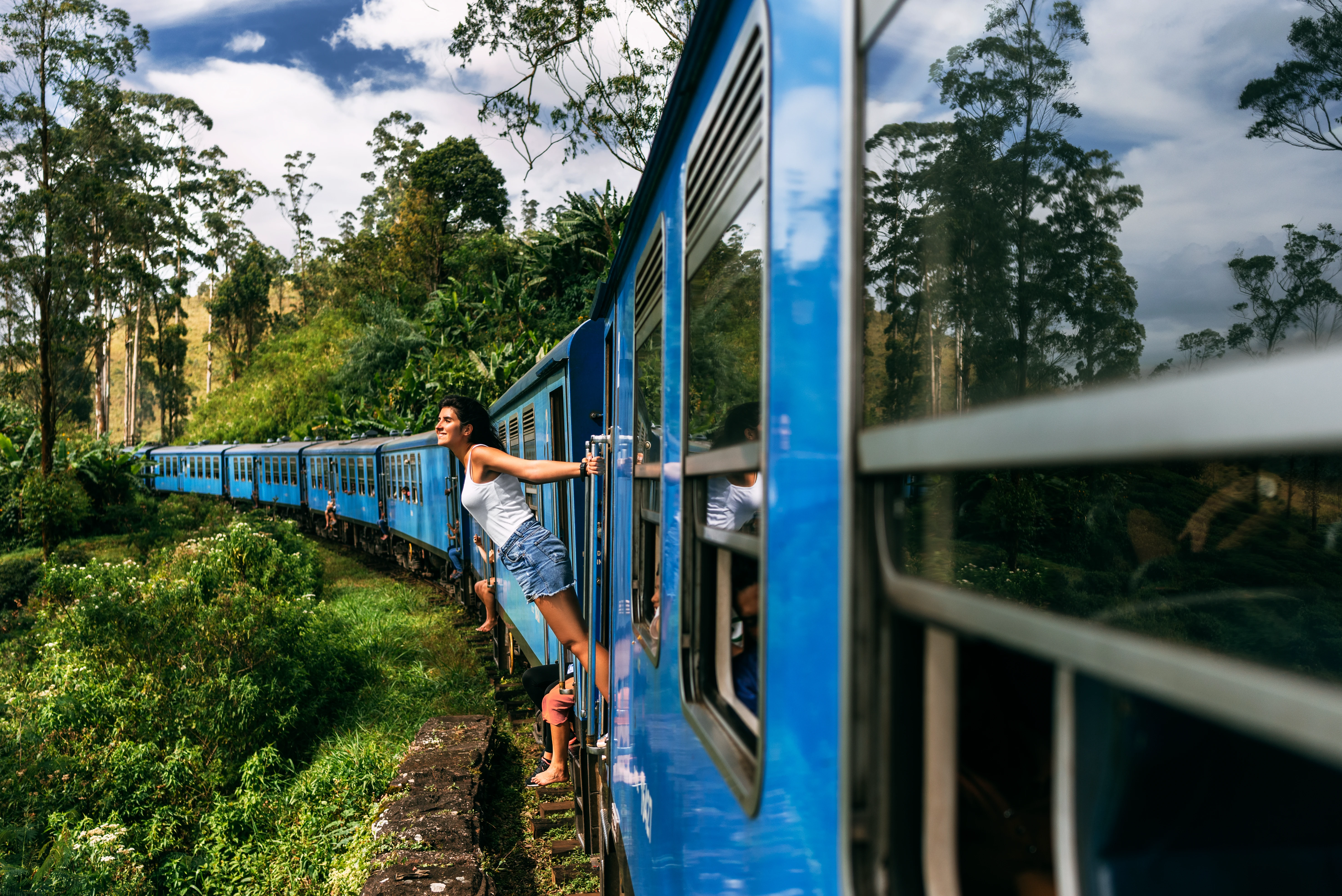 If you're brave enough, you can try a little bit at the entrance without closing the door to experience the thrill of the train hanging out.
The fourth is the holy mountain. Adam's Peak to gaze out at the sea of clouds In Sri Lanka, there is a type of mountain peak, the peak of a rock with a giant 1.8 meters large footprint; Buddhism considered this footprint, Hinduism, Christianity, Islam, Judaism as Shakyamuni, Shiva, Adam's footprints, so these significant religions also consider this peak as a holy mountain; this peak is located in the southern end of Adam's Peak, also known as the holy foot mountain. If you're lucky, you'll be able to see a sea of clouds like a fairyland while climbing this holy mountain, just like walking in the clouds. Please keep in mind that the best time to climb this mountain is from December to April, so the "footprint" temple on top of the mountain is only open during this time. Sixth, visit Lion Rock, the world's eighth wonder. This colossal rock dynasty is an actual palace in the sky built on colossal orange rock. It can perform the artificial miracle of making the impossible possible. It is known as the world's eighth wonder, one of the apexes of Sri Lanka's "Golden Triangle of Culture," and one of the world's precious heritage protected by UNESCO. The Lion Rock, which stands about 200 meters tall and has a smooth and square stone face, is a magnificent sight. The rock was the site of a dynasty that lasted only seven years but was lavishly built, complete with a sky garden. We looked down the mountain; the lion rocks in a blue sky with white clouds in the background look especially magnificent, standing more than 200 meters above the town's people.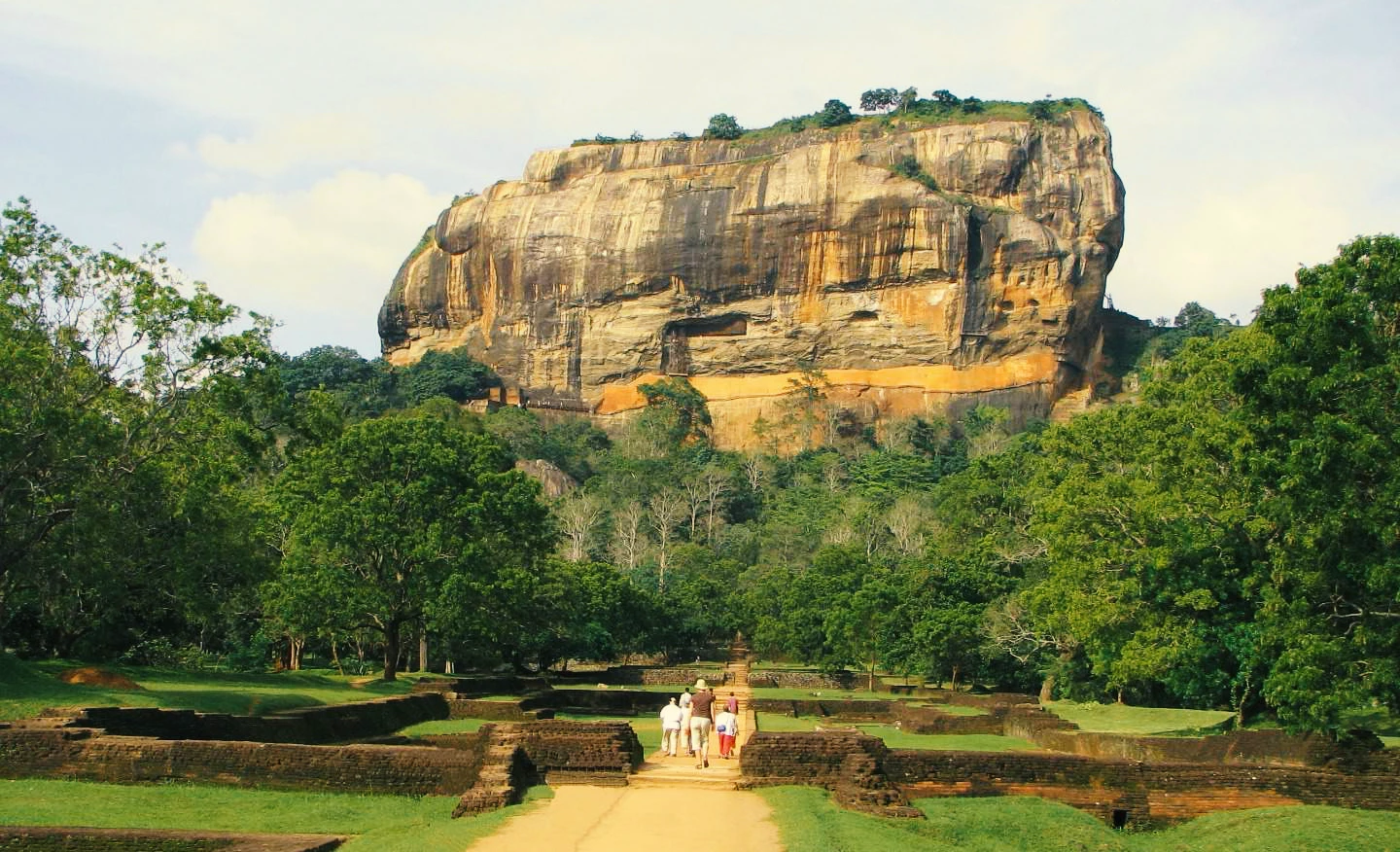 Adam's Peak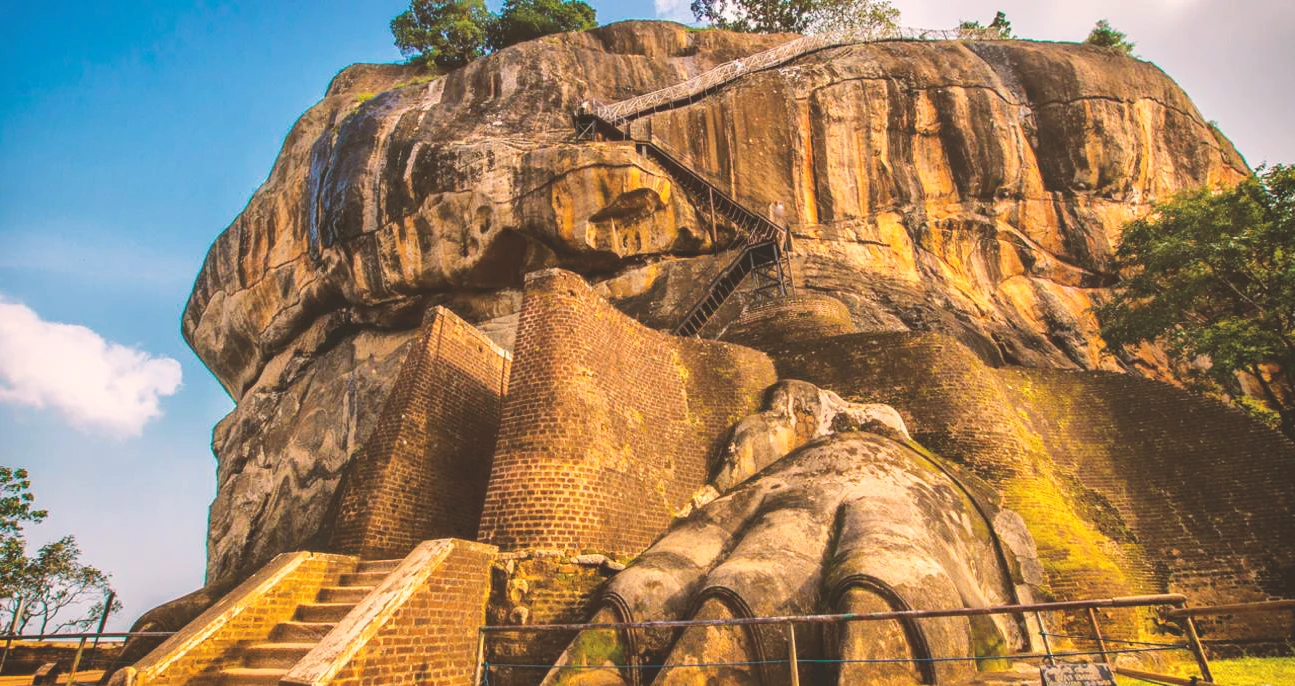 -sing a tea mountain love song while sipping a cup of top black tea.
Sri Lanka is one of the world's four major black tea-producing countries; although slow, the tea is produced using the oldest method, not polluting the environment.
Stroll through the tea forest full of mountains and taste the original black tea; this is Sri Lanka's past and present.
Tip: If you like, you can buy some Sri Lankan black tea to bring back home, but if you want to buy a lot and then international express mail it back, you must be careful. Postage for express back home is expensive here, likely starting at RM 60 per kilogram, with each kilogram costing an additional RM 30.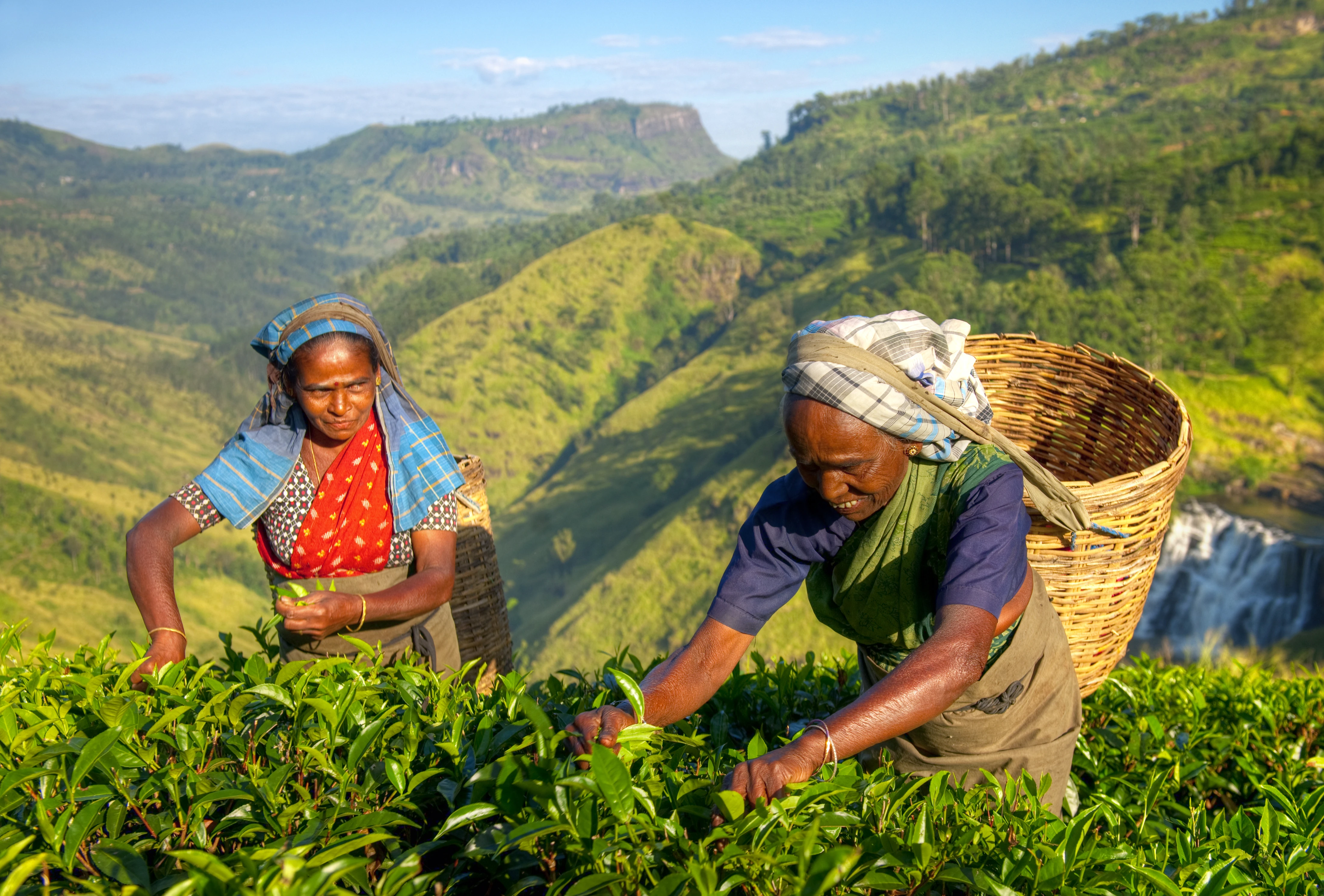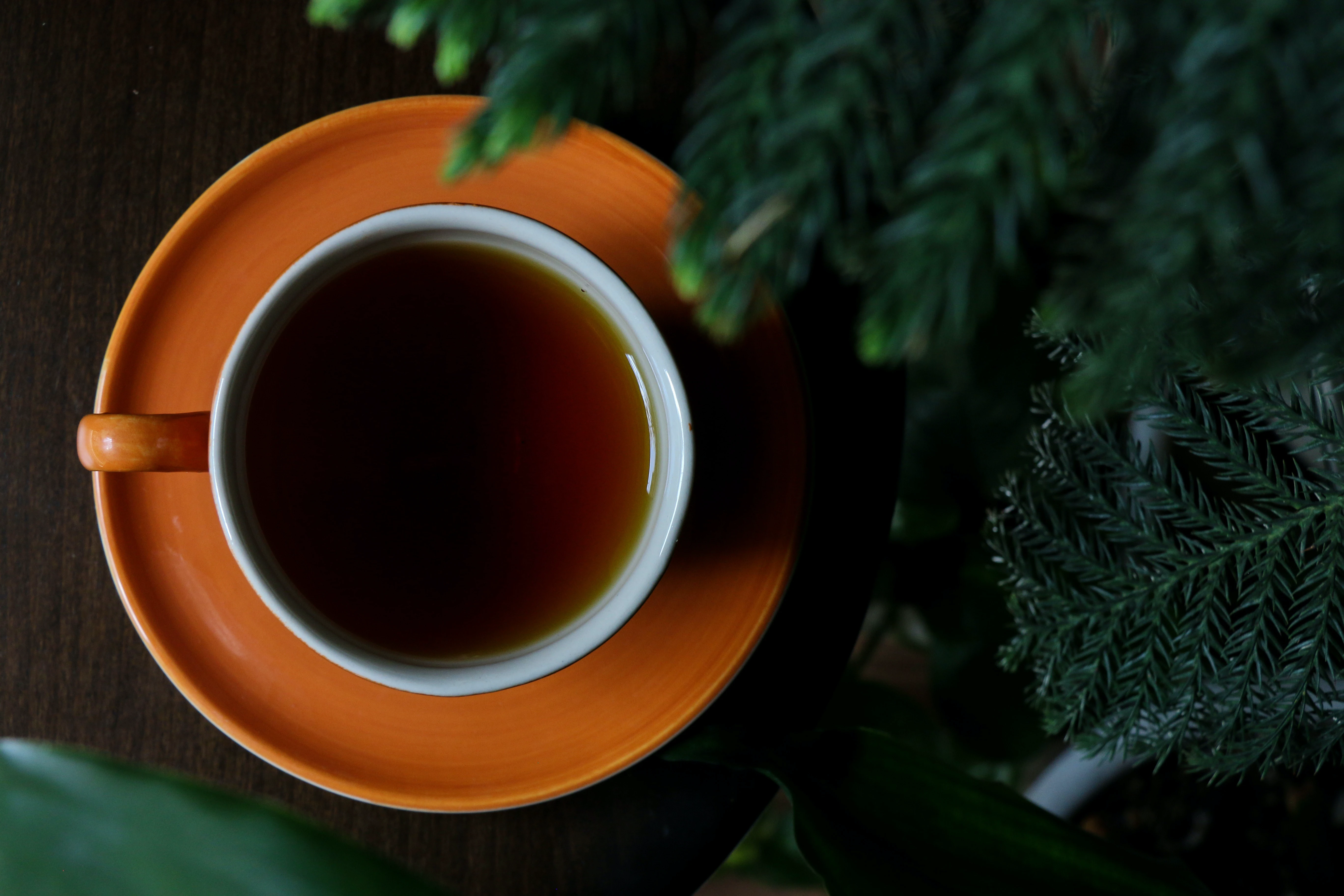 - feel the old castle's power and gentleness.
The Dutch-style castle that withstood cannon fire during the colonial period, as well as the long scattered life of the sun, drew me to Galle.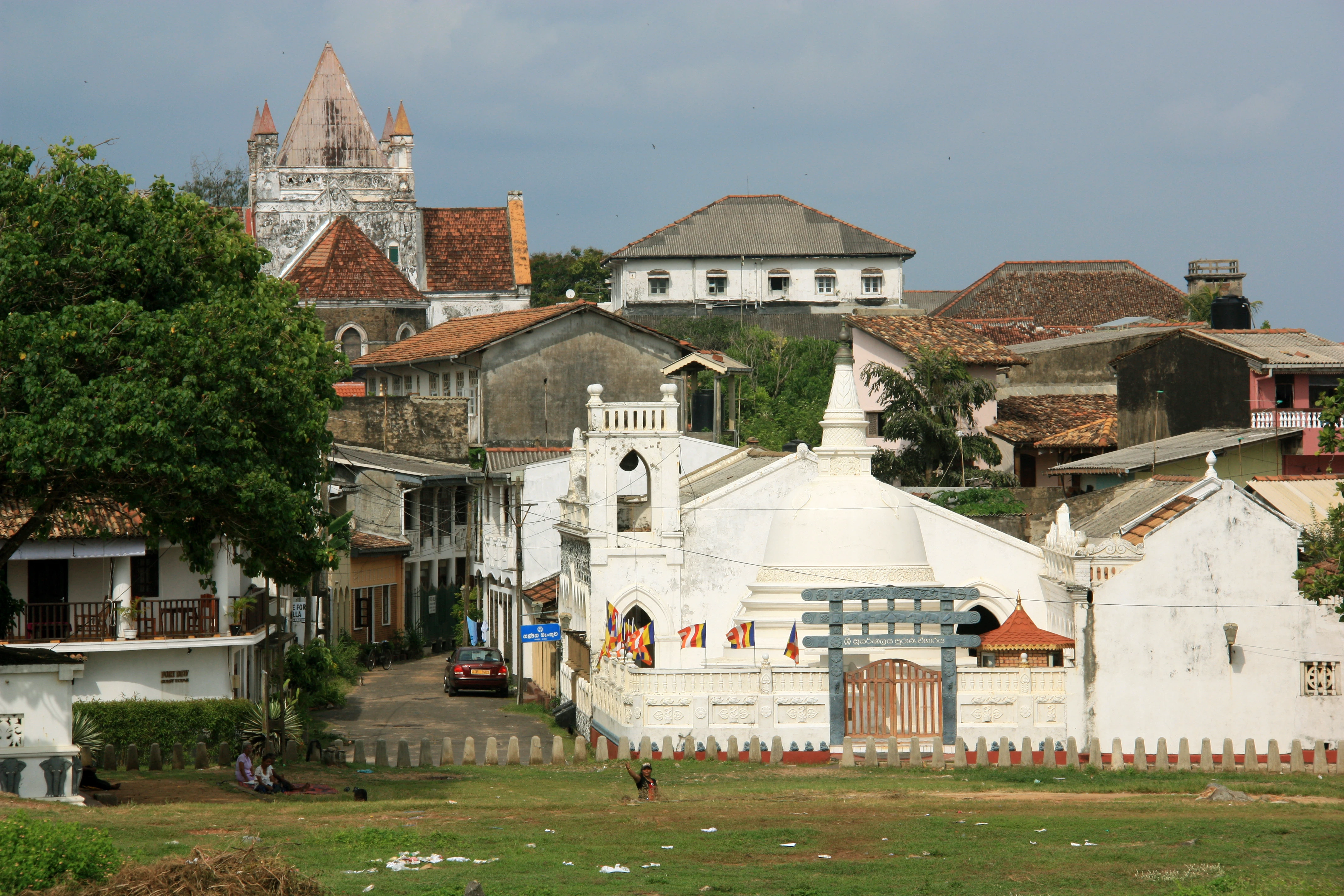 Dutch Castle Sri lanka
-Experience the friendliness of the Sri Lankan people.
There are no modern cities with flowers and no unconcerned people about unattainable modern structures. People, of course, live here. The people here live according to tradition, fishing by the sea and growing tea in the mountains. They live on this beautiful island, and they are friendly, hospitable, and content with themselves. They are the guys who call you to the store during the day, and in the evening, they are the partners who party with you in the bars.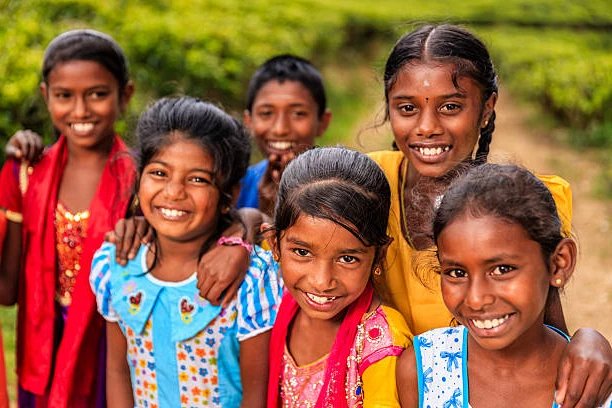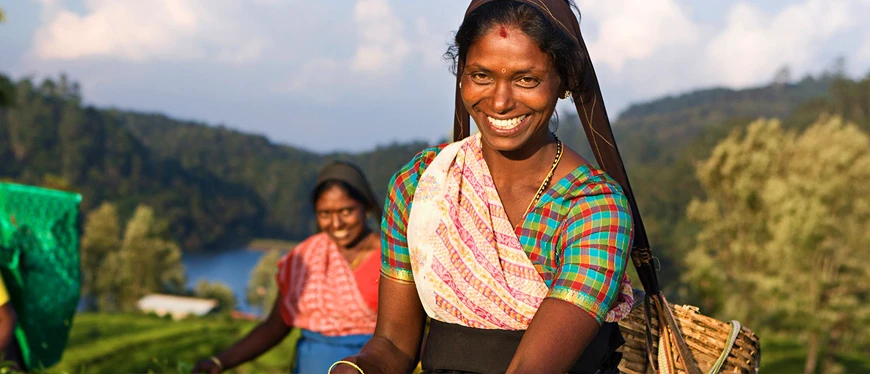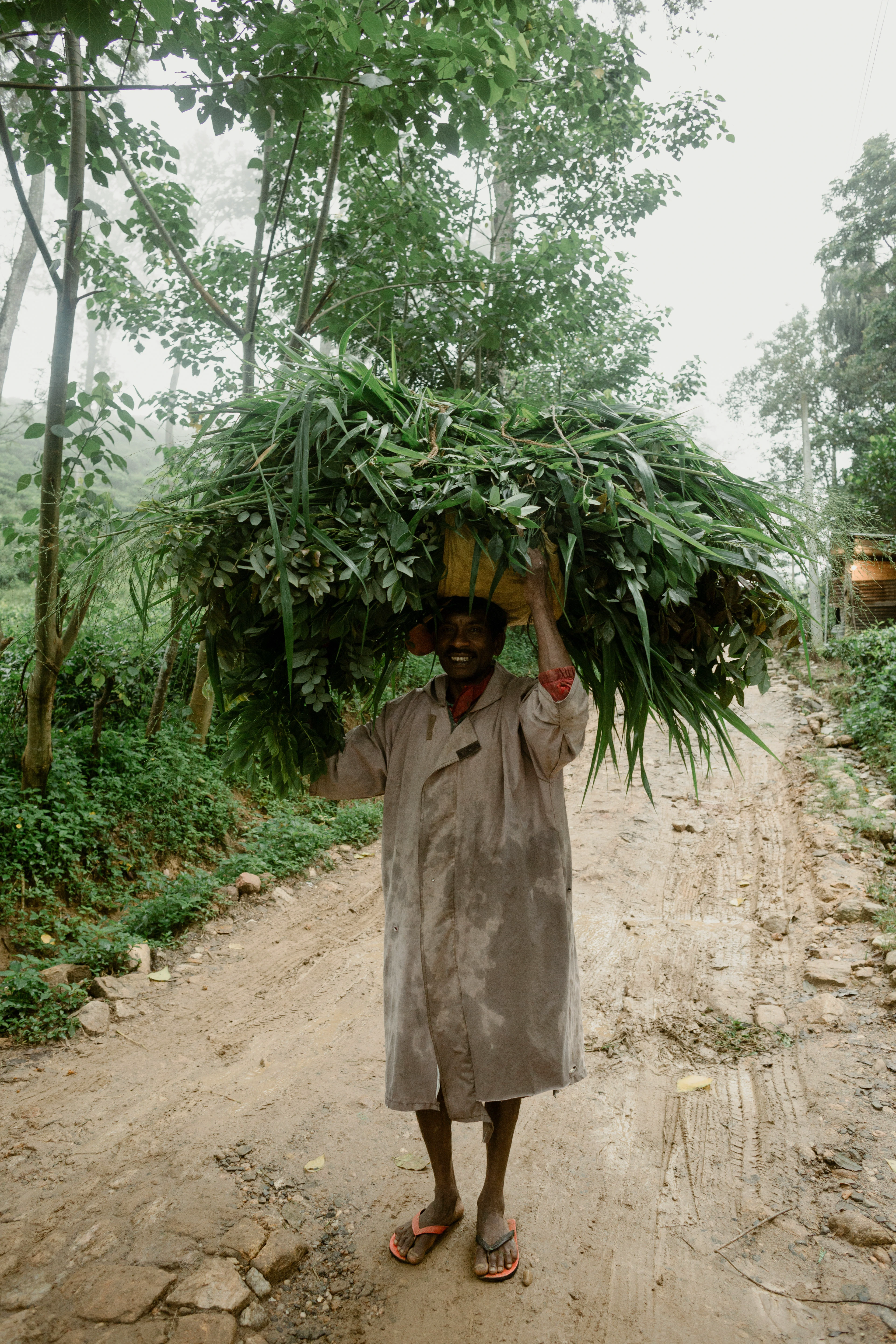 How much time does it take to travel to Sri Lanka? If you don't have more than ten days to travel, it's best to postpone this trip. Please don't try to see everything in a short amount of time; you'll crash and burn and be sorry. Many visitors will spend a month exploring Ceylon, which should be walked and experienced slowly.
Sri Lanka Travel Tips: Where to Eat, Stay, and Shop What is the state of local transportation in Sri Lanka? The main attractions in Sri Lanka are located in a relatively large area, and at the same time can form a loop, so if the economy allows, the best way is to bring a driver together to charter a car or van, both to save time and to be more comfortable, the cost of the chartered car if there is more than one person to share, will be cheaper, the whole car the whole loop generally quoted in about 500 U.S. dollars (very rough), has included the driver's tips, and do Is the food and lodging in Sri Lanka satisfactory? Sri Lanka lags far behind China's major cities, but its tourist routes are relatively mature. You can usually book a perfect hotel near the travel spots.
You can easily find a clean and comfortable GH (Guest House); the latter may have more Ceylonese characteristics and is, therefore, more worthwhile to choose from. It is recommended that you book in advance for hotels; for GH, it is safer to check out the place and then make a decision; don't worry, there are many GH, there are a lot of choices, it is not difficult to book at all, the room rate ranges from RM50-200. Hotels, in general, have been an emerging tourist destination; this land has rich tourism resources and a distinct charm waiting for visitors to discover. There is an itinerary for every type of traveller on the island.