🎌🎎 Bucket List Travel: Best Places to Visit in Osaka Japan 🎌🎎
From Tokyo to Osaka, Japan
Bullet Train 🚆
The Japan Rail Pass (also commonly called JR Pass) is a very cost effective rail past for long distance train travel in Japan. This pass is valid on almost all trains operated on the nationwide network of JR (Japan Railways), including shinkansen, limited express, express, rapid and local trains. This pass cost about ~MYR 1000 per person for 7 consecutive days. You can visit or purchased the pass via Klook or JR website. The travel time from Tokyo to Osaka via bullet train is almost 2h 30 min ride. Therefore, due to the long journey, it is recommend to grab the Japanese bento boxes at Tokyo station and eat inside the train. The bento is at ≃ 900 yen and usually packed with traditionally dishes i.e. rice ball, sushi, shumai, omelet etc. The other bento was rice bento with onion and hard boil egg, beef slices was stewed with rich soy sauce that give it the sweet and salty flavor. Japanese bento is a convenient option for those that taking long ride and was in hungry and hurry.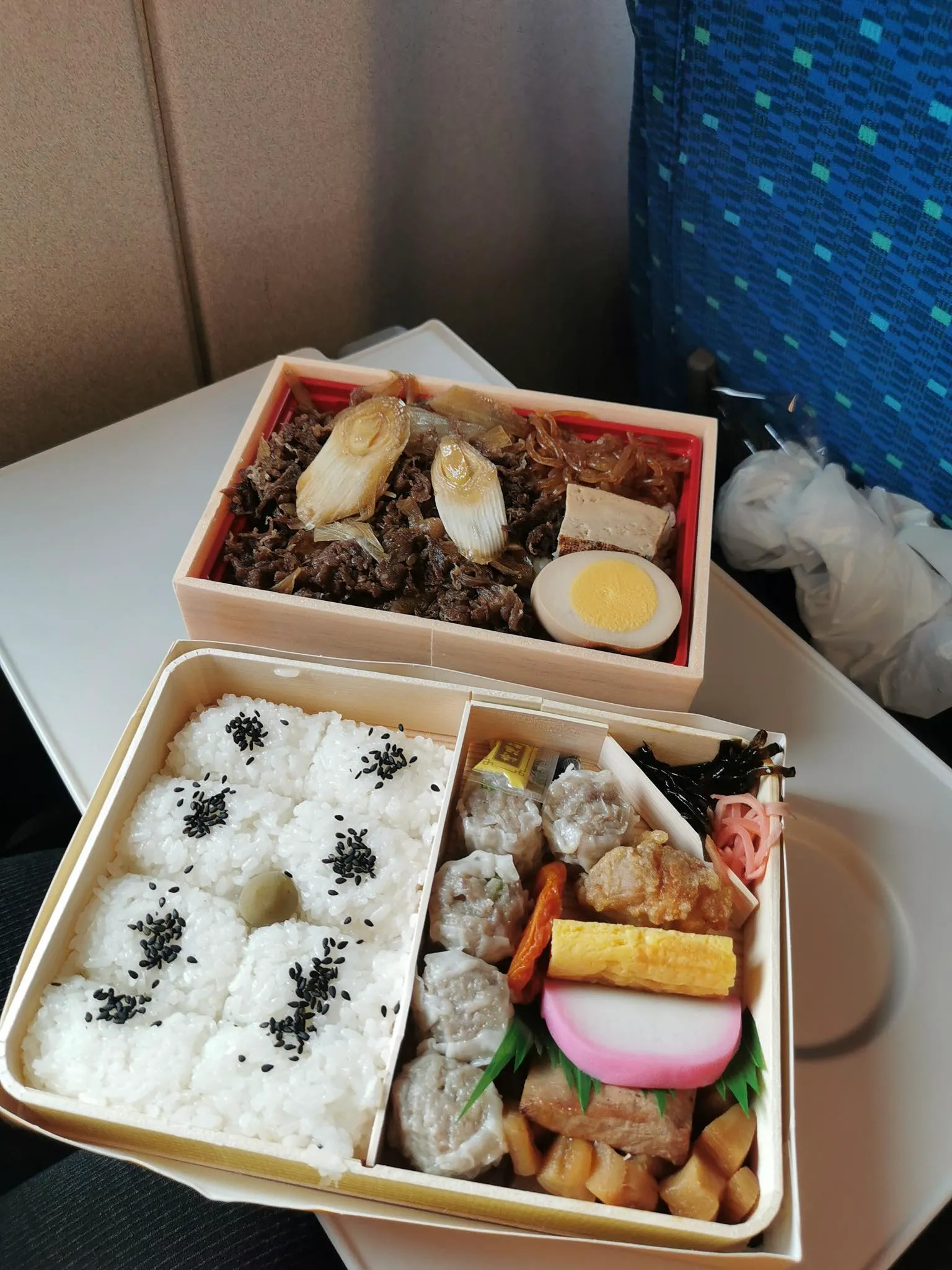 Osaka, Japan
Dotonbori, Osaka is best known for its amazing casual food and outgoing locals. It's a food lover's paradise that remains one of people's favorite cities to visit in Japan. You can easily spend one whole day here, walking around the street crowded with gaudy neon lights, restaurants, street side food stalls, and bars. The most famous signs here is Glico running man that located above Ebisubashi Bridge. It is the most popular meeting spot and essential photo stop for all tourists coming from various countries.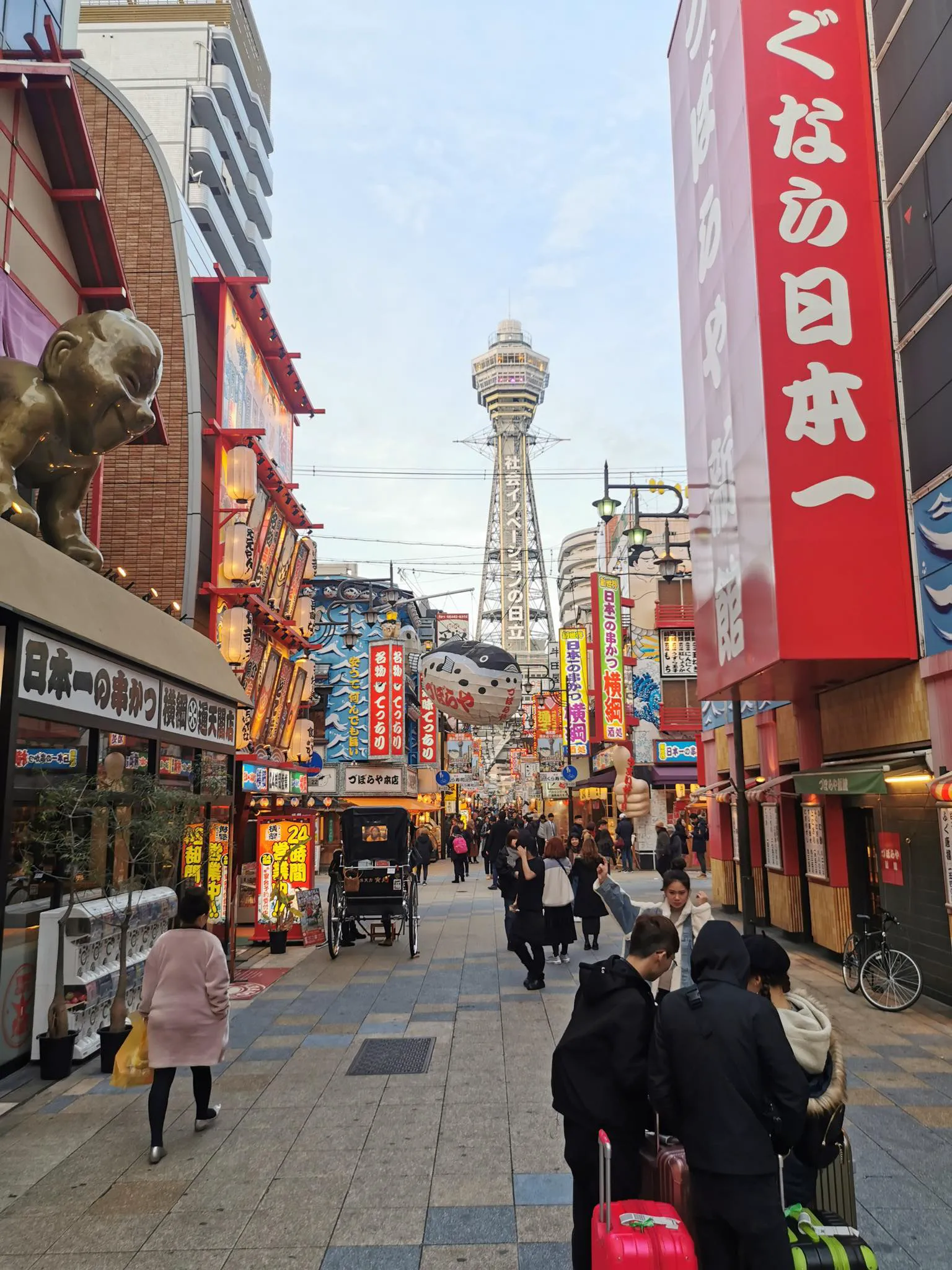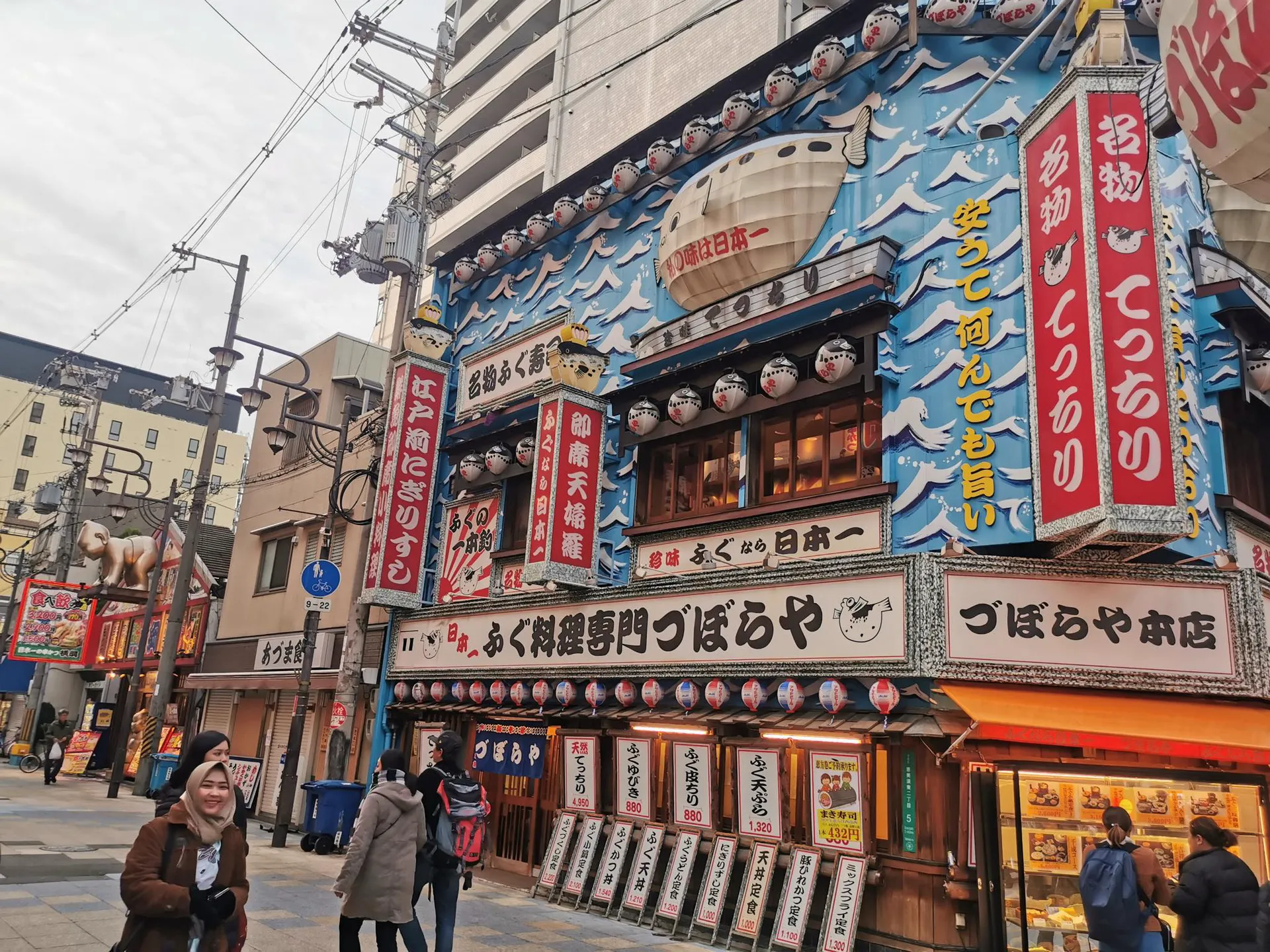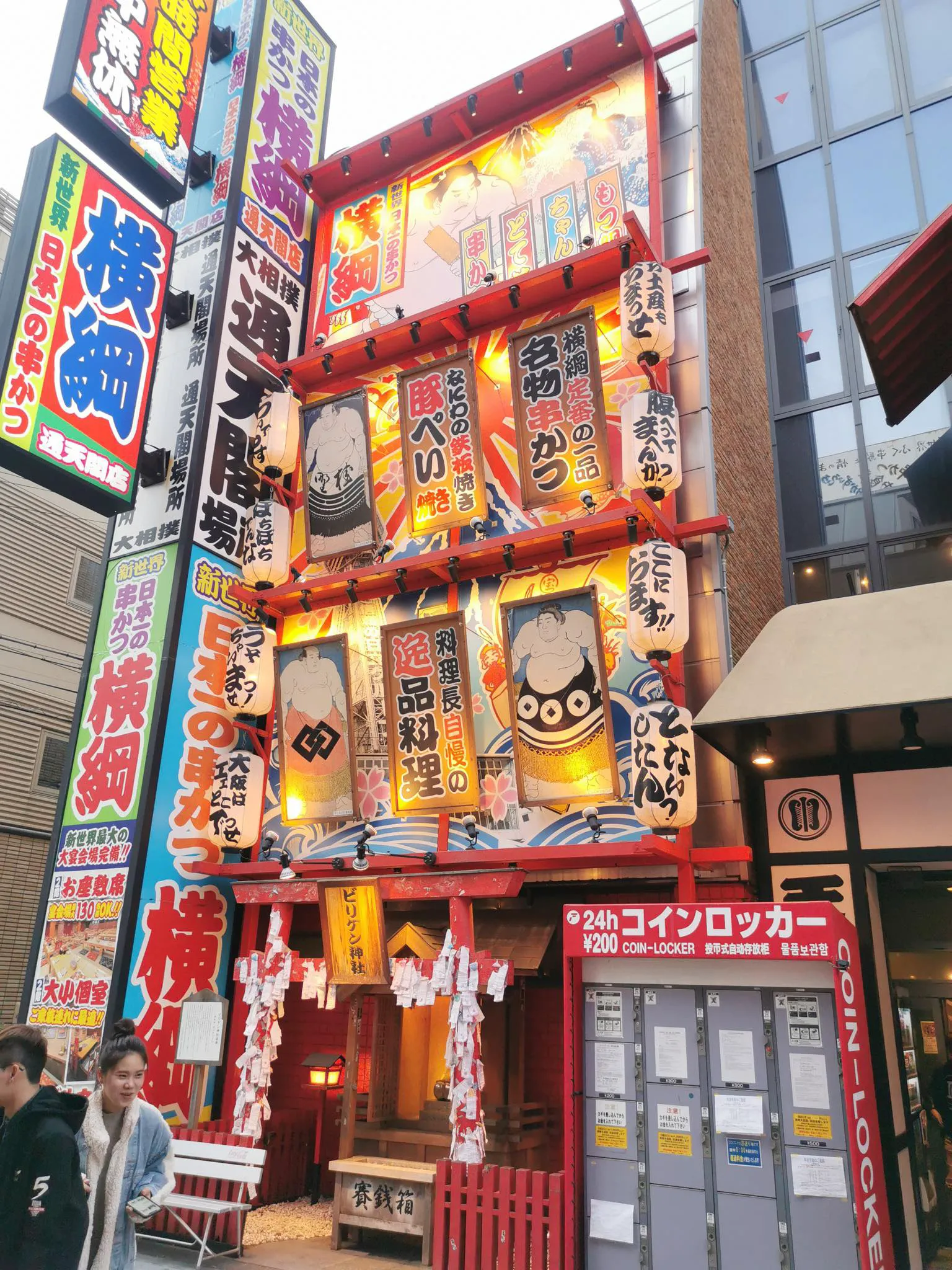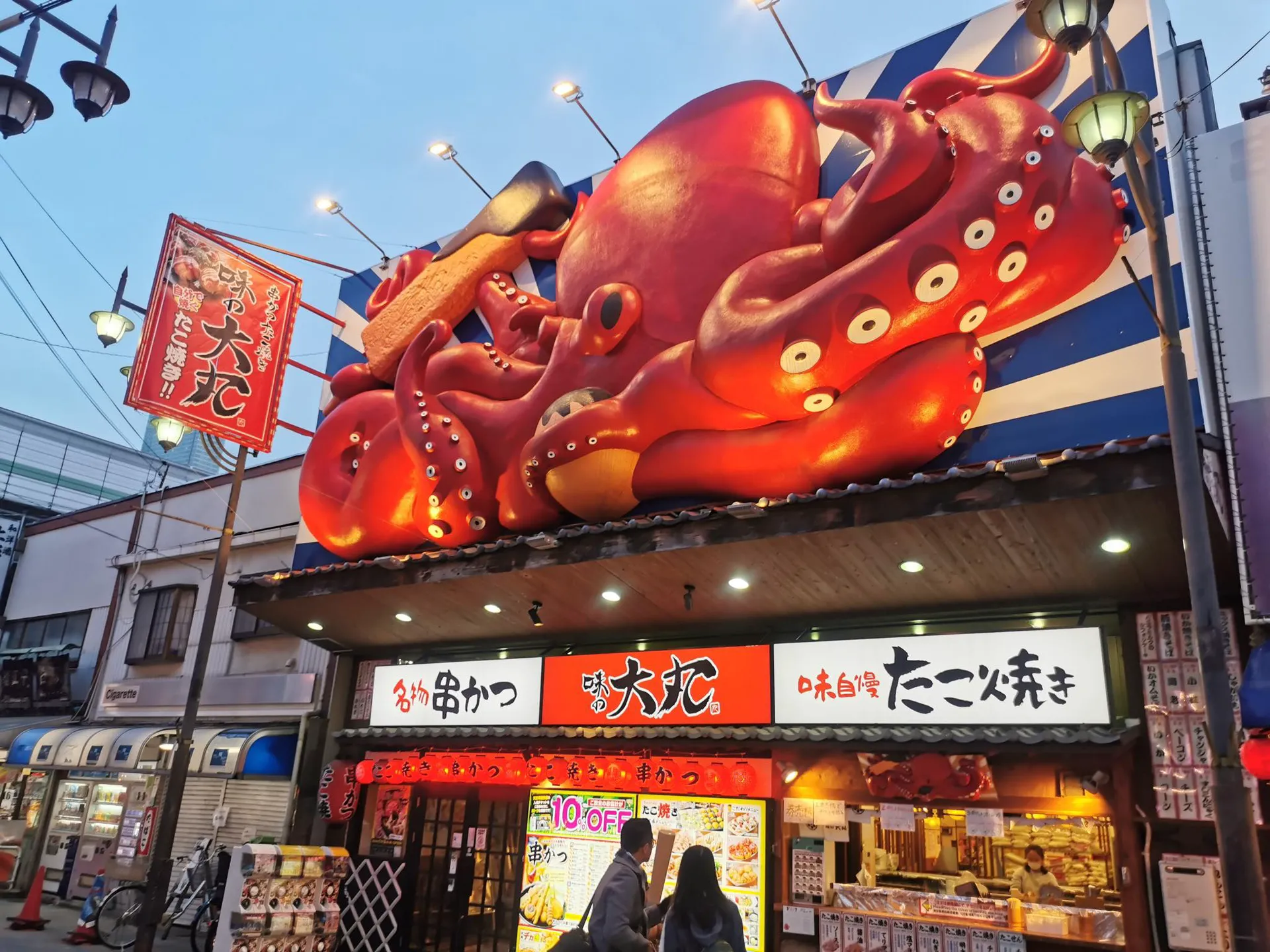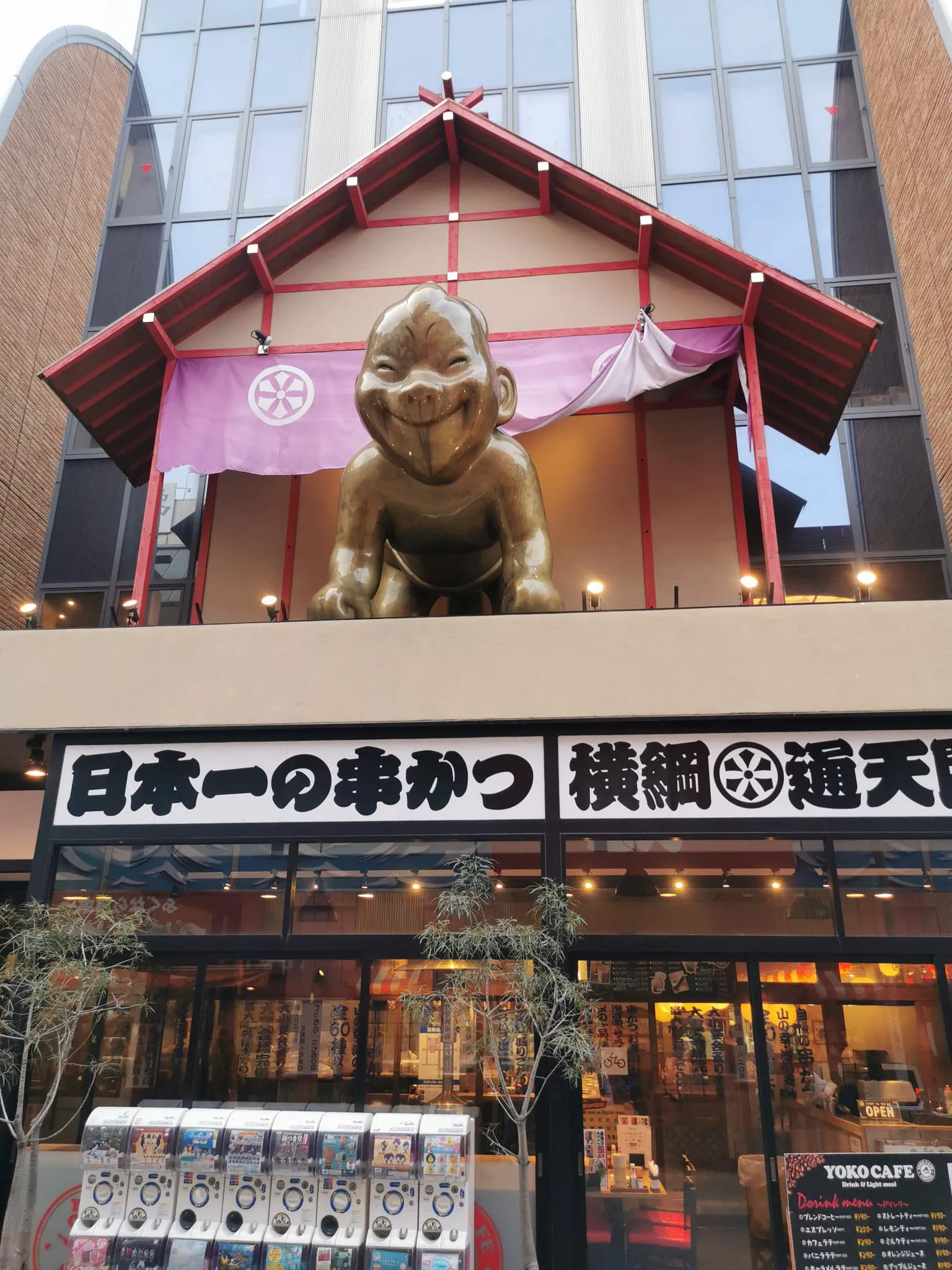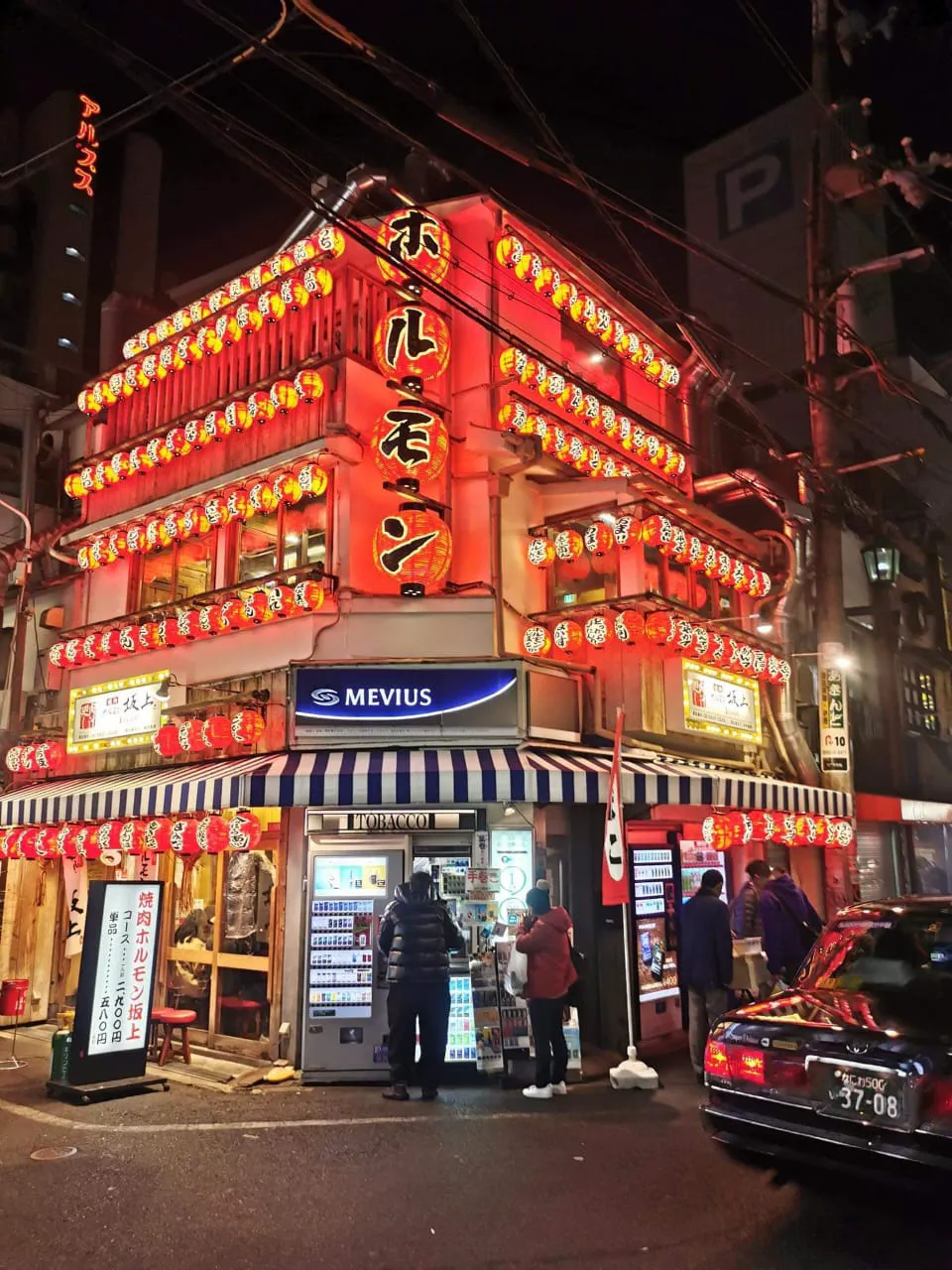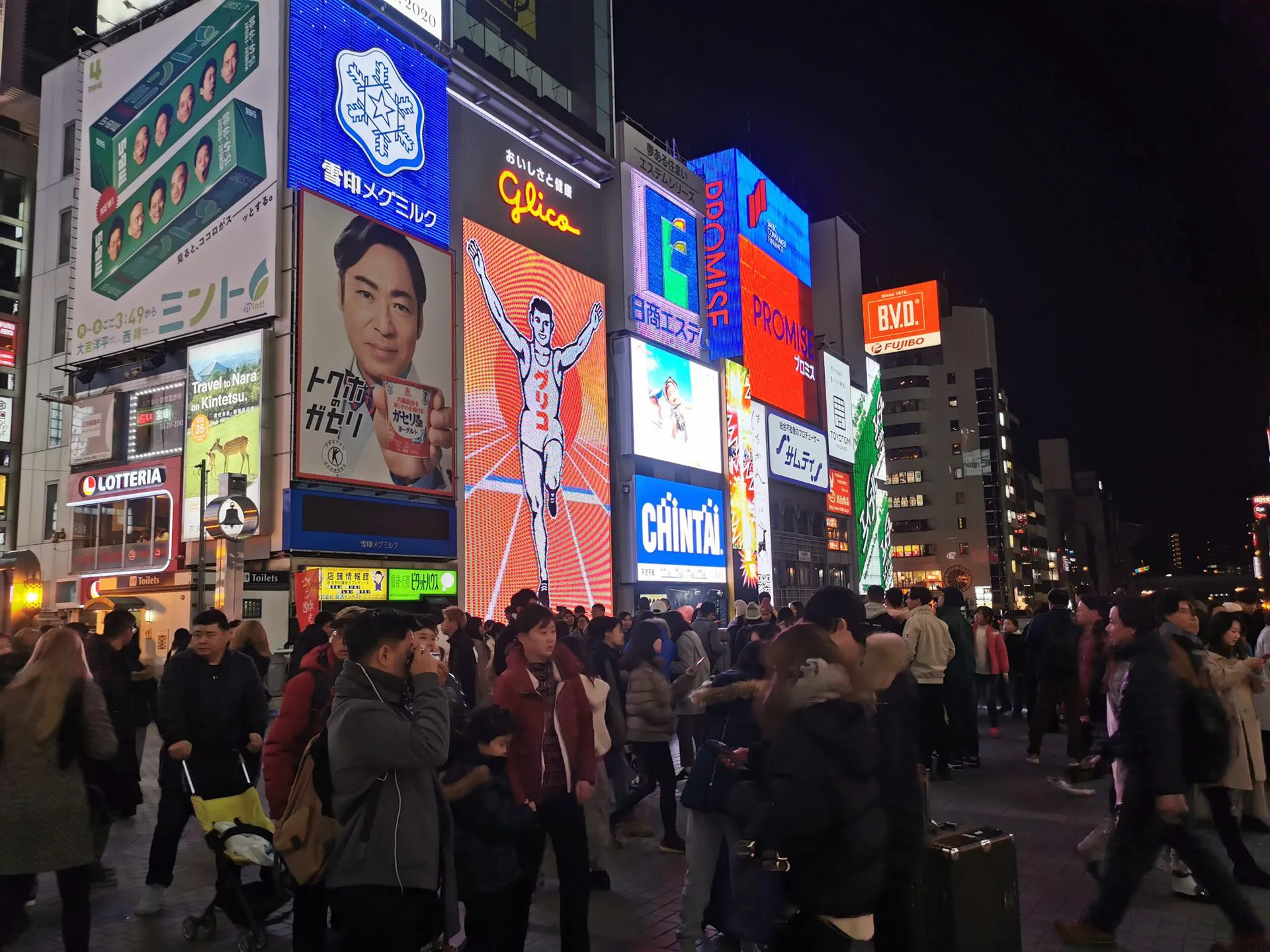 Sushiro Restaurant 🍣
You must not miss sushi when visiting Osaka!! Highly recommended their conveyor belt sushi restaurant Sushiro. This sushi restaurant have variety of sushi at only 100 yen per plate which is definitely at affordable price. You have to order your food from a touchscreen where the sushi will then be delivered to you on a "bullet train". It was super fresh with large filling as in it melts in your mouth as soon as you bite into it. For those that not preferred raw fishes, you can get the grilled assorted plate which include grill fish, shrimp, salmon, crab etc. At the end of the meal, you will leave the restaurant satisfied without a hole in your wallet.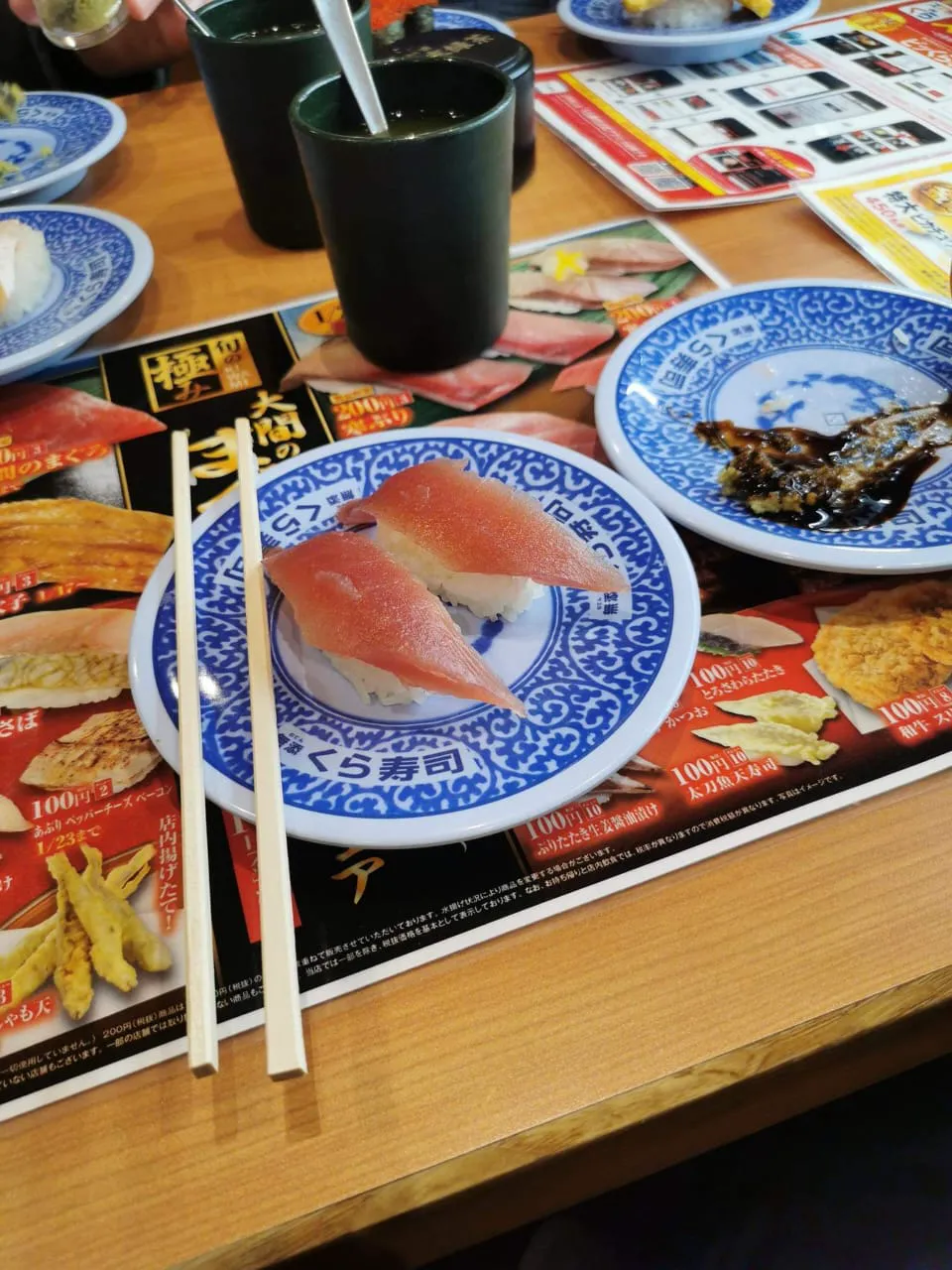 Okonomiyaki 🍕
Okonomiyaki is one of Osaka's signature dishes that often known as "Japanese pizza". It is a thick savory pancake made from flour, egg and cabbage, topped with variety of condiments such as shrimp, squid, pork, even cheese added with special sauce such as mayonnaise, seaweed flakes and bonito flakes. There are a lot of Okonomiyaki restaurant along the street, eating okonomiyaki is something true to Osaka that you must try here!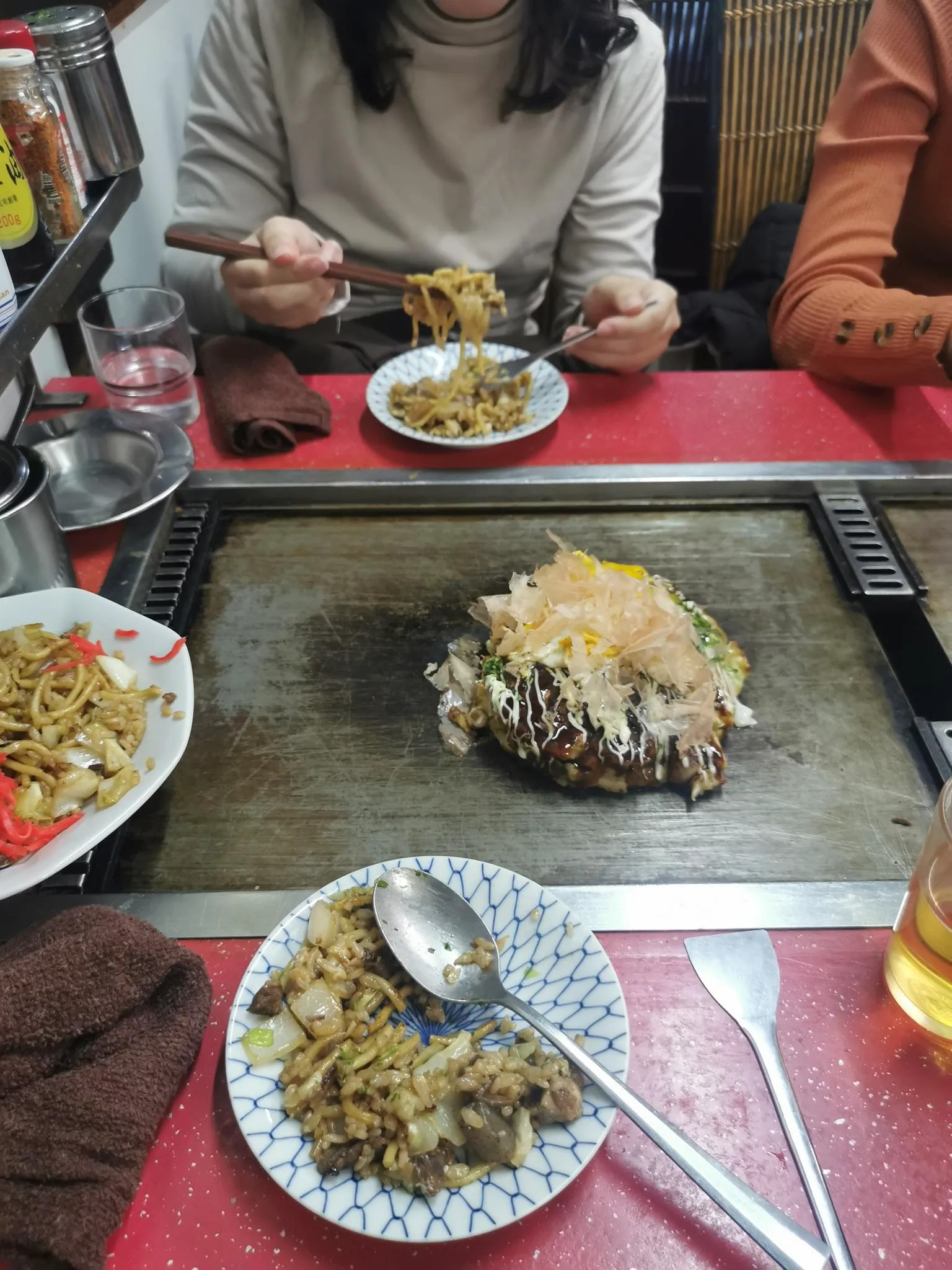 Universal Studio Japan (USJ) 🎠🎢
Universal Studios Japan is a theme park located in Osaka, Japan. The USJ Pass was about ≃8900 yen and you can purchase the Express Pass to skip the queues for certain rides that makes your waiting time reduced to 20~30 mins. You would be able to leap into the world of magic with trilling roller coaster, experience The Flying Dinosaur, Despicable Me Minion Mayhem, explore the Wizarding World of Harry Potter and more. Make sure to try the butterbeer in Harry Potter Land. The taste of Butterbeer is similar with RootBeer (non alcoholic and halal) with foam on top that has a creamy and sweet teste which gives you white cute mustache after finished the drink. This theme park also includes plenty of food stops and cafes where you can take a break after tired of exploring this magical world. Other notable parks in USJ are Water World, where you'll catch an exciting stunt show complete with gun fires and explosions, and several themed areas that'll transport you across time. It was totally fun, and most definitely one of my best experience visiting Japan. "Worth the wait & visit".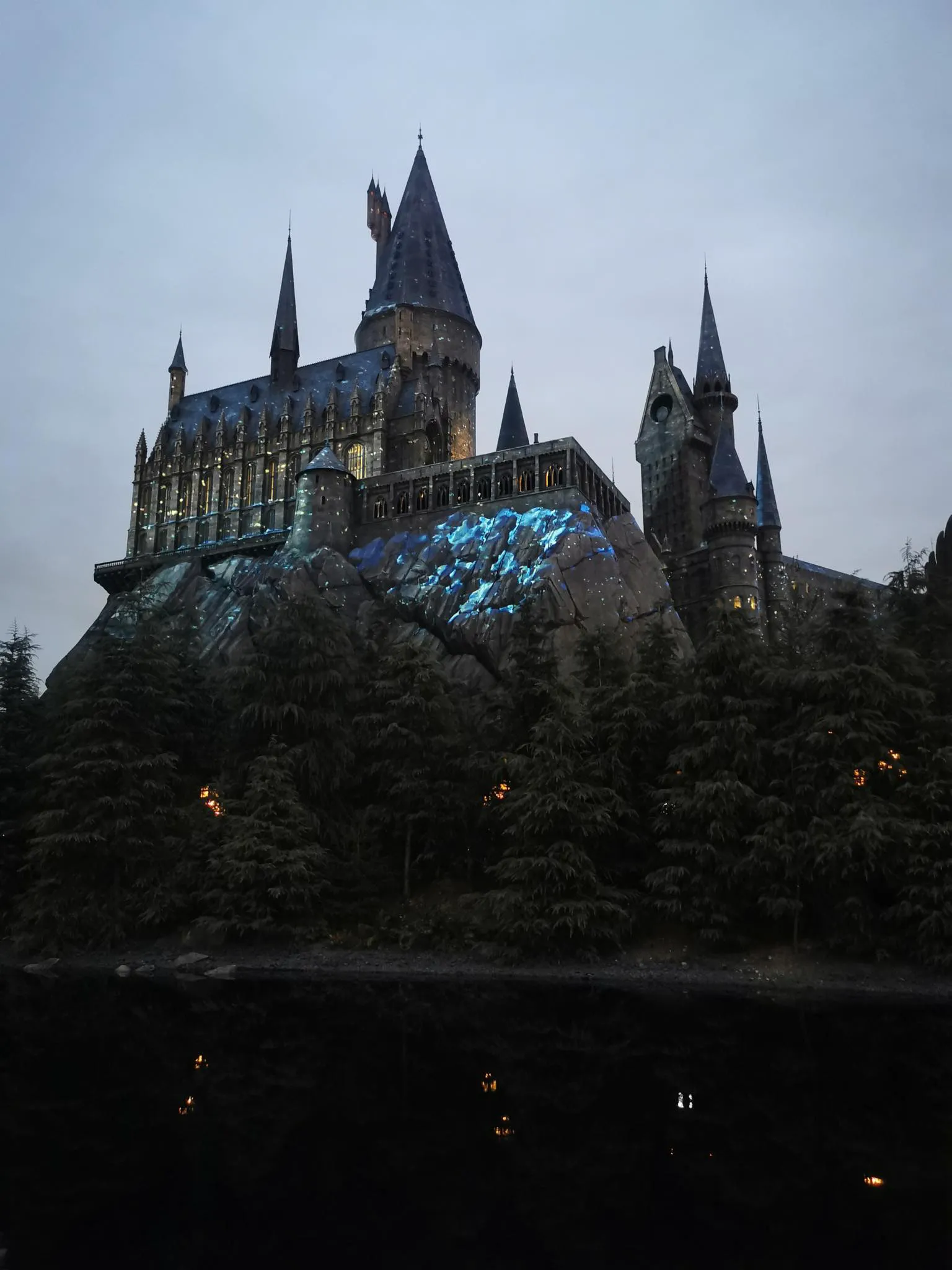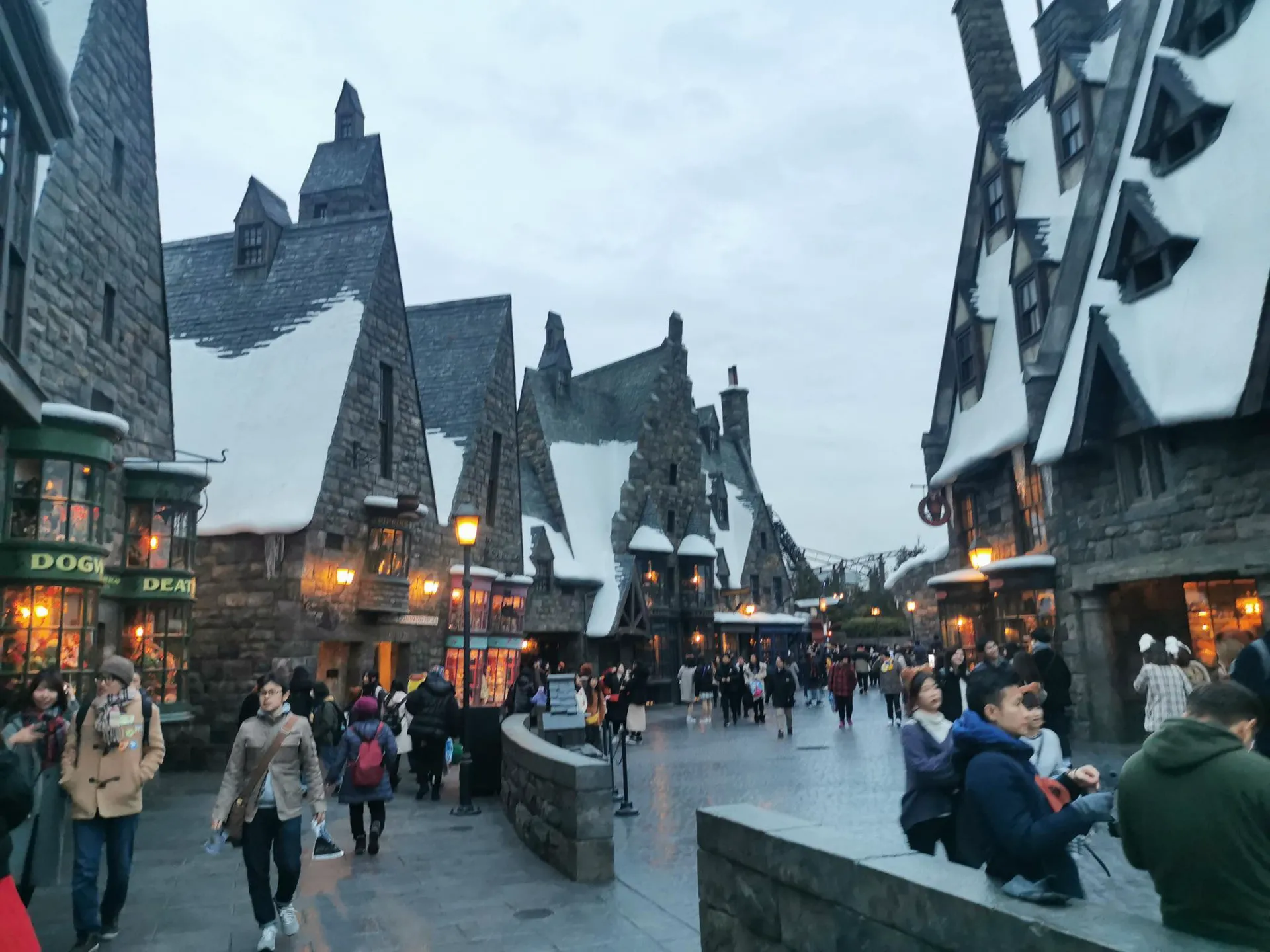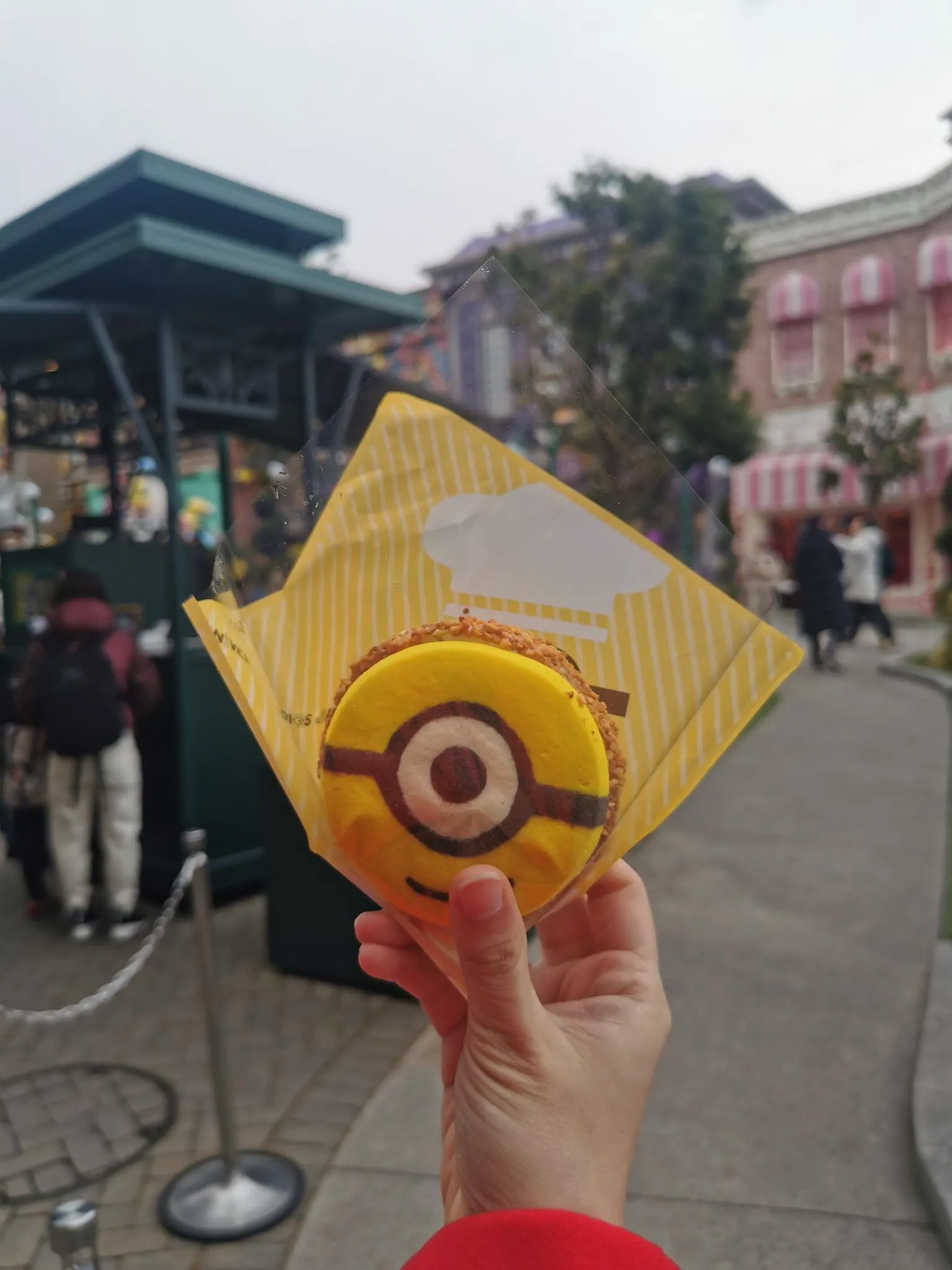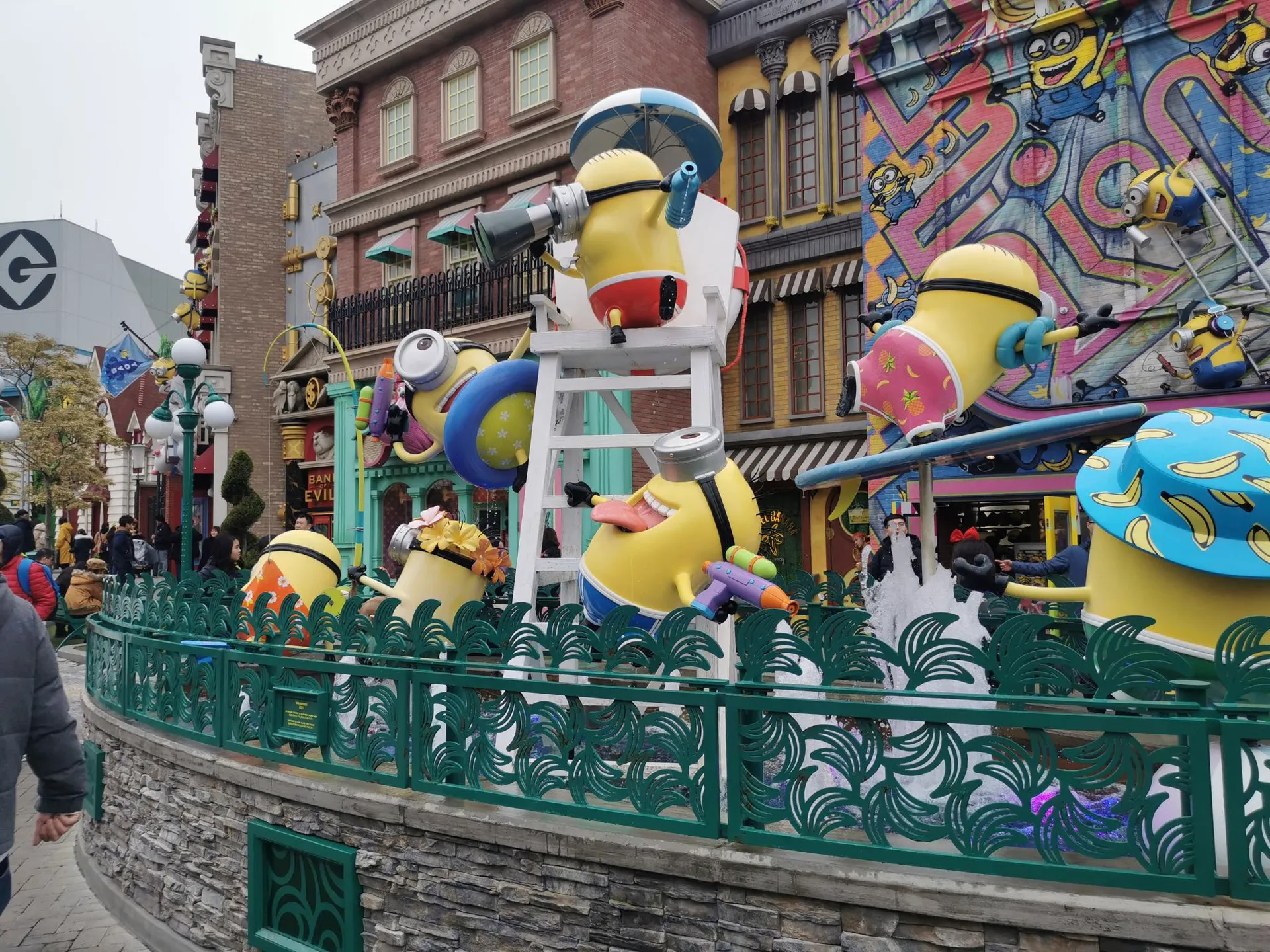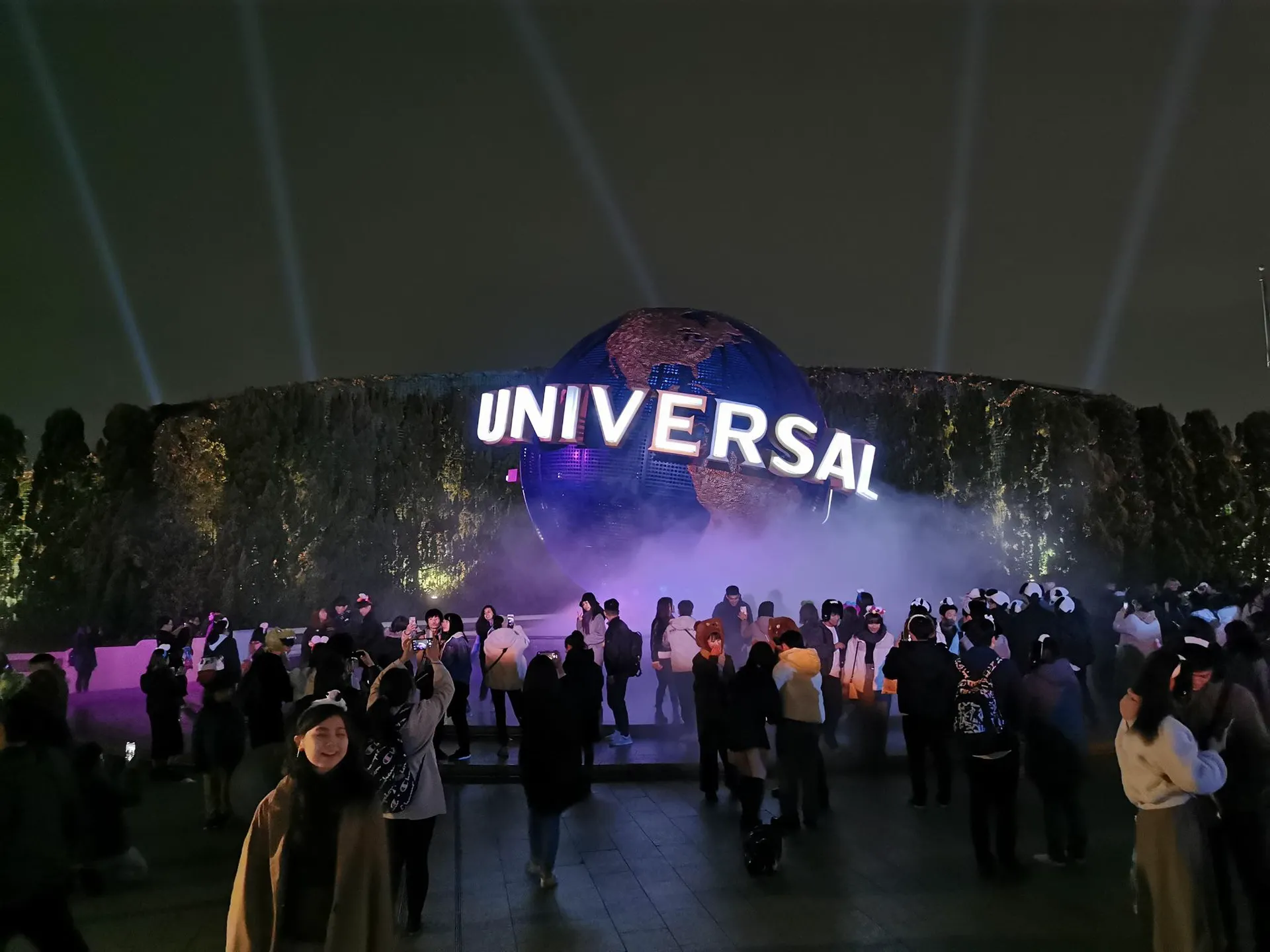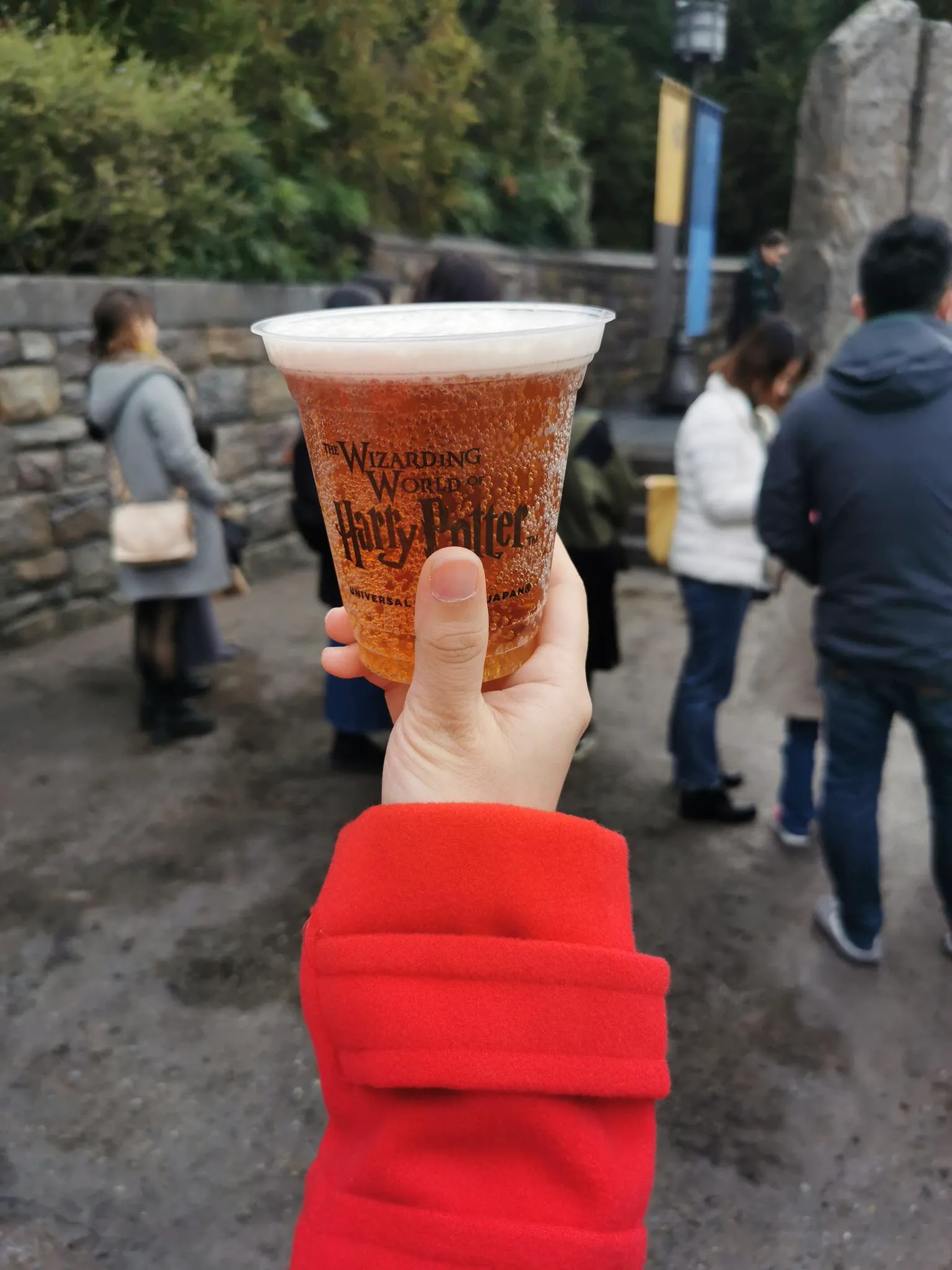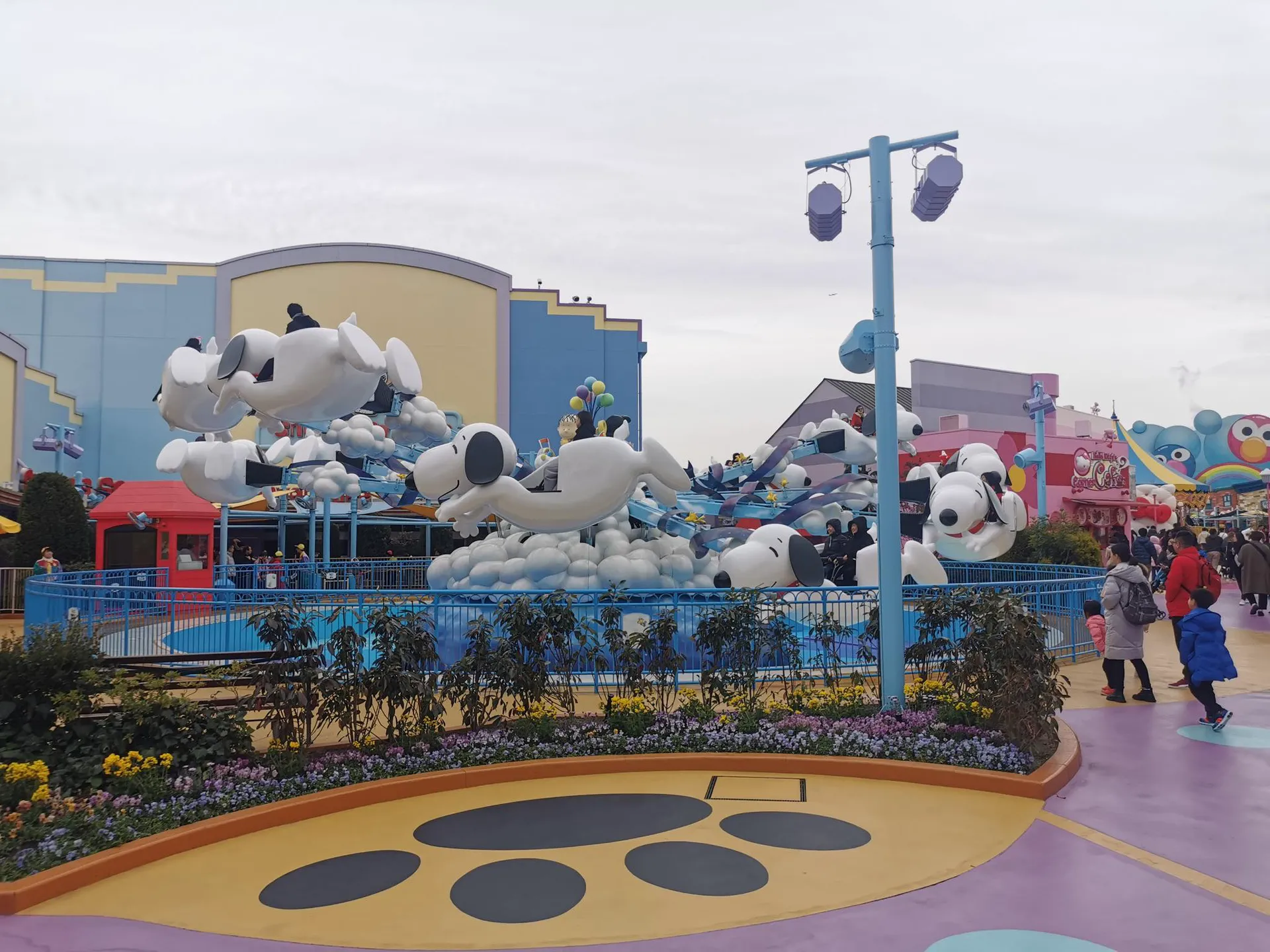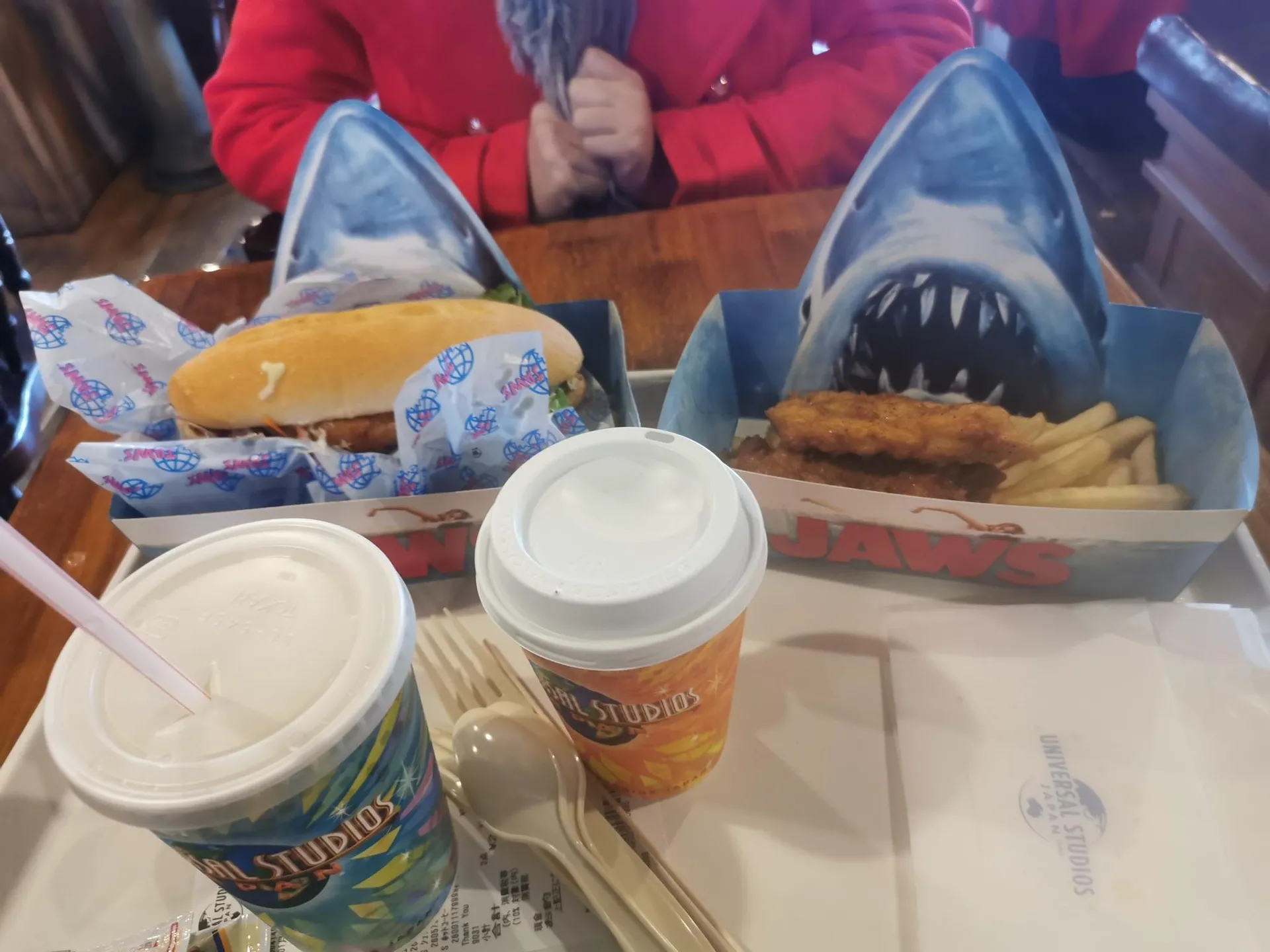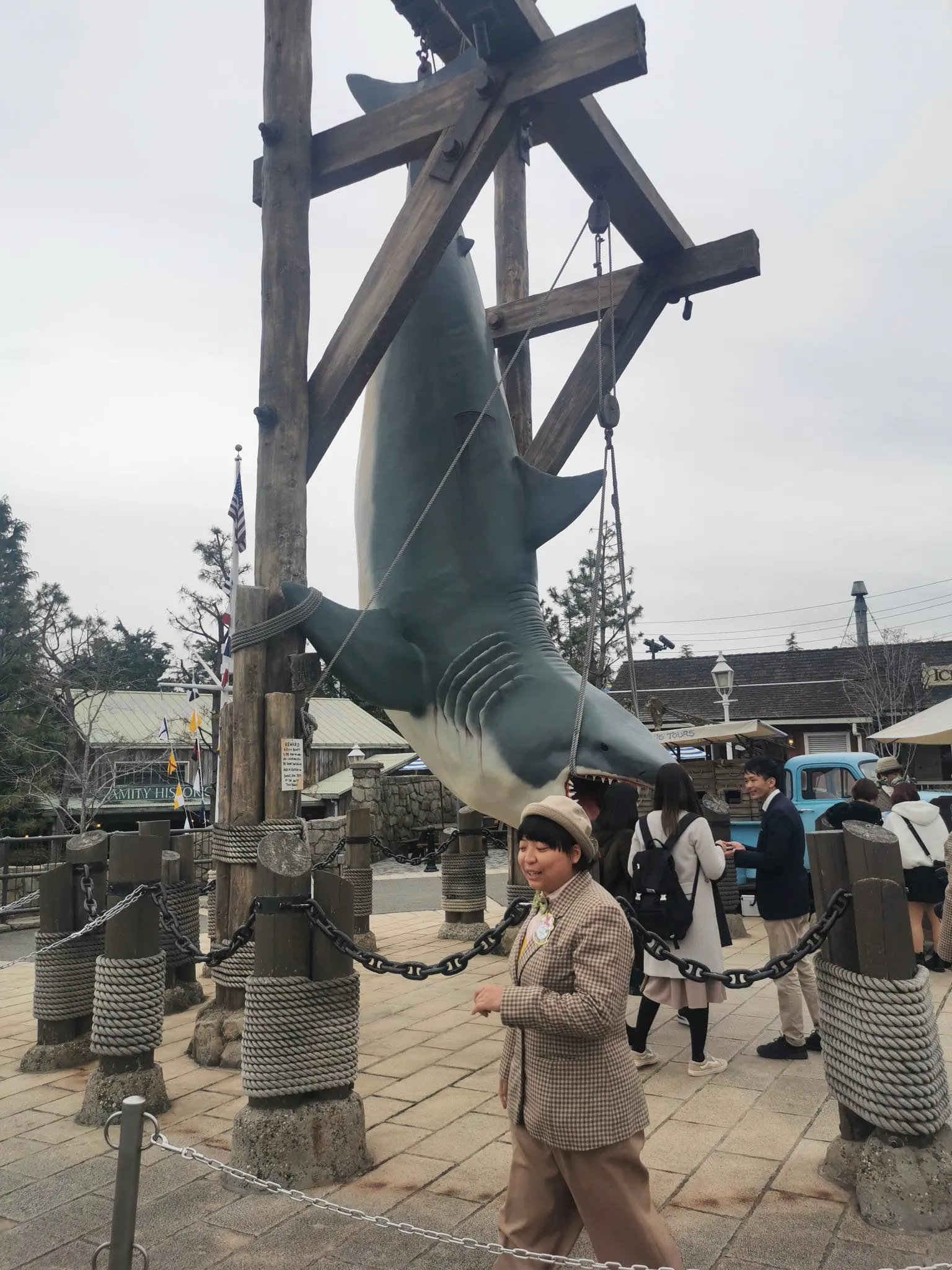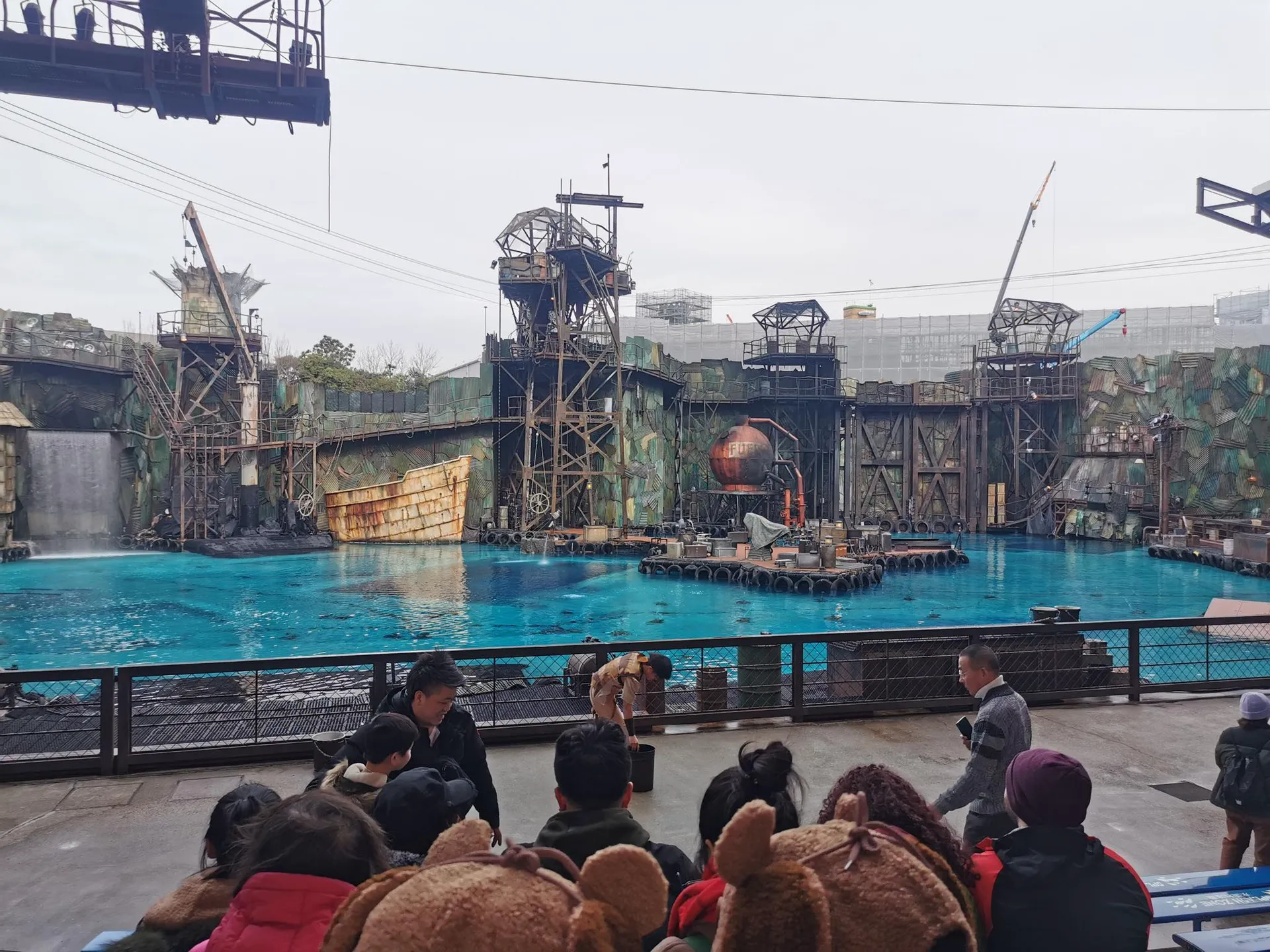 Fushimi Inari Shrine, Kyoto Japan ⛩
You may take the bullet train using JR Pass from Osaka to Kyoto which is about 15- 20 min ride. In Kyoto, make sure you come to visit Fushimi Inari Shrine. Fushimi Inari is the oldest and possibly the most prominent shrine in Kyoto. It is known for its thousands of vermilion torii gates that serve it the most charming and outstanding features here. The vermilion red colour of the torii gates symbolizes the protection against evil forces and walking through the torii gates is such a magical experience that everyone should have! It is really beautiful and gorgeous. Next, walking along the path, you are able to see The bamboo forest which represents strength and prosperity. There are literally thousand of tall green bamboo tree swayed by the wind blowing, in the sunlight and the clear sky. Such an impressive view! The Fushimi Inari is completely free to visit. There are some shops you will find along your way, selling souvenirs, drinks and snacks even before the entrance into the Shrine. If you are keen to try some local Japanese street food/ snack, you can grab it at the food stall just located near the entrance of Shrine. Also, young and energetic people like me can continue hike up to top of the shrine to discover the hidden gems of the shrine as well as enjoy the panoramic view of the city.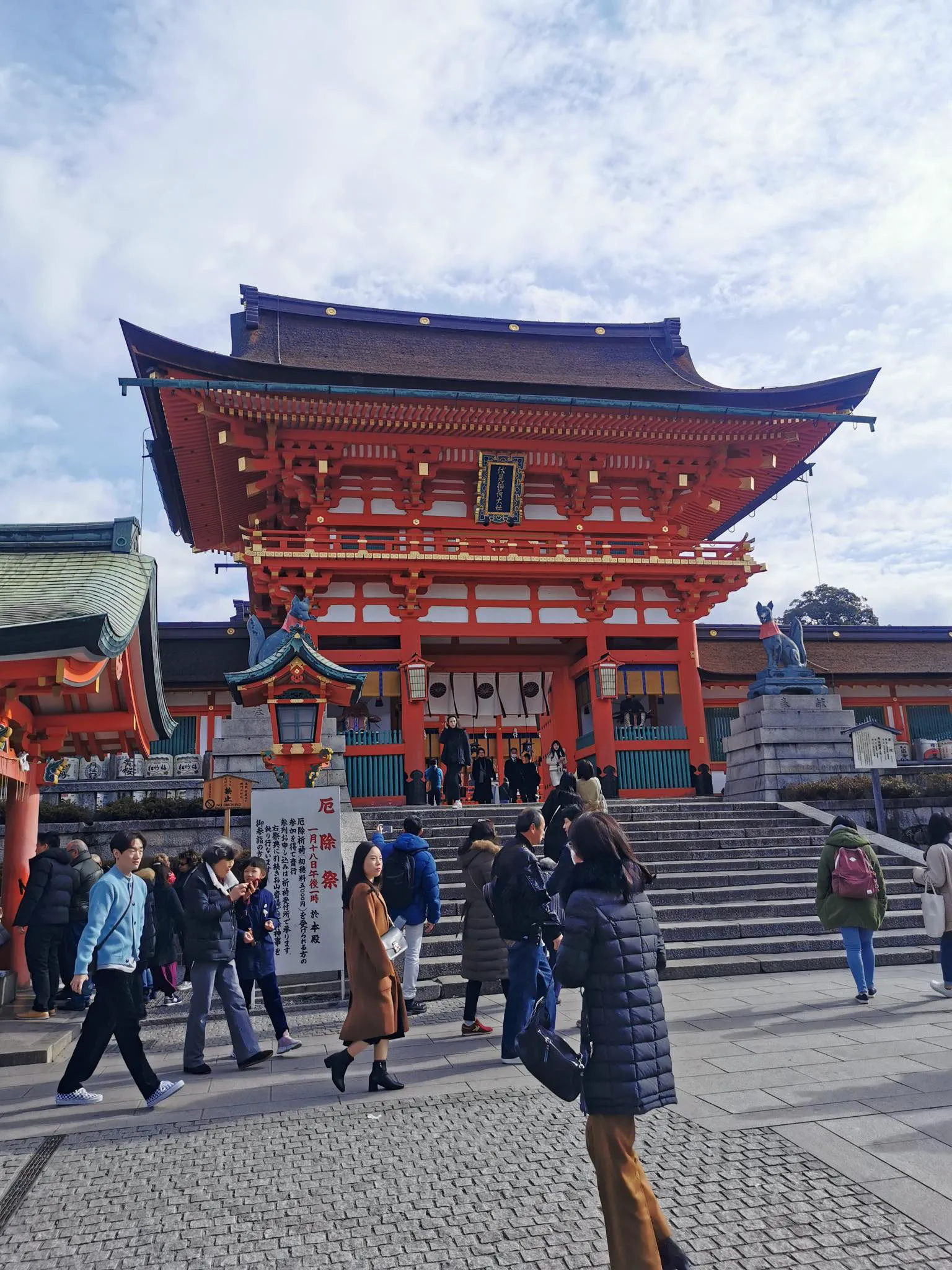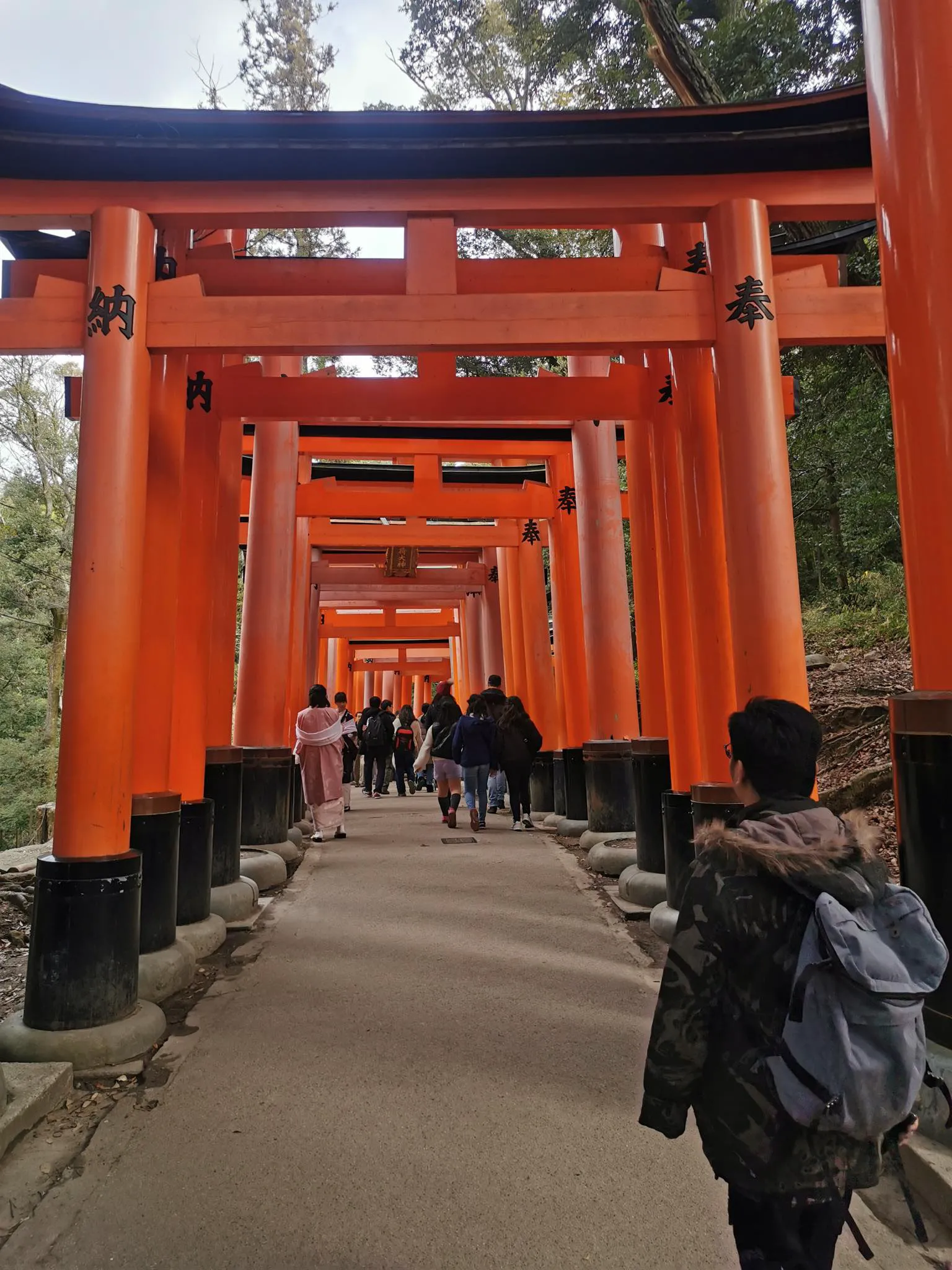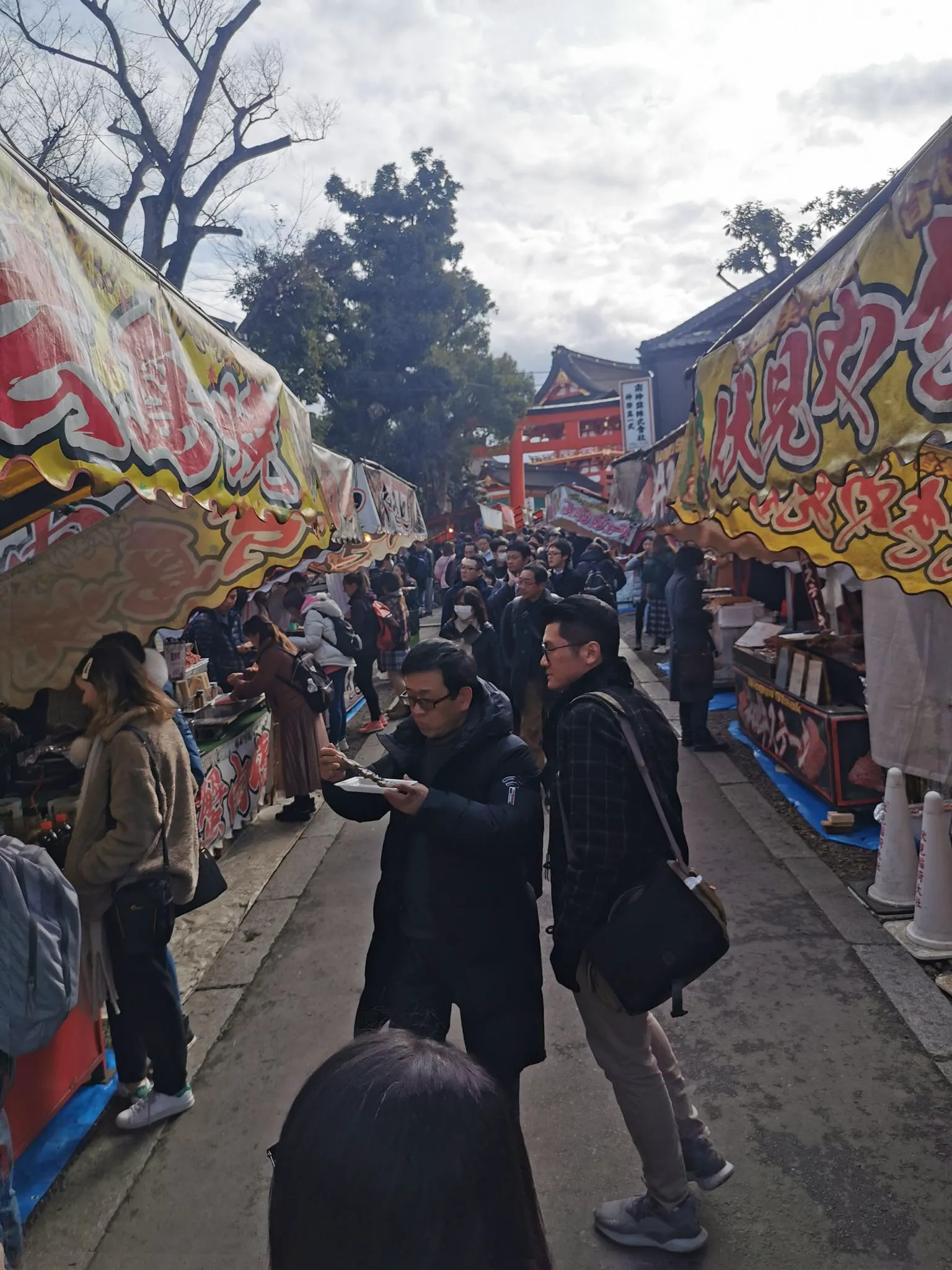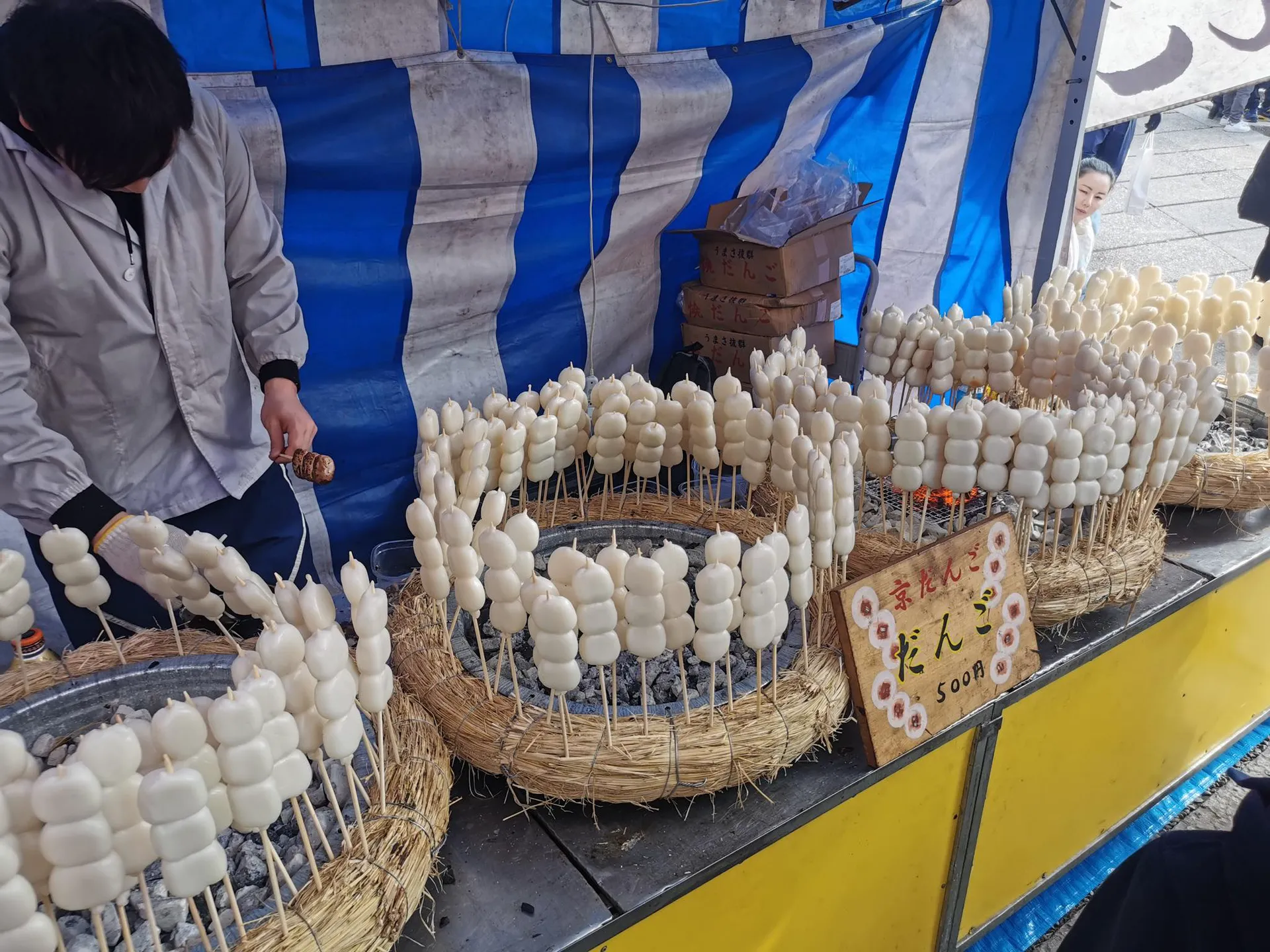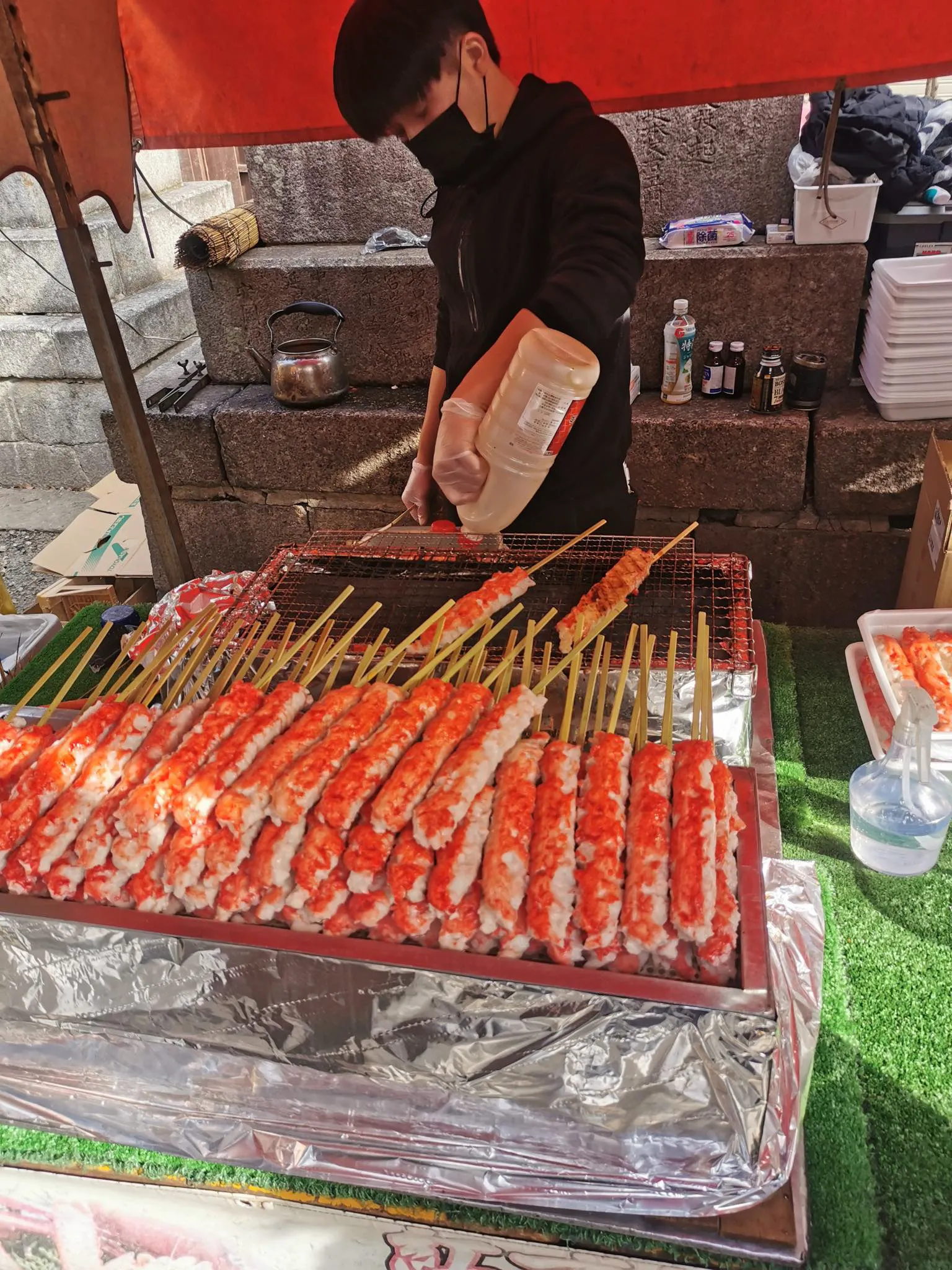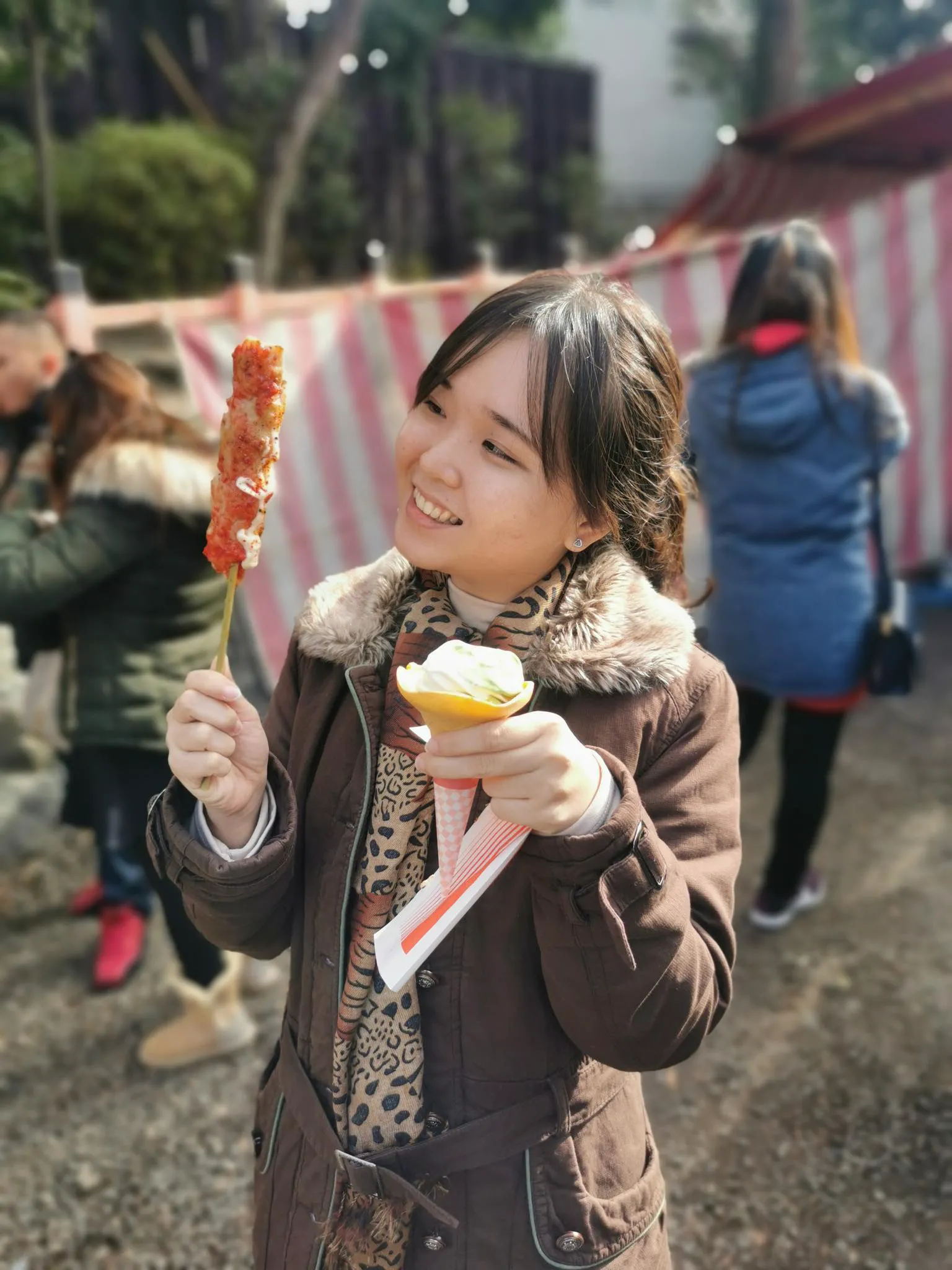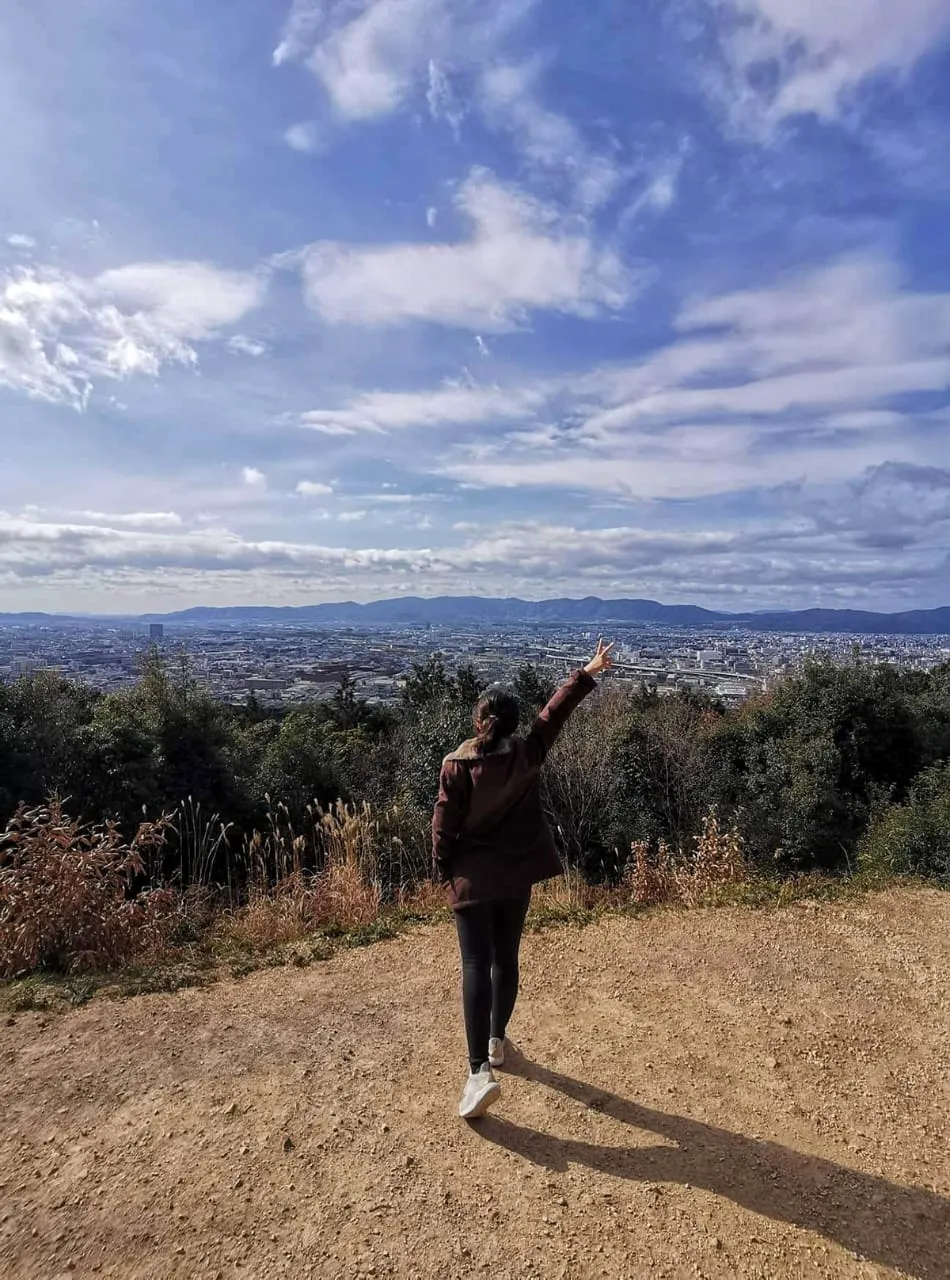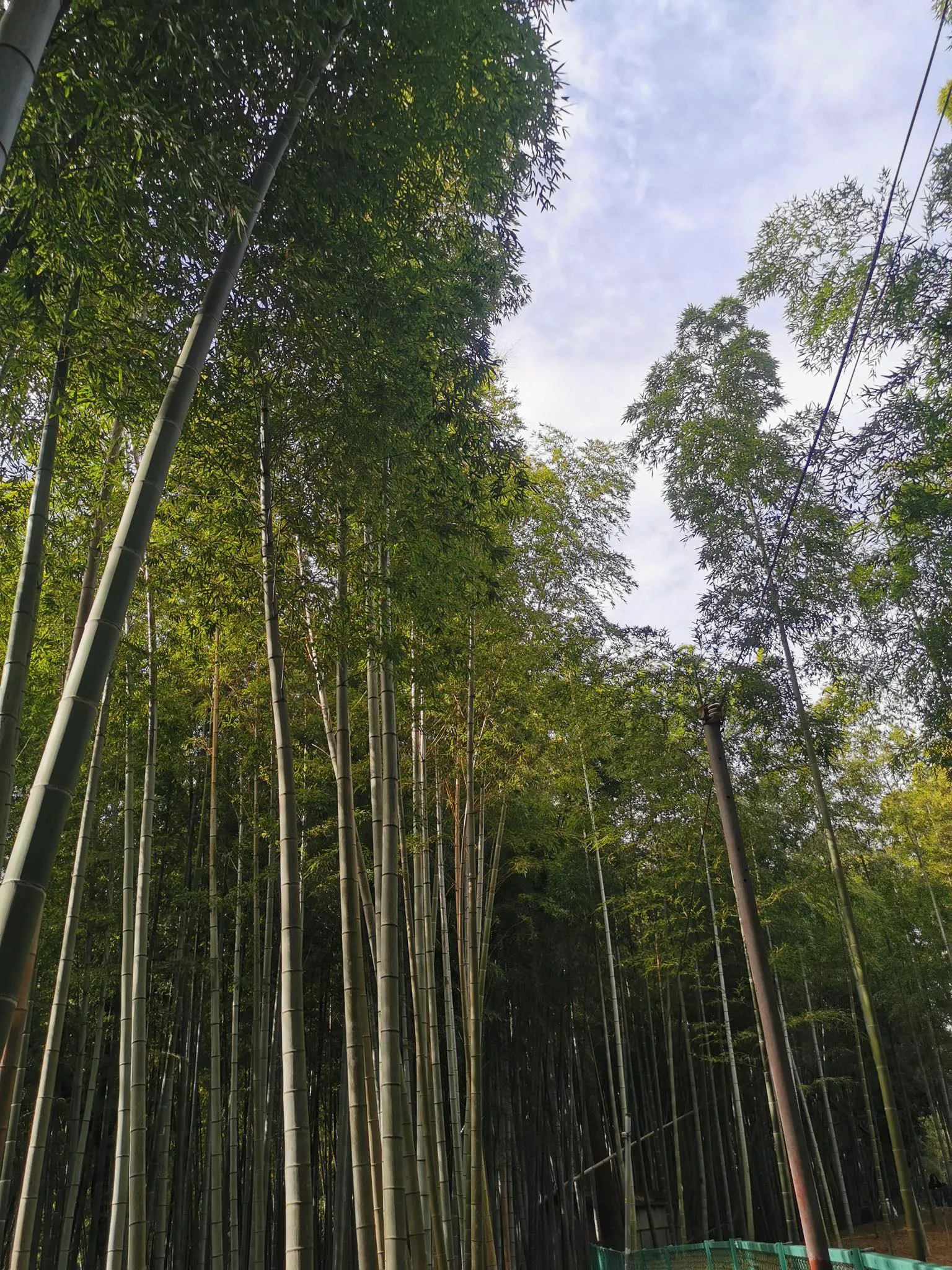 In conclusion, Japan is a must visit country in life. Lets work harder, earn more and travel to Japan!!! You will be completely immersed in this beautiful city and will never want to leave.
"Life is short – travel and see the world"
Happy travels.
@FOODTRIP
@OSAKA
@TRAVEL
@USJ
@kyoto