🚗 Perfect 1D foodie trip in Malacca: A must to visit for their best food ! 🚗
Expenses for 3 pax
Accommodation: RM170 per night
Food: Approximately RM 250
Transportation: Own transport, petrol RM 60
Day 1
Atlantis Residences Melaka
Address: Jalan KSB 11A, Pangsapuri Atlantis Kota Syah, Taman Kota Laksamana, 75200, Melaka
Atlantis Residences Melaka is an apartment located near to the town in Melaka. It has several room types, including a studio apartment with two queen beds that costs about RM170 per night. It is clean and spacious, making it ideal for small family or friend gatherings. The guardhouse is located in front of the residence, and only registered guests are permitted to enter the premises.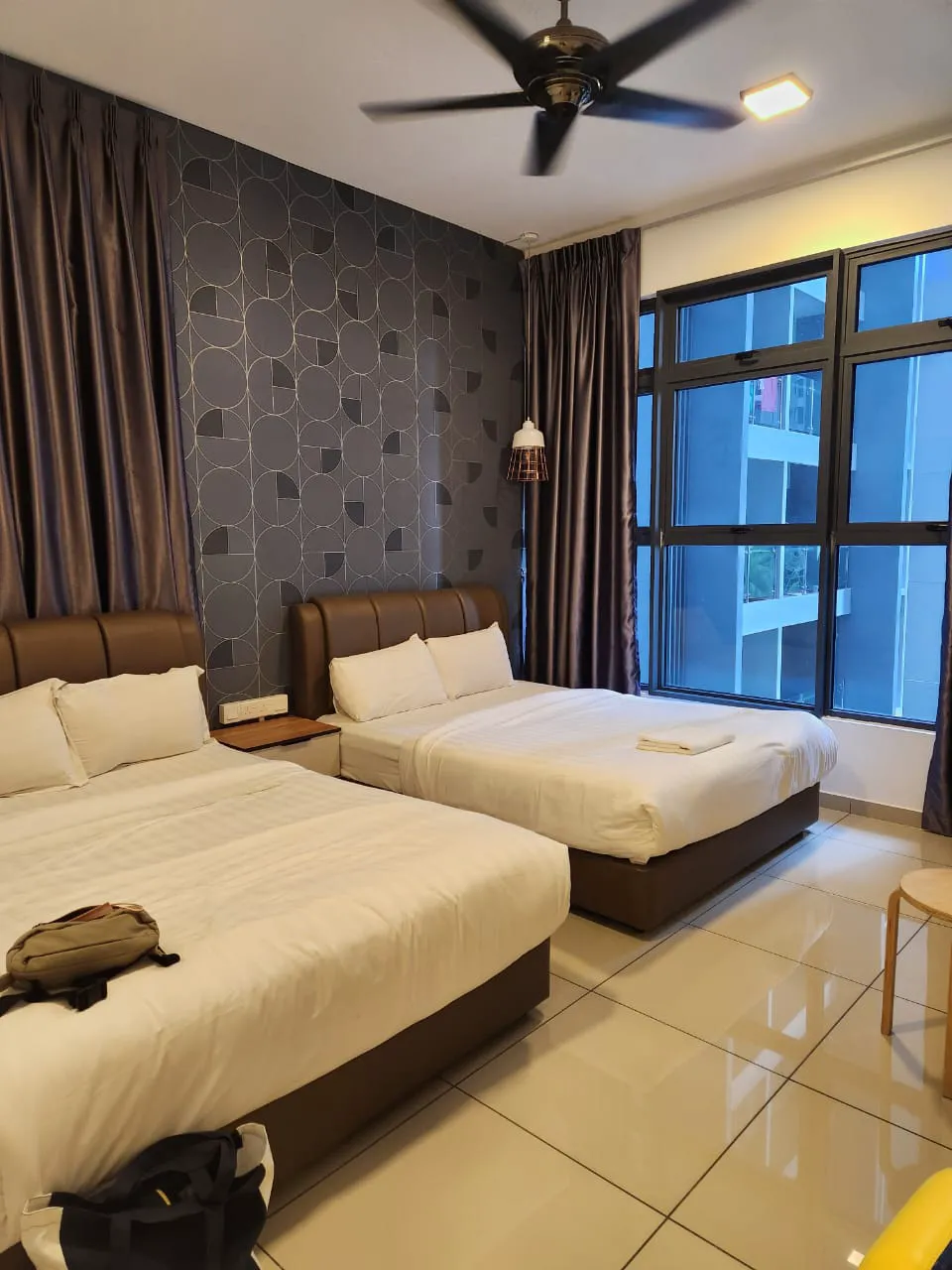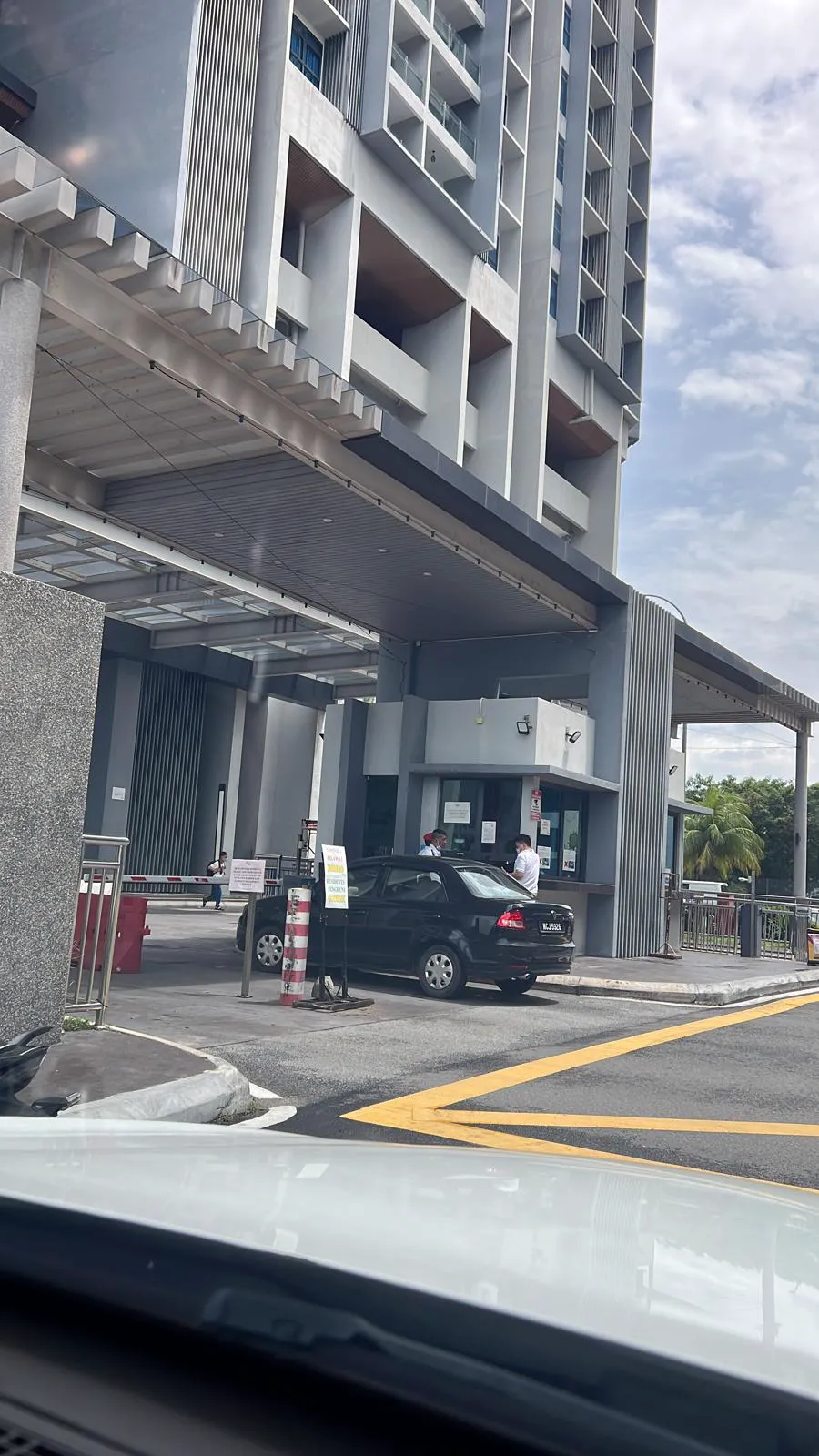 Jonker 88, Melaka
Address:88, Jalan Hang Jebat, 75200 Melaka
Operating hour: 9:30 AM- 6PM
They offer 3 different types of laksa
1. Nyonya Assam laksa (RM10.50)
Nyonya Curry Laksa (RM10.50)

Nyonya Assam + Curry laksa (RM10.50)
We tried each of it and ordered their famous cendol. The cendol tasted authentic served using coconut milk and gula melaka while the laksa served in decent portion and slightly spicy. The fried fucuk topped on the noodles(also available ala carte) were really nice and crispy. Overall, this place is worth a stop when you're in town. Do try to come during non peak hours to avoid the queue.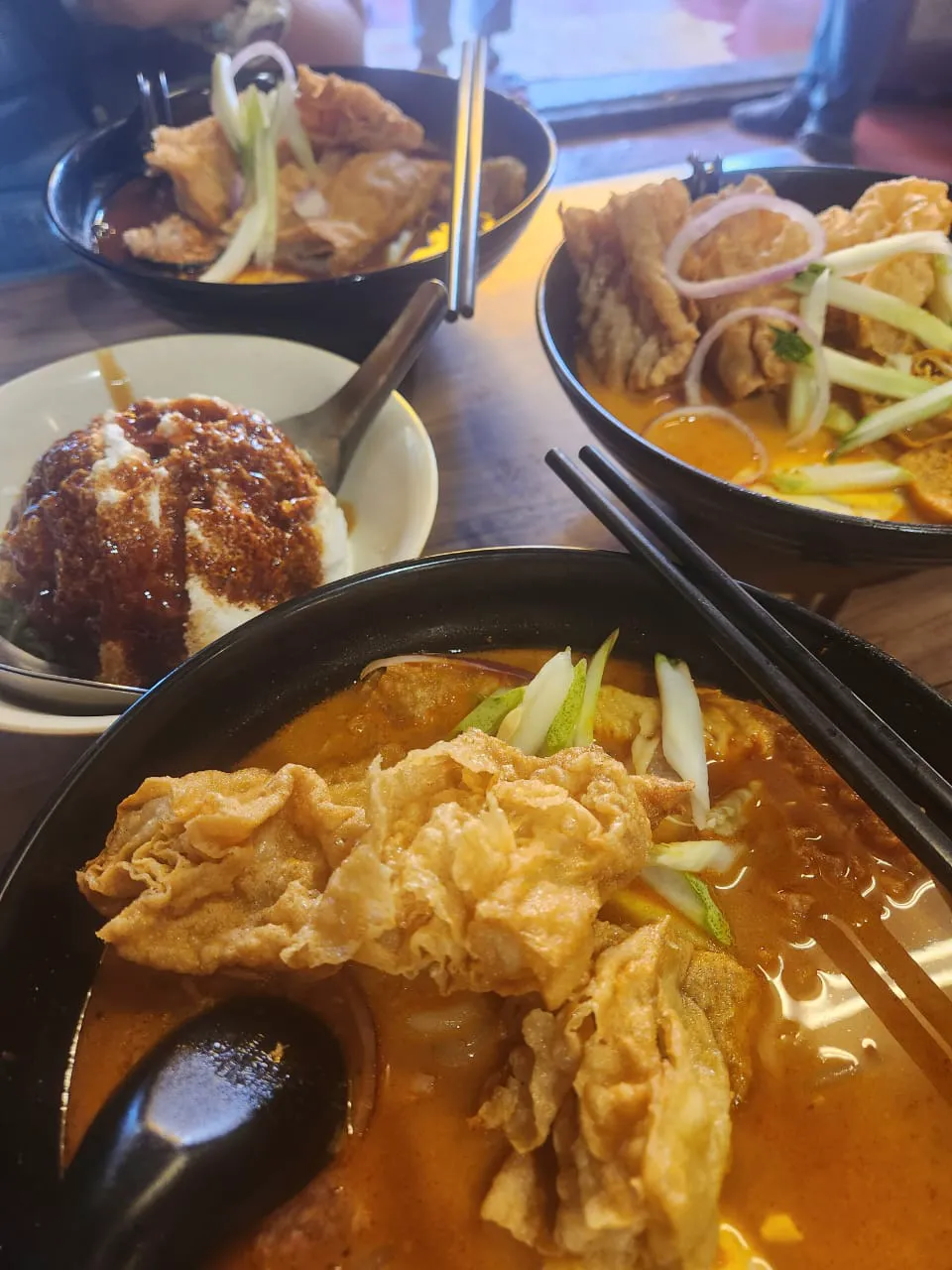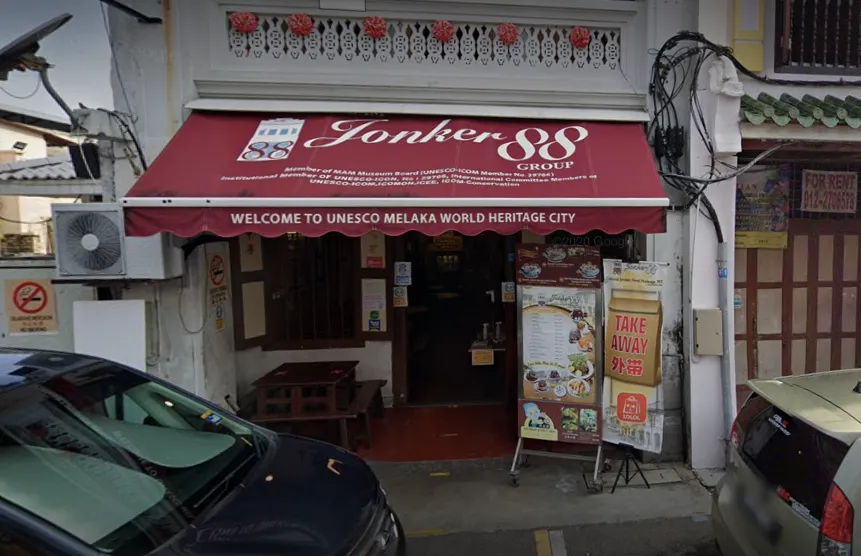 一日山品 Something Bakery
Address: 11, Jalan Bukit Cina, Kampung Bukit China, 75100 Melaka
Operating hour: 12-9 PM, closed on Wednesday and Thursday
This cafe have limited seats , come early to secure your seat if you want to chill and dine in here. We able to try their signature original mille crepe/ RM16 per slice. Staff was friendly, they will introduce the cakes/ drinks if you are first timer here before proceed with the order. It was our first time eating their cake and it was really delicious. Very recommended!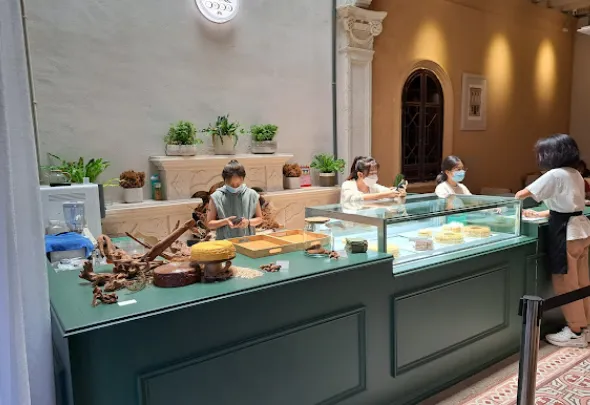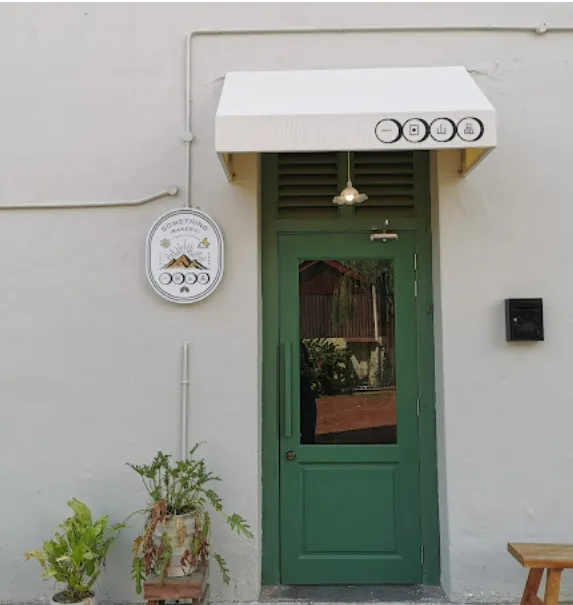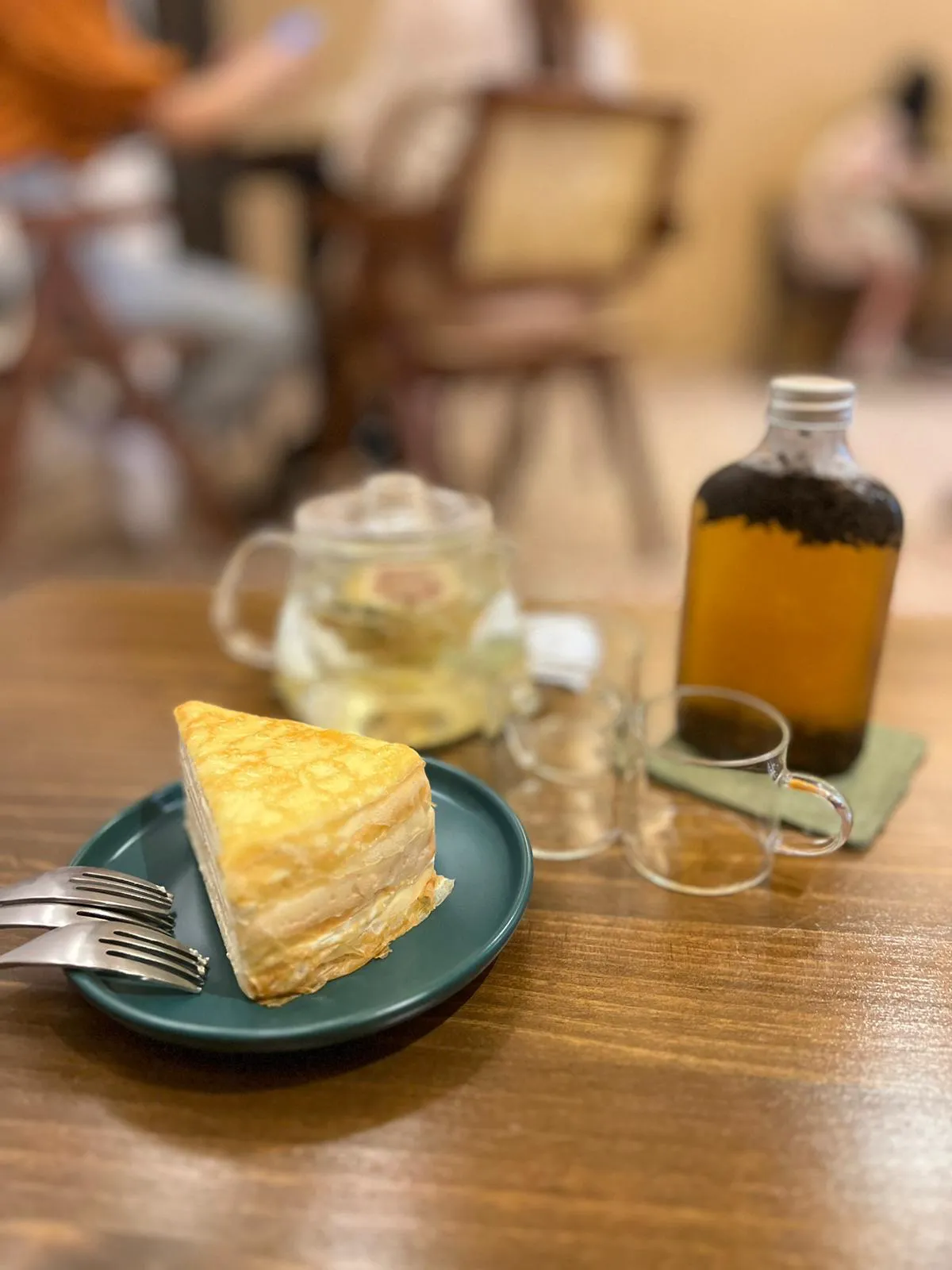 Nancy's Kitchen
Address: No 13, Jalan KL 3/8, Taman Kota Laksamana, 75200 Melaka
Operating hour: 11AM -5 PM on weekdays and 11AM- 3:30 PM; 5PM-9PM during weekend
This restaurant has many interesting baba decorations featuring Nyonya traditions. The ambient was good filled with geometric designs, colorful features and gilt elements. We ordered their signature Pai Tee served 5 in a set, fillet lemak nanas, babi pongteh, egg cincalok and lady finger belacan. They have different sizes but we ordered all in small sizes due to our small appetize, cost about RM80 in total. We waited about 20 min for the queue, but it is worth the wait as the foods was great and delicious.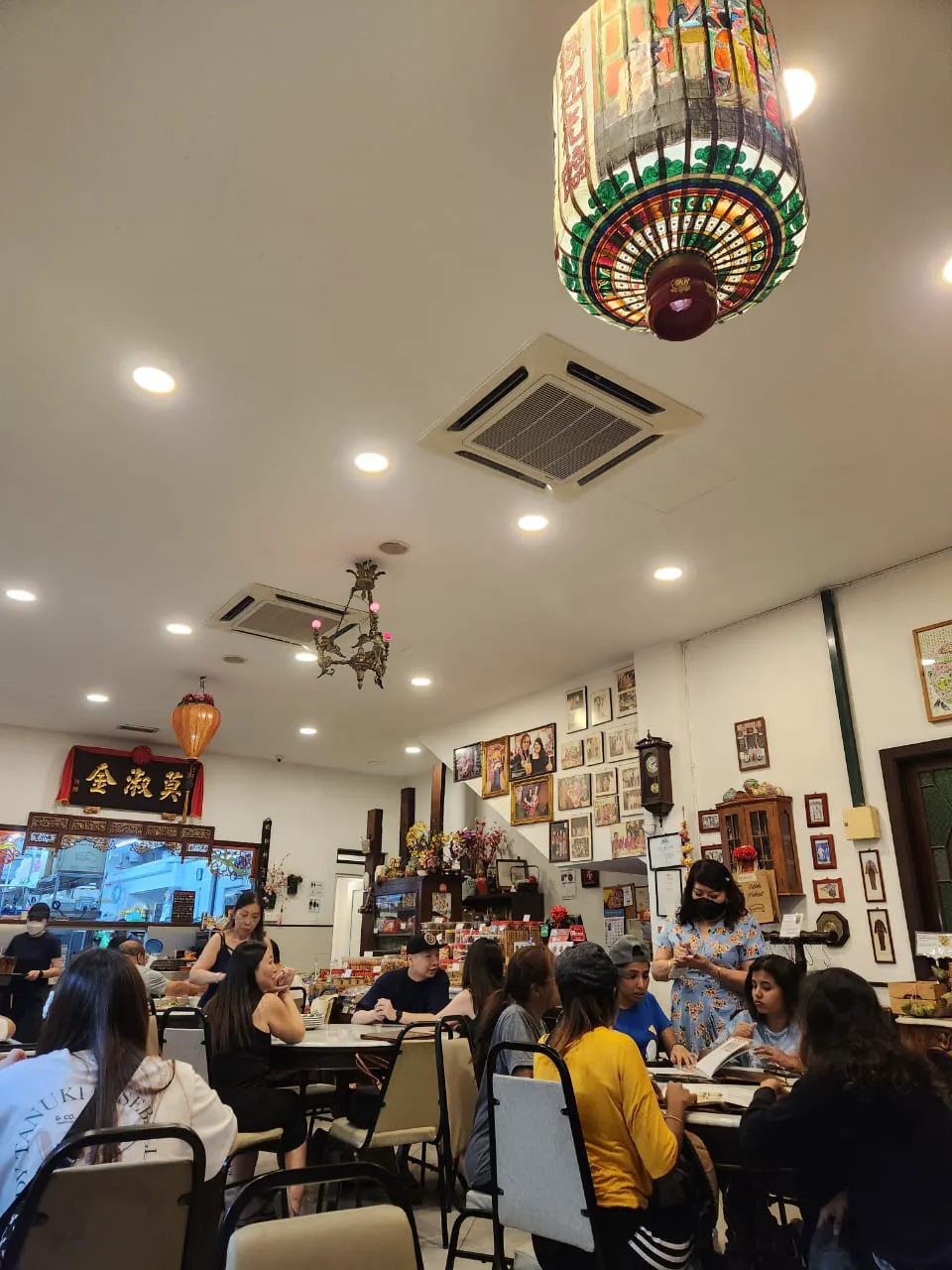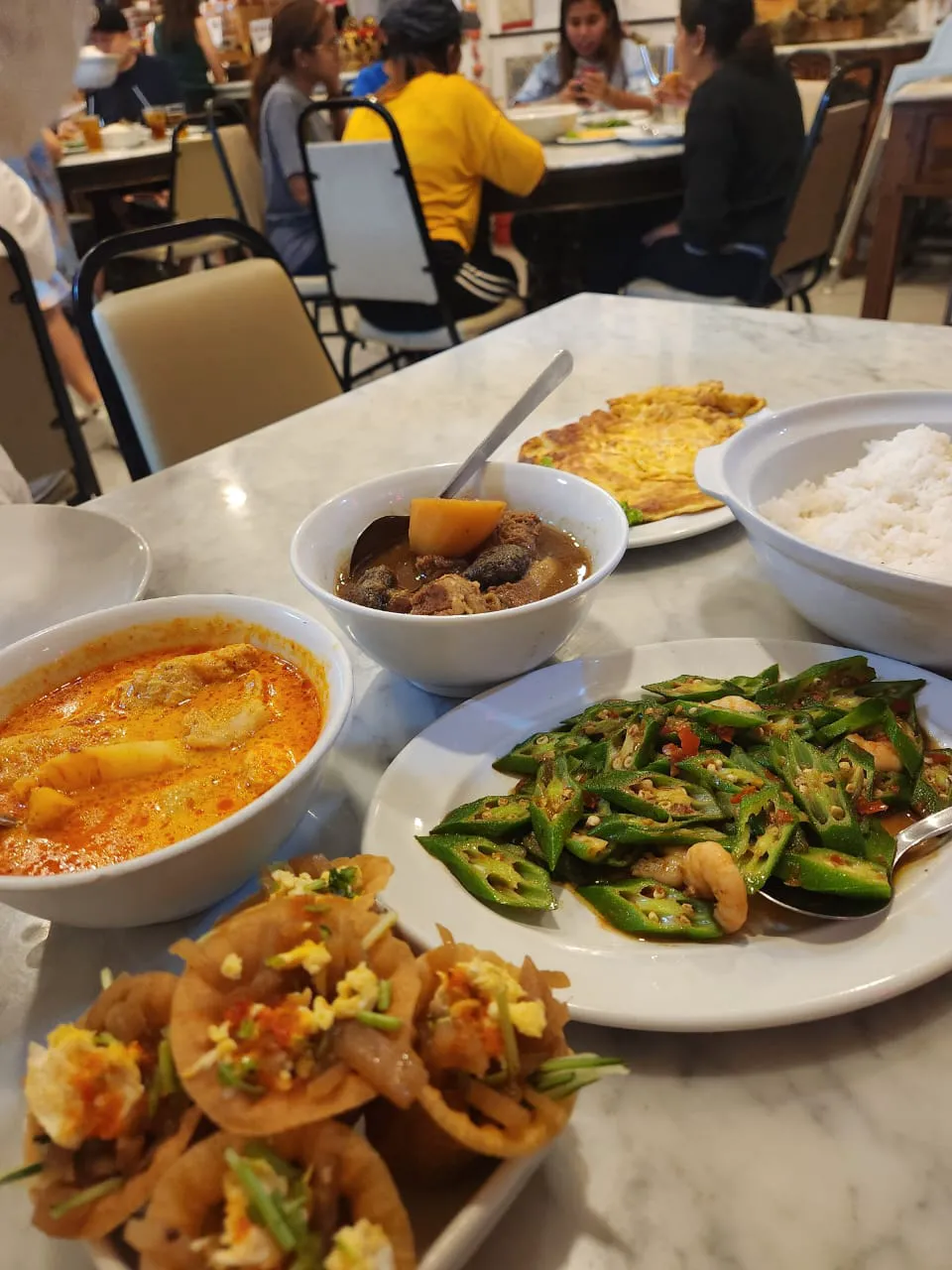 Day 2
Warong Baba Low @ Tranquerah
Address: Jalan Siantan Sek 2, Off, Jalan Tengkera, Kampung Lapan, 75200, Malacca
Operating hour: 7 AM- 4 PM, closed on Friday
It is a local old taste, open aired food stall under a shady tree. Managed to tried their Nyonya laksa, Nasi Lemak, Mee siam, cendol and popiah. Overall the Mee siam and Nyonya laksa was good, but the popiah taste so so. Price is acceptable. After eating here, you may pay a visit at Baba Charlie just not far away from here, about 5 min car ride. Baba Charlie is specialized in their Nyonya kuih such as Onde onde, Nyonya Zhang, pineapple tart etc. Bet that you will able to experience the array of mouth-watering kuih-muih while visiting this place! Other than Nyonya Kuih addict, you can also get a hand of popular souvenirs such as Mee Sua, Belacan, Gula Melaka etc here!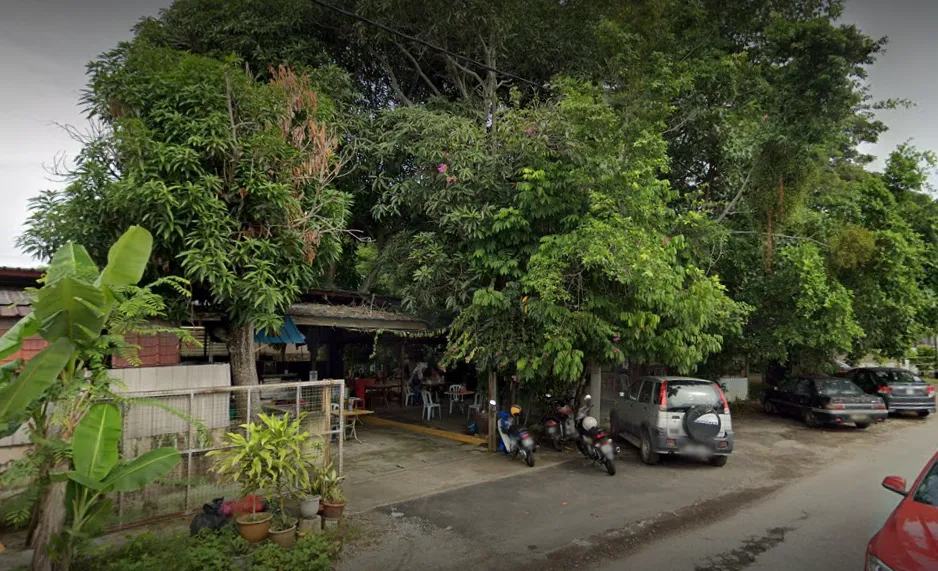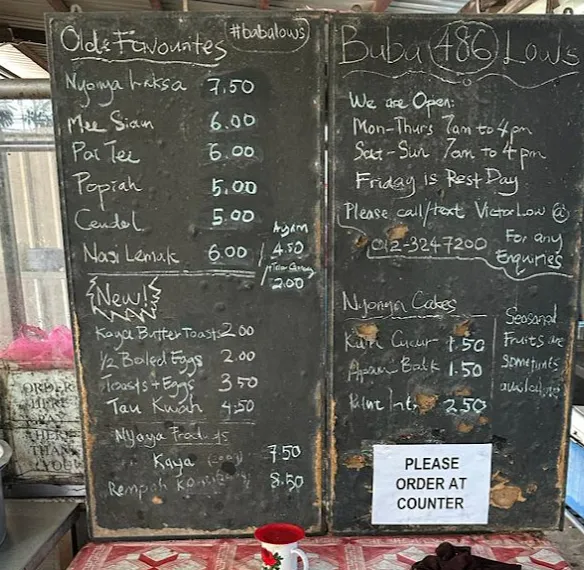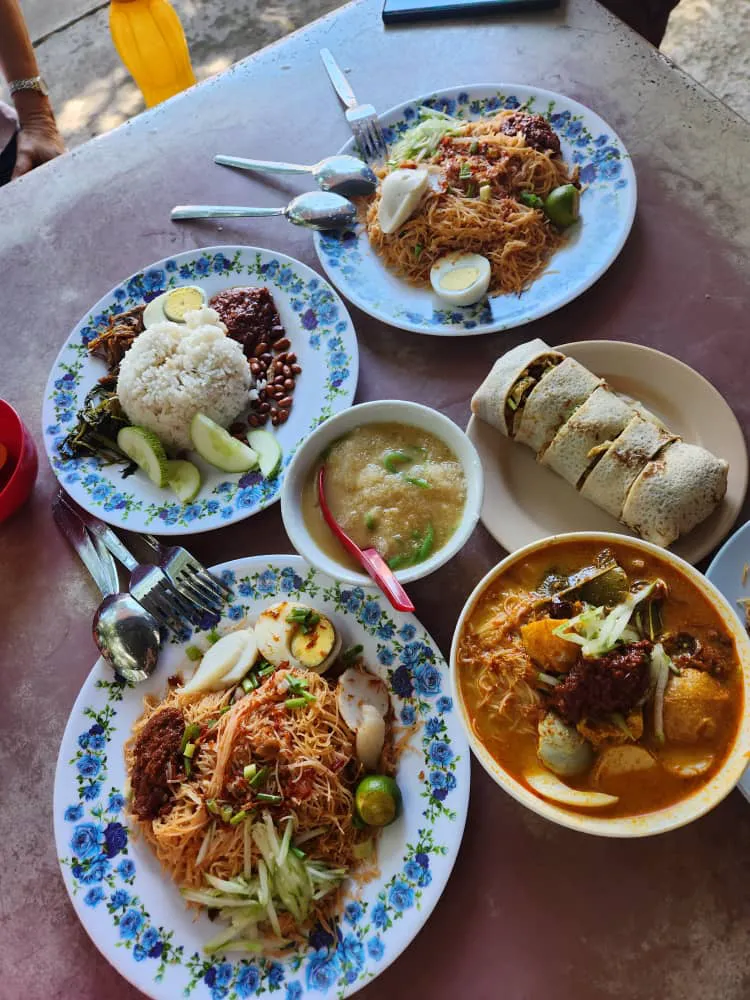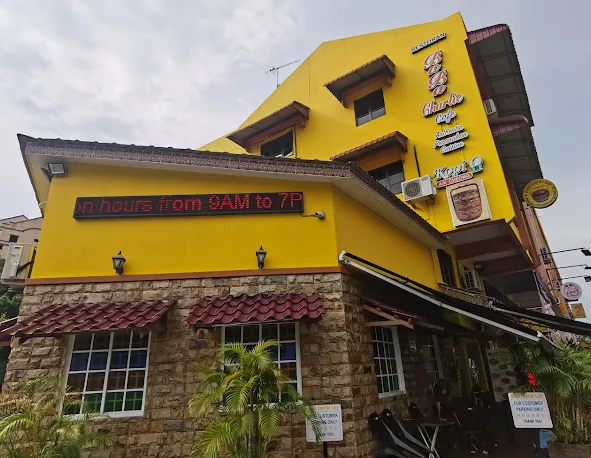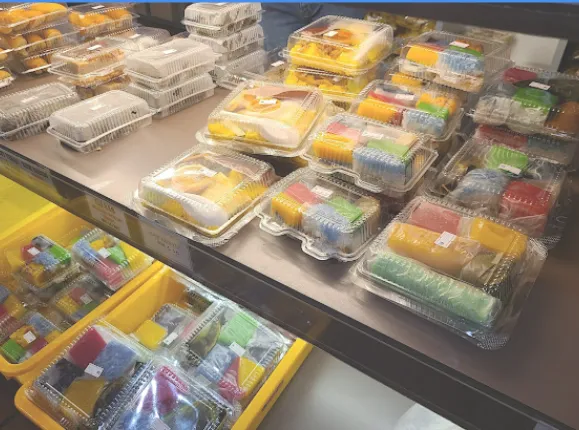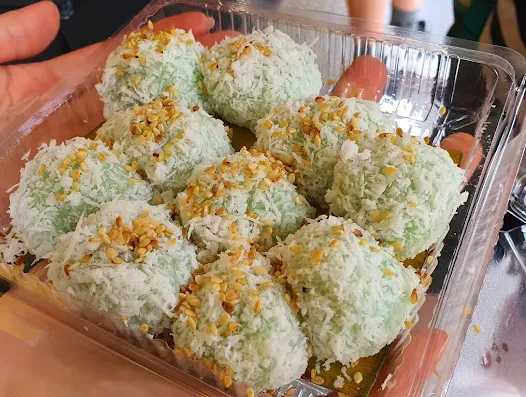 "Life is short – travel and see the world"
Happy travels
@Malacca
@Malaysia
@Nyonya
@foodtrip